To give you the best possible experience, this site uses cookies. If you continue browsing. you accept our use of cookies. You can review our privacy policy to find out more about the cookies we use.
Source Code: What matters in tech, in your inbox every morning
×
×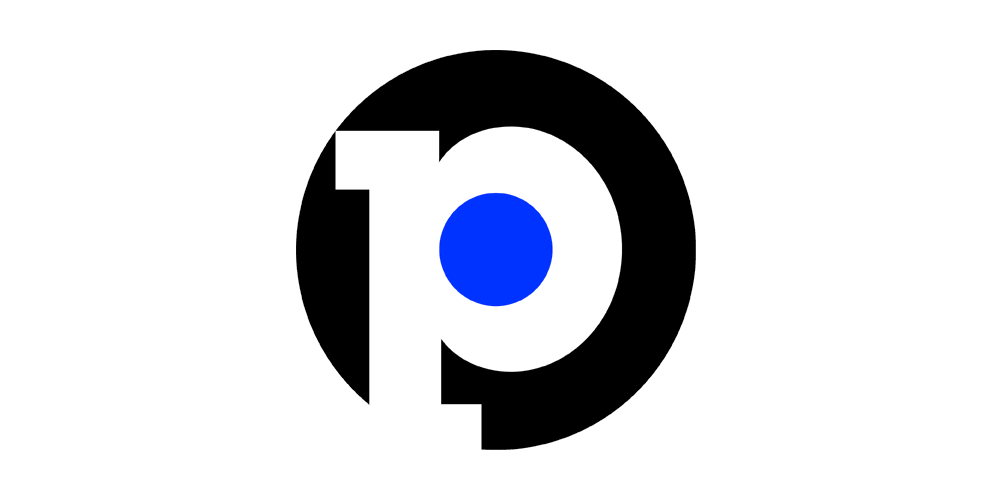 Protocol's newsletters deliver breaking news and analysis on the people, power and politics of tech. Sign up below.
Will be used in accordance with our Privacy Policy
March 25, 2020
Can enterprise computing weather the COVID-19 storm?
Welcome to Protocol Cloud, your comprehensive roundup of everything you need to know about the week that was in cloud and enterprise software! Guess what we're going to talk about this week?

Thanks for reading this first edition of Protocol Cloud — it's great to have you. Do you have thoughts, questions, or tips? Send them to me: cloud@protocol.com. Have the best week you can in these times; I'll see you next Wednesday.
Source Code: What matters in tech, in your inbox every morning
×