To give you the best possible experience, this site uses cookies. If you continue browsing. you accept our use of cookies. You can review our privacy policy to find out more about the cookies we use.
Source Code: What matters in tech, in your inbox every morning
×
×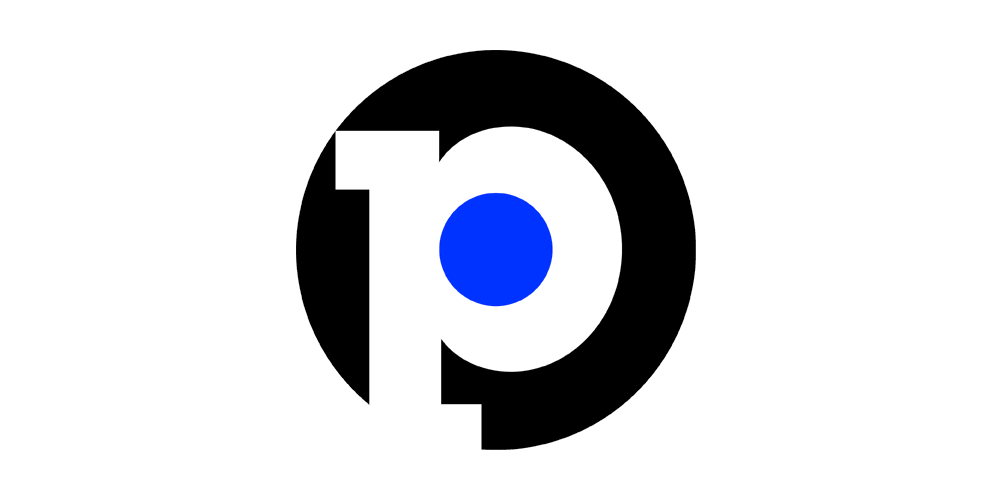 Protocol's newsletters deliver breaking news and analysis on the people, power and politics of tech. Sign up below.
Will be used in accordance with our Privacy Policy
February 14, 2020
America's new meme-lord in chief
Good morning and Happy Valentine's! This Friday, we have another big move in the U.S. vs. Huawei chess match, a whole lot of Bloomberg memes, and a free rom-com to watch this weekend.
A quick end-of-week thanks to Jamie Condliffe, Source Code's editor, Shakeel Hashim, its producer, and the whole Protocol staff for making this newsletter happen. Thoughts, questions, tips? Send them to me, david@protocol.com, or our tips line, tips@protocol.com. Enjoy your day, and your long weekend — see you on Tuesday.
Source Code: What matters in tech, in your inbox every morning
×