Source Code: Your daily look at what matters in tech.
To give you the best possible experience, this site uses cookies. If you continue browsing. you accept our use of cookies. You can review our privacy policy to find out more about the cookies we use.
source-code
source code
author
Shakeel Hashim
None
Want your finger on the pulse of everything that's happening in tech? Sign up to get David Pierce's daily newsletter.
64fd3cbe9f
Want to better understand the $150 billion gaming industry? Get our newsletter every Tuesday.
Are you keeping up with the latest cloud developments? Get Tom Krazit and Joe Williams' newsletter every Monday and Thursday.
David Wertime and our data-obsessed China team analyze China tech for you. Every Wednesday, with alerts on key stories and research.
Want your finger on the pulse of everything that's happening in tech? Sign up to get Protocol's daily newsletter.
Do you know what's going on in the venture capital and startup world? Get the Pipeline newsletter every Saturday.
Do you know what's coming next up in the world of tech and entertainment? Get Janko Roettgers' newsletter every Thursday.
Hear from Protocol's experts on the biggest questions in tech. Get Braintrust in your inbox every Thursday.
Get access to the Protocol | Fintech newsletter, research, news alerts and events.
Your guide to the new world of work.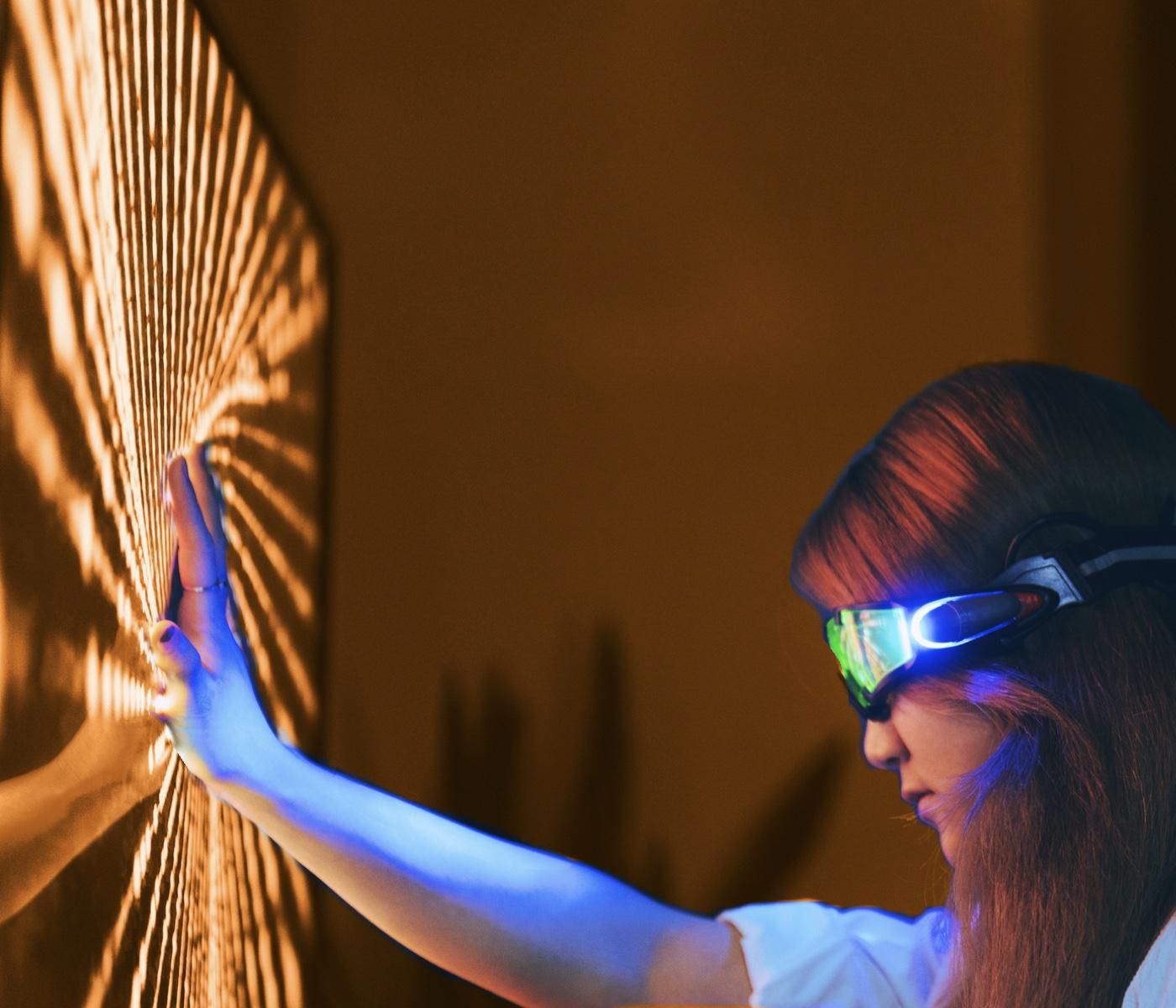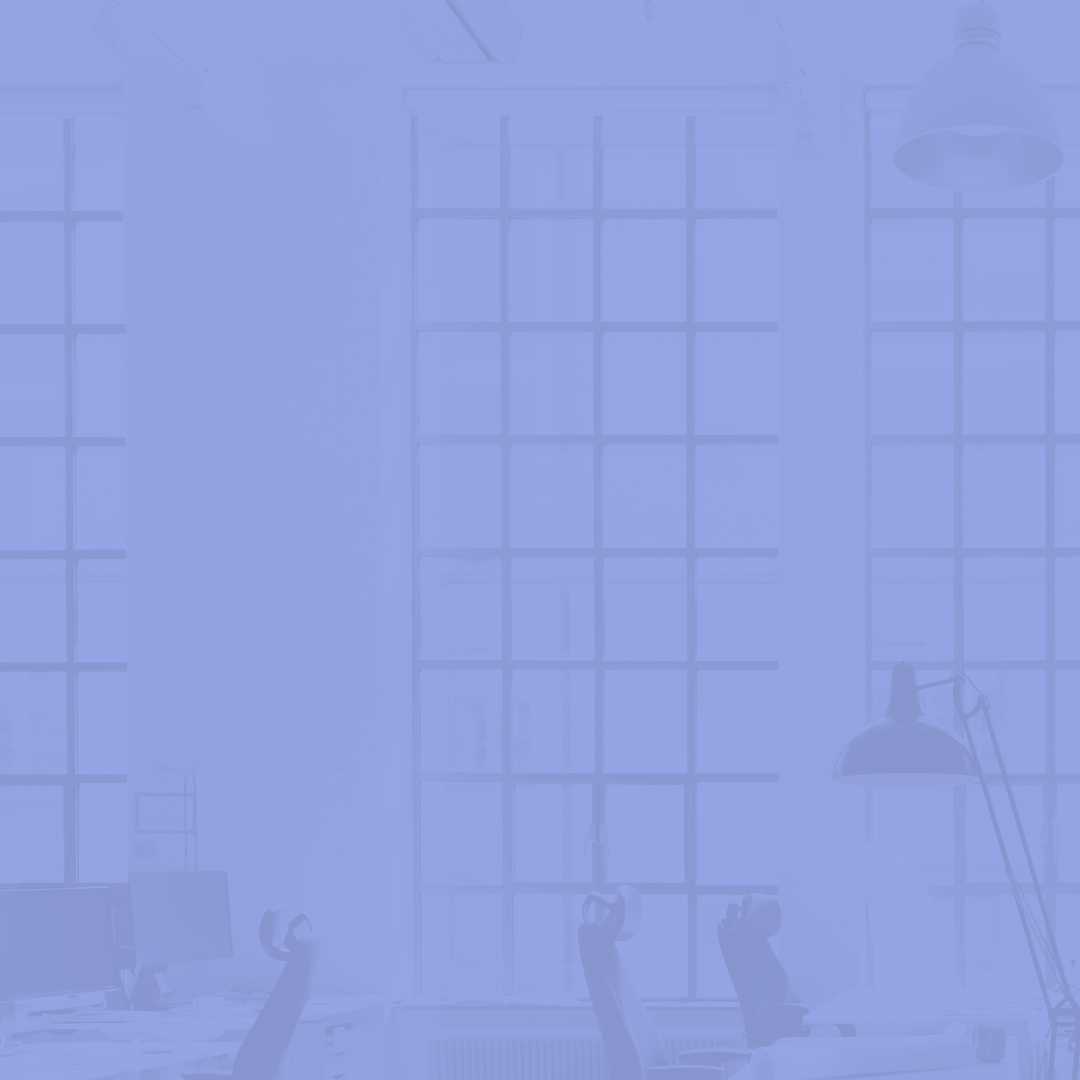 Anytime you start a conversation about diversity in tech, the "pipeline problem" comes up: The pool of qualified workers that tech companies recruit from isn't diverse enough. Amazon — a company where only 7% of corporate employees are Black — is trying to change that, with a new nine-month Lambda School training program that offers income share agreements for students instead of up-front tuition.
Traditionally, Amazon hasn't hired software engineers without a computer science degree or a certain amount of work experience. But with the new program, that's changing. Amazon will essentially treat graduates from the Lambda School course the same as those with a four-year computer science degree, according to Lambda. "This is, in my mind, pretty monumental," Lambda founder Austen Allred told Protocol. "This is the first time Amazon is saying, explicitly, 'We are hiring software engineers without a degree.'"
And degrees, Allred thinks, are overrated. "As a society, we've over-rotated on the importance of a degree to hiring," he said. "That has a lot of unforeseen consequences." One such consequence is tech's lack of diversity. "If you charge a high-cost tuition," Allred explained, "you've eliminated folks who have demographically come from lower incomes, and folks who are less able to take on more personal risk." In other words, "you just cut out a whole lot of diversity."
Lambda's financial model, Allred argued, can help fix that problem. As an alternative to charging tuition upfront, Lambda students can choose to take out an income share agreement, or ISA. The agreement means students don't have to pay Lambda anything until they start earning more than $50,000. At that point, they start repaying Lambda 17% of their salary for 24 months, capped at $30,000 total. The ISA, Allred said, "eliminates the downside risk for people, and brings a different cohort of folks than charging upfront tuition." That could in turn help Amazon diversify its workforce.
Beyond the financial arrangement, Lambda has a careers service focused on getting graduates ready for job interviews. That goes beyond technical skills: Allred stressed the importance of teaching soft skills too, such as the vernacular of the tech industry or how to ask for feedback. That training, he said, results in better hiring outcomes.
But although diversity is part of the reason behind Amazon's Lambda partnership, it's not the only one. Amazon always has an immense demand for more software engineers, and would benefit from minting new ones tailored specifically to its needs. The curriculum for Lambda's partner program is adapted from Amazon's internal training, meaning that graduates will know exactly what Amazon wants them to know.
"Amazon is dying to hire from this program," Allred said. Participants aren't guaranteed a job — legal and regulatory requirements prevent that, according to Allred — but "Amazon would like to hire as many people from this program as they can." (Allred wouldn't disclose whether Amazon is paying Lambda to run the program.)
For Allred, the program could be the start of something much bigger. "I am trying to figure out if it's possible to make ... connections early enough that the employer pays for everything, instead of the student," he said. In the near term, he wants employers to agree to pay off the students' ISAs, instead of the students. Further out, "I would love to get to the point ... where students basically have a soft job offer on day one," Allred said. "If they do XYZ, they will have a soft job offer, and then if they accept that offer, their education will be paid for. That's kind of the Holy Grail that I'm working towards."
That won't be easy: "A company doesn't want to commit until they've seen what a student can do, and a student doesn't know what they can do, and we don't know what they can do," he said, "unless we can predict it, to some degree."
Even if Lambda can figure that out, tech's diversity problems won't fix themselves overnight. Once workers from underrepresented backgrounds are through the door, Amazon will have to work hard to retain them. Though Amazon says attrition rates between Black and non-Black people are similar, a recent Recode report outlined a company culture that some viewed as biased against Black people. Fixing the pipeline problem is a start, but the work won't end there.
Shakeel Hashim
Shakeel Hashim ( @shakeelhashim) is a growth manager at Protocol, based in London. He was previously an analyst at Finimize covering business and economics, and a digital journalist at News UK. His writing has appeared in The Economist and its book, Uncommon Knowledge.
Get Source Code in your inbox
To give you the best possible experience, this site uses cookies. If you continue browsing. you accept our use of cookies. You can review our privacy policy to find out more about the cookies we use.