Source Code: Your daily look at what matters in tech.
To give you the best possible experience, this site uses cookies. If you continue browsing. you accept our use of cookies. You can review our privacy policy to find out more about the cookies we use.
source-code
source code
author
Nick Statt
None
Want your finger on the pulse of everything that's happening in tech? Sign up to get David Pierce's daily newsletter.
64fd3cbe9f
Want to better understand the $150 billion gaming industry? Get our newsletter every Tuesday.
Are you keeping up with the latest cloud developments? Get Tom Krazit and Joe Williams' newsletter every Monday and Thursday.
David Wertime and our data-obsessed China team analyze China tech for you. Every Wednesday, with alerts on key stories and research.
Want your finger on the pulse of everything that's happening in tech? Sign up to get Protocol's daily newsletter.
Do you know what's going on in the venture capital and startup world? Get the Pipeline newsletter every Saturday.
Do you know what's coming next up in the world of tech and entertainment? Get Janko Roettgers' newsletter every Thursday.
Hear from Protocol's experts on the biggest questions in tech. Get Braintrust in your inbox every Thursday.
Get access to the Protocol | Fintech newsletter, research, news alerts and events.
Your guide to the new world of work.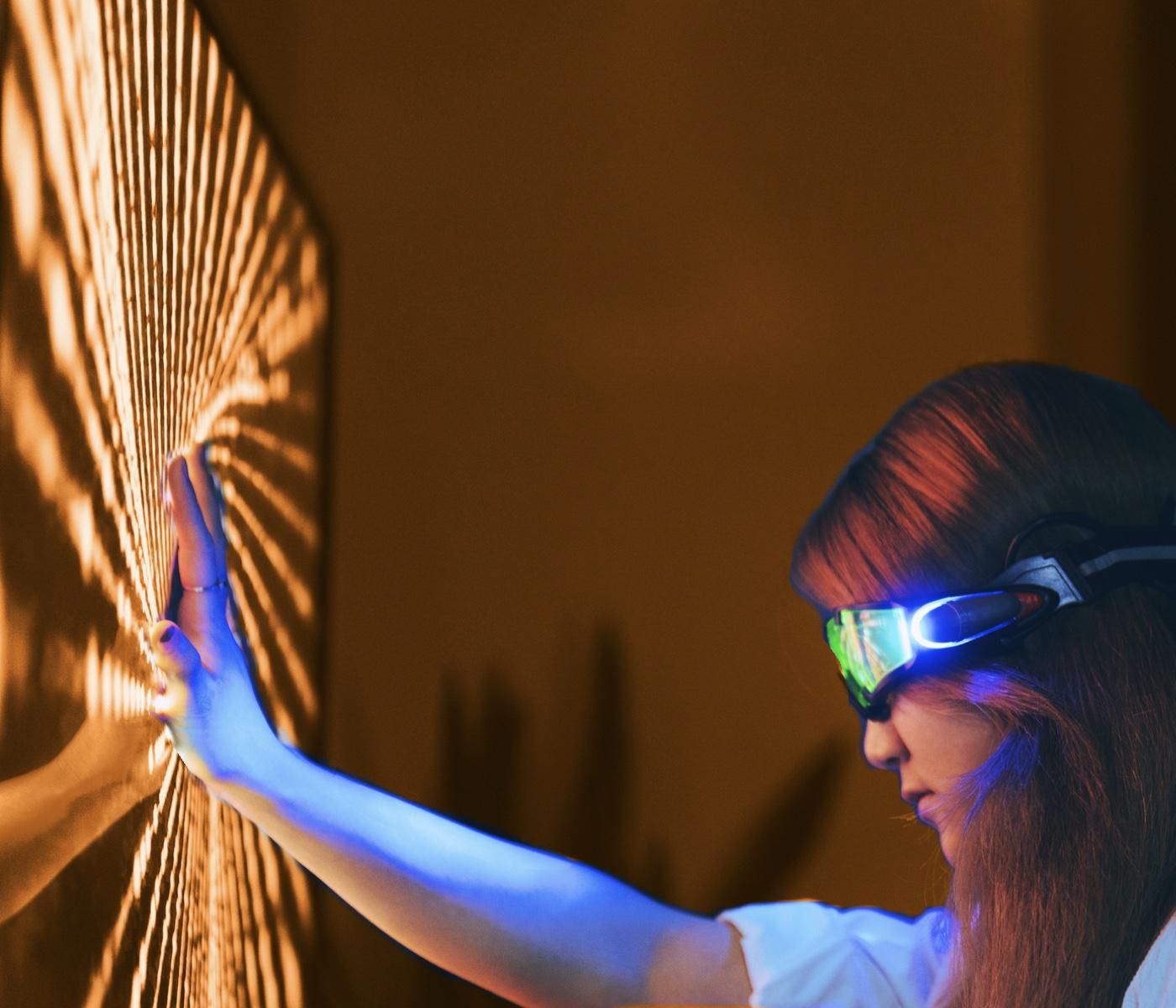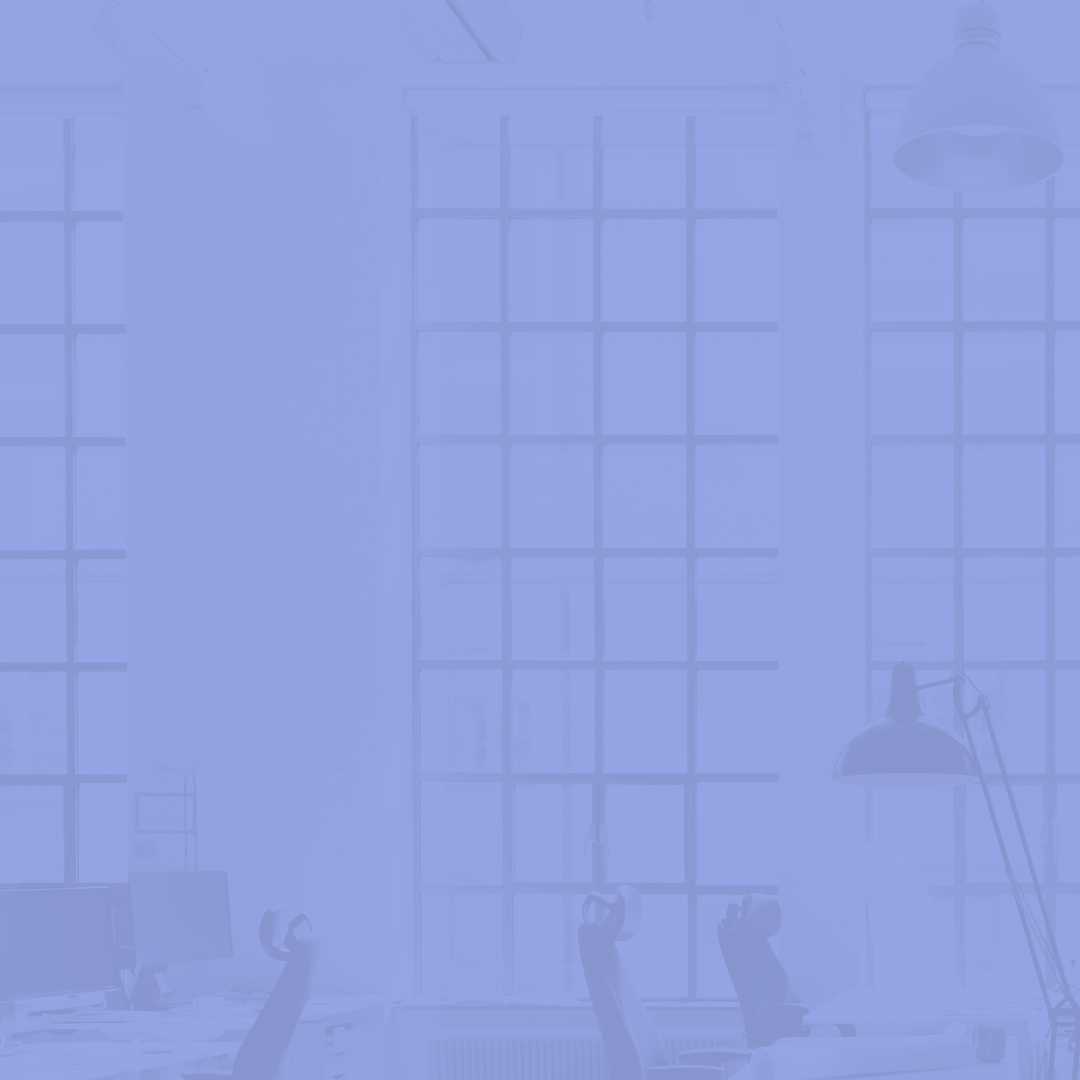 Apple Epic Trial
Apple says App Store protected against $1.5 billion in potential fraud last year
The timing of this announcement is unlikely to be coincidental.
Apple has released a new stat touting the benefits of the App Store, amid its ongoing antitrust trial with Epic Games that touches upon whether the store serves a necessary function in the iOS ecosystem. The company says that in 2020, the App Store protected against $1.5 billion in potentially fraudulent transactions.
---
"In 2020 alone, Apple's combination of sophisticated technology and human expertise protected customers from more than $1.5 billion in potentially fraudulent transactions, preventing the attempted theft of their money, information, and time — and kept nearly a million risky and vulnerable new apps out of their hands," the company said. Apple says the App Store is "an essential line of defense" and that its guidelines exist with "the goal of protecting users and providing them with the very best experience on the App Store."

Apple's argument here is a strategic one, designed to downplay the financial benefits of the App Store in favor of promoting it as a tool for security and privacy that stands in between bad actors and iPhone owners. But the App Store is a big moneymaker; mobile analytics firm Sensor Tower estimates the App Store generated $22 billion in commissions for Apple in 2020 and accounted for $72 billion in global consumer spending. Much of that money comes from free-to-play mobile games, like Epic's Fortnite, that act as the economic engine of the App Store.
The first week of Epic v. Apple involved a fair amount of testimony about the benefits of the App Store and the intricacies of the App Store's review processes, including testimony from App Store Vice President Matt Fischer. "We work really hard to make the App Store a marketplace that's attractive to both customers as well as to developers," Fischer testified. "I might be biased, but I certainly l think that what we do is incredibly unique, and I certainly have not seen any marketplace that distributes apps or games do what we're doing in terms of providing marketing and editorial support like this to developers."
Epic has argued the App Store does not prevent fraud, scams and other violations of Apple's guidelines from slipping through and also that the benefits it provides do not justify the 30% cut Apple takes of all digital goods. One of the aims of Epic's antitrust case, alongside getting Fortnite back on the iPhone, is to bypass the App Store's commission and to force Apple to allow alternative app stores on iOS.
Apple's announcement contains a number of 2020 stats, some of which were revealed in court documents submitted as evidence in Epic v. Apple last week:
Nearly 1 million problematic new apps and an additional 1 million app updates rejected or removed
More than 48,000 apps rejected for "containing hidden or documented features"
More than 150,000 apps rejected because they were "found to be spam, copycats, or misleading"
About 95,000 apps removed for "fraudulent violations, predominantly for these kind of bait-and-switch maneuvers"
More than 215,000 apps rejected for privacy violations
470,000 developer accounts terminated over fraud concerns
Nearly 110,000 illegitimate apps on "pirate storefronts" blocked
3.2 million instances of apps distributed through the Apple Developer Enterprise Program blocked
244 million customers accounts deactivated due to "fraudulent and abusive activity"
More than 3 million stolen cards blocked
Nearly 1 million accounts blocked
Nick Statt
Nick Statt is Protocol's video game reporter. Prior to joining Protocol, he was news editor at The Verge covering the gaming industry, mobile apps and antitrust out of San Francisco, in addition to managing coverage of Silicon Valley tech giants and startups. He now resides in Rochester, New York, home of the garbage plate and, completely coincidentally, the World Video Game Hall of Fame. He can be reached at nstatt@protocol.com.
Get Source Code in your inbox
To give you the best possible experience, this site uses cookies. If you continue browsing. you accept our use of cookies. You can review our privacy policy to find out more about the cookies we use.