Source Code: Your daily look at what matters in tech.
To give you the best possible experience, this site uses cookies. If you continue browsing. you accept our use of cookies. You can review our privacy policy to find out more about the cookies we use.
next-up
next up
author
Janko Roettgers
None
Do you know what's coming next up in the world of tech and entertainment? Get Janko Roettgers' newsletter every Thursday.
9147dfd6b1
Want to better understand the $150 billion gaming industry? Get our newsletter every Tuesday.
Are you keeping up with the latest cloud developments? Get Tom Krazit and Joe Williams' newsletter every Monday and Thursday.
David Wertime and our data-obsessed China team analyze China tech for you. Every Wednesday, with alerts on key stories and research.
Want your finger on the pulse of everything that's happening in tech? Sign up to get David Pierce's daily newsletter.
Do you know what's going on in the venture capital and startup world? Get the Pipeline newsletter every Saturday.
Do you know what's coming next up in the world of tech and entertainment? Get Janko Roettgers' newsletter every Thursday.
Hear from Protocol's experts on the biggest questions in tech. Get Braintrust in your inbox every Thursday.
Get access to the Protocol | Fintech newsletter, research, news alerts and events.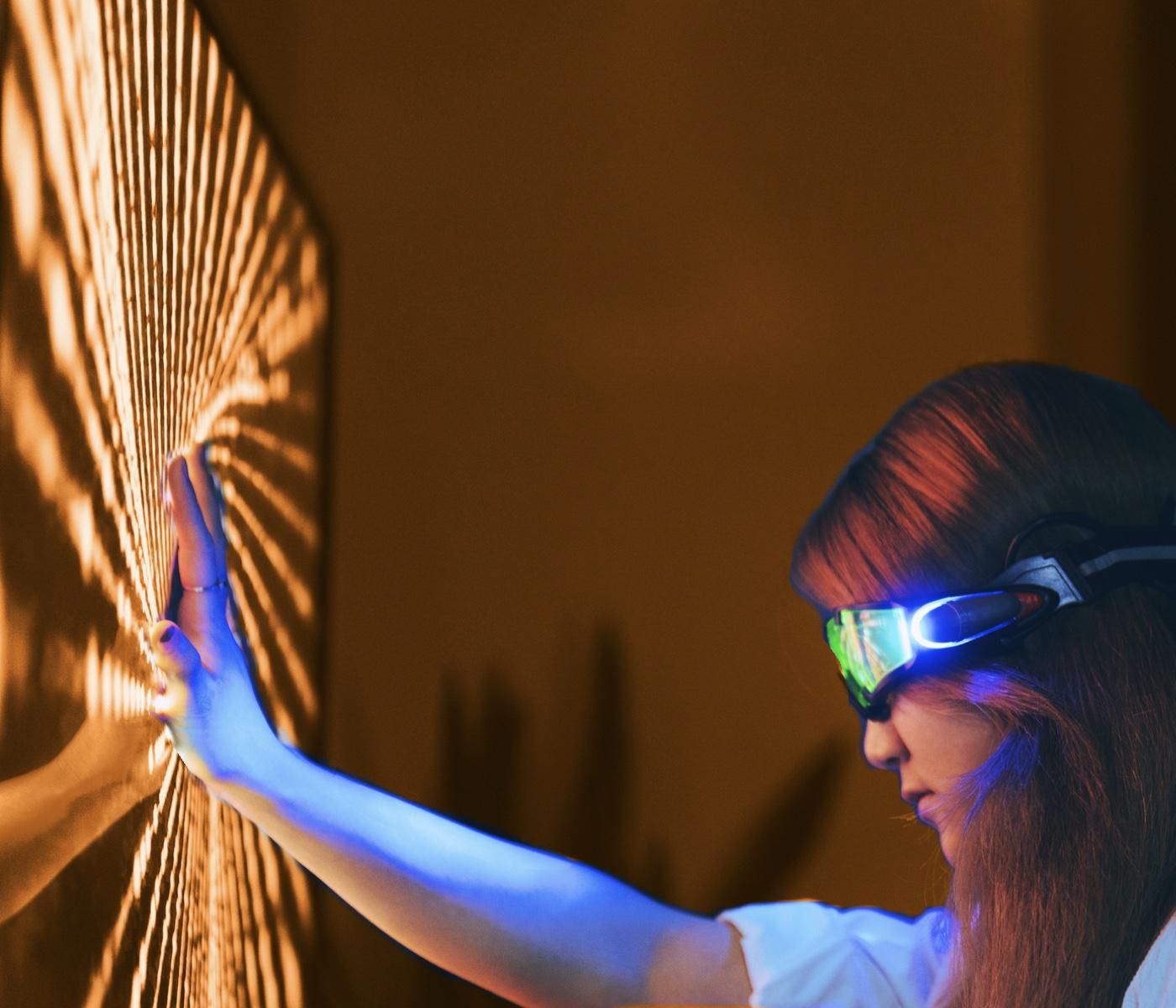 Apple used its iPhone event Tuesday to introduce the HomePod Mini, a new $99 spherical smart speaker that is meant to close the gap with competing products from Amazon and Google. However, with limited support for third-party music services at launch and no way for developers to bring their services to the device, Apple is still playing catch-up in the smart speaker space.
Apple made some compromises to get the price down to just $99. Most notably: Unlike the original HomePod, the new device isn't adjusting the sound to its environment. This allowed the company to use just three mics, instead of the six that it put into the original $300 HomePod.
The HomePod Mini is instead monitoring the music it plays in real time, and tweaks playback on the fly. That's similar to the approach Google took with its new Nest Audio speaker, and it makes sense: With a smaller speaker, there is less bass and distortion to deal with.
Speaking of Google: People who have Nest speakers, or Amazon's Echo devices, will have recognized some of the other software features announced by Apple on Tuesday as well. For instance, the competition has long offered the type of intercom functionality provided by the HomePod. As IoT podcaster Stacey Higginbotham put it: "Apple has just copied everything Google Assistant does on its home devices and stole Amazon's form factor."
Still, that in itself is a notable shift for Apple. When the company first announced the HomePod in 2017, it put a big emphasis on sound quality and positioned Siri primarily as a way to control music. On Tuesday, execs actually called the HomePod Mini a smart speaker — a description that has largely been absent from the original HomePod marketing material.
Even with a smarter Siri, the HomePod Mini is still lacking some of the features offered by the competition:
No Spotify, at least for now. At launch, the Mini will only support Apple Music. Support for third-party music services is promised to follow in the coming months, starting with Pandora and Amazon Music. The omission of Spotify during Tuesday's presentation raised some eyebrows, though, and will be worth keeping an eye on. It does sound like the HomePod Mini and its larger sibling will eventually be open to all third-party music services. But given the public spat between the two companies over App Store fees, we'll have to wait and see if and when Spotify actually makes it to the device.
No third-party skills. Apple has put a lot of work into improving the Siri experience on HomePod, but the assistant still doesn't have the kind of third-party developer platform available for Alexa and the Google Assistant. This means that consumers will be largely confined to the functionality offered by Apple, and that developers will instead embrace competing devices for voice-first services.
Just a single driver. The original HomePod wasn't much of a commercial success, but people who bought it often praised its sound quality. For the HomePod Mini, Apple reduced the audio hardware down to a single driver, combined with passive radiators for sound propagation. The Nest Audio, on the other hand, combines a woofer and a tweeter, and the new Amazon Echo has a woofer and two tweeters. The big question here is: Will the $99 HomePod Mini sound as good as other smart speakers in its price category, or will its sound be closer to that of the $50 Nest Mini or Echo Dot?
The HomePod Mini will start shipping in mid-November, and we probably won't know much about its commercial success until Apple reports financials for its holiday quarter sometime in early 2021. However, investors in smart speaker maker Sonos apparently didn't think the device was much of a match for the competition: After briefly cratering during the Apple event, Sonos' stock price was up 5% following the HomePod Mini announcement.
This story will appear in Thursday's edition of our entertainment newsletter, Next Up. Sign up here to get it in your inbox.
Janko Roettgers
Janko Roettgers (@jank0) is a senior reporter at Protocol, reporting on the shifting power dynamics between tech, media, and entertainment, including the impact of new technologies. Previously, Janko was Variety's first-ever technology writer in San Francisco, where he covered big tech and emerging technologies. He has reported for Gigaom, Frankfurter Rundschau, Berliner Zeitung, and ORF, among others. He has written three books on consumer cord-cutting and online music and co-edited an anthology on internet subcultures. He lives with his family in Oakland.
Get Source Code in your inbox
David Pierce's daily analysis of the tech news that matters.
To give you the best possible experience, this site uses cookies. If you continue browsing. you accept our use of cookies. You can review our privacy policy to find out more about the cookies we use.