Source Code: Your daily look at what matters in tech.
To give you the best possible experience, this site uses cookies. If you continue browsing. you accept our use of cookies. You can review our privacy policy to find out more about the cookies we use.
Want to better understand the $150 billion gaming industry? Get our newsletter every Tuesday.
Are you keeping up with the latest cloud developments? Get Tom Krazit and Joe Williams' newsletter every Monday and Thursday.
David Wertime and our data-obsessed China team analyze China tech for you. Every Wednesday, with alerts on key stories and research.
Want your finger on the pulse of everything that's happening in tech? Sign up to get David Pierce's daily newsletter.
Do you know what's going on in the venture capital and startup world? Get the Pipeline newsletter every Saturday.
Do you know what's coming next up in the world of tech and entertainment? Get Janko Roettgers' newsletter every Thursday.
Hear from Protocol's experts on the biggest questions in tech. Get Braintrust in your inbox every Thursday.
Get access to the Protocol | Fintech newsletter, research, news alerts and events.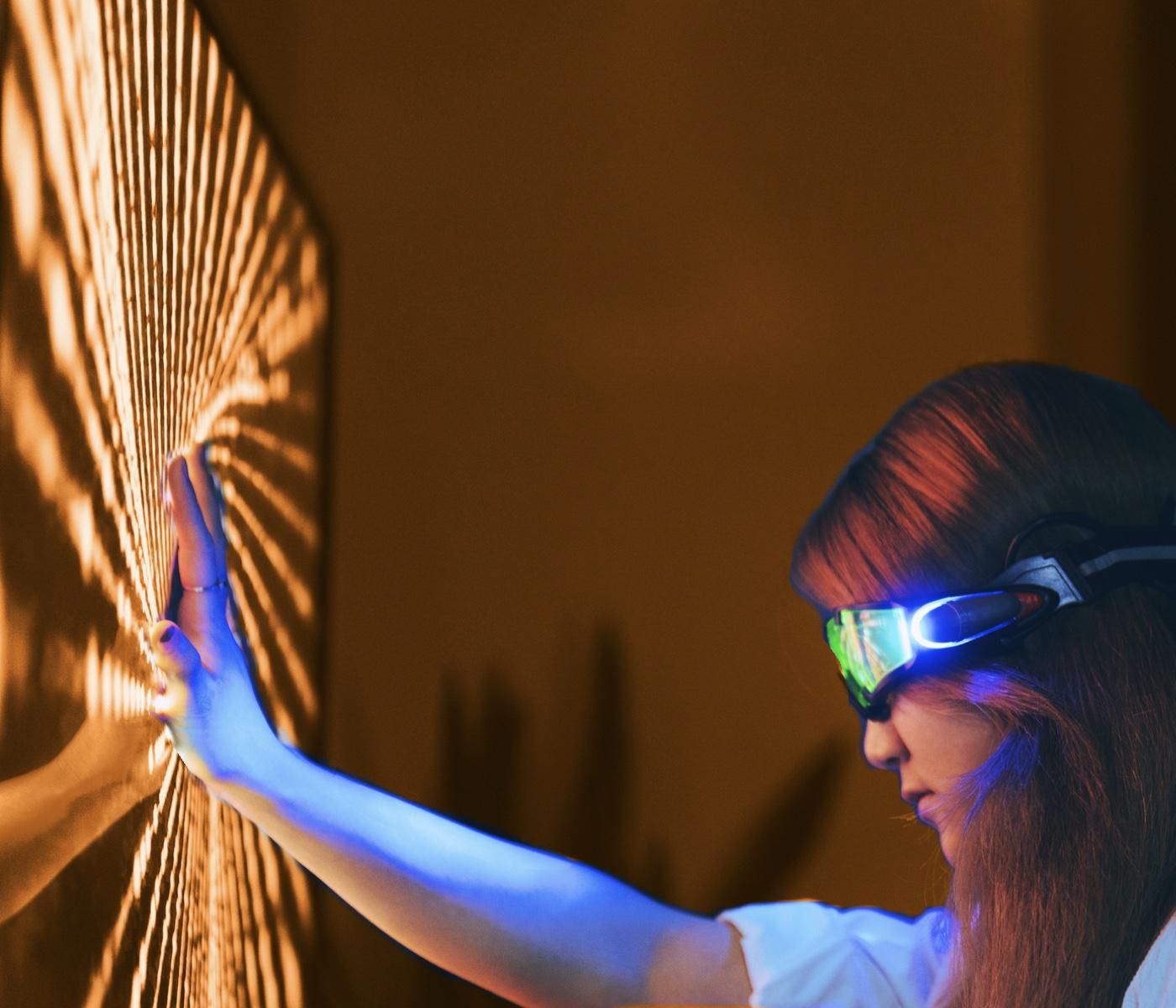 The Arizona House of Representatives passed legislation to reform the app store ecosystem on Wednesday, potentially giving apps a way to avoid the fees Apple and Google currently charge.
---
The bill would allow app developers to use third-party payment systems to circumvent the 15% to 30% cut that Apple and Google take from app sales. It's been the subject of an aggressive lobbying push in Arizona from Apple and Google in recent weeks, and Democrats emerged as the major opponents of the bill. During a floor debate on Wednesday, a group of Arizona Democratic representatives argued that the legislation would force Apple to change its business model and raised questions around whether Arizona should weigh in on the national debate.
The politics around the Arizona bill are the reverse of national politics around antitrust, with Arizona Democrats standing behind a tech giant while Arizona Republicans move forward with the legislation. The bill, HB2005, is being pushed across the country by the Coalition for App Fairness, which represents small-to medium-sized developers including Epic Games, Spotify and Tile.
The bill will go to the Republican-majority Arizona Senate next. Similar legislation is up for debate in Minnesota, Hawaii, Massachusetts and several other states.
Emily Birnbaum
Emily Birnbaum ( @birnbaum_e) is a tech policy reporter with Protocol. Her coverage focuses on the U.S. government's attempts to regulate one of the most powerful industries in the world, with a focus on antitrust, privacy and politics. Previously, she worked as a tech policy reporter with The Hill after spending several months as a breaking news reporter. She is a Bethesda, Maryland native and proud Kenyon College alumna.
Get Source Code in your inbox
David Pierce's daily analysis of the tech news that matters.
To give you the best possible experience, this site uses cookies. If you continue browsing. you accept our use of cookies. You can review our privacy policy to find out more about the cookies we use.