Source Code: Your daily look at what matters in tech.
To give you the best possible experience, this site uses cookies. If you continue browsing. you accept our use of cookies. You can review our privacy policy to find out more about the cookies we use.
source-code
source code
author
David Pierce
None
Want your finger on the pulse of everything that's happening in tech? Sign up to get David Pierce's daily newsletter.
64fd3cbe9f
Want to better understand the $150 billion gaming industry? Get our newsletter every Tuesday.
Are you keeping up with the latest cloud developments? Get Tom Krazit and Joe Williams' newsletter every Monday and Thursday.
David Wertime and our data-obsessed China team analyze China tech for you. Every Wednesday, with alerts on key stories and research.
Want your finger on the pulse of everything that's happening in tech? Sign up to get David Pierce's daily newsletter.
Do you know what's going on in the venture capital and startup world? Get the Pipeline newsletter every Saturday.
Do you know what's coming next up in the world of tech and entertainment? Get Janko Roettgers' newsletter every Thursday.
Hear from Protocol's experts on the biggest questions in tech. Get Braintrust in your inbox every Thursday.
Get access to the Protocol | Fintech newsletter, research, news alerts and events.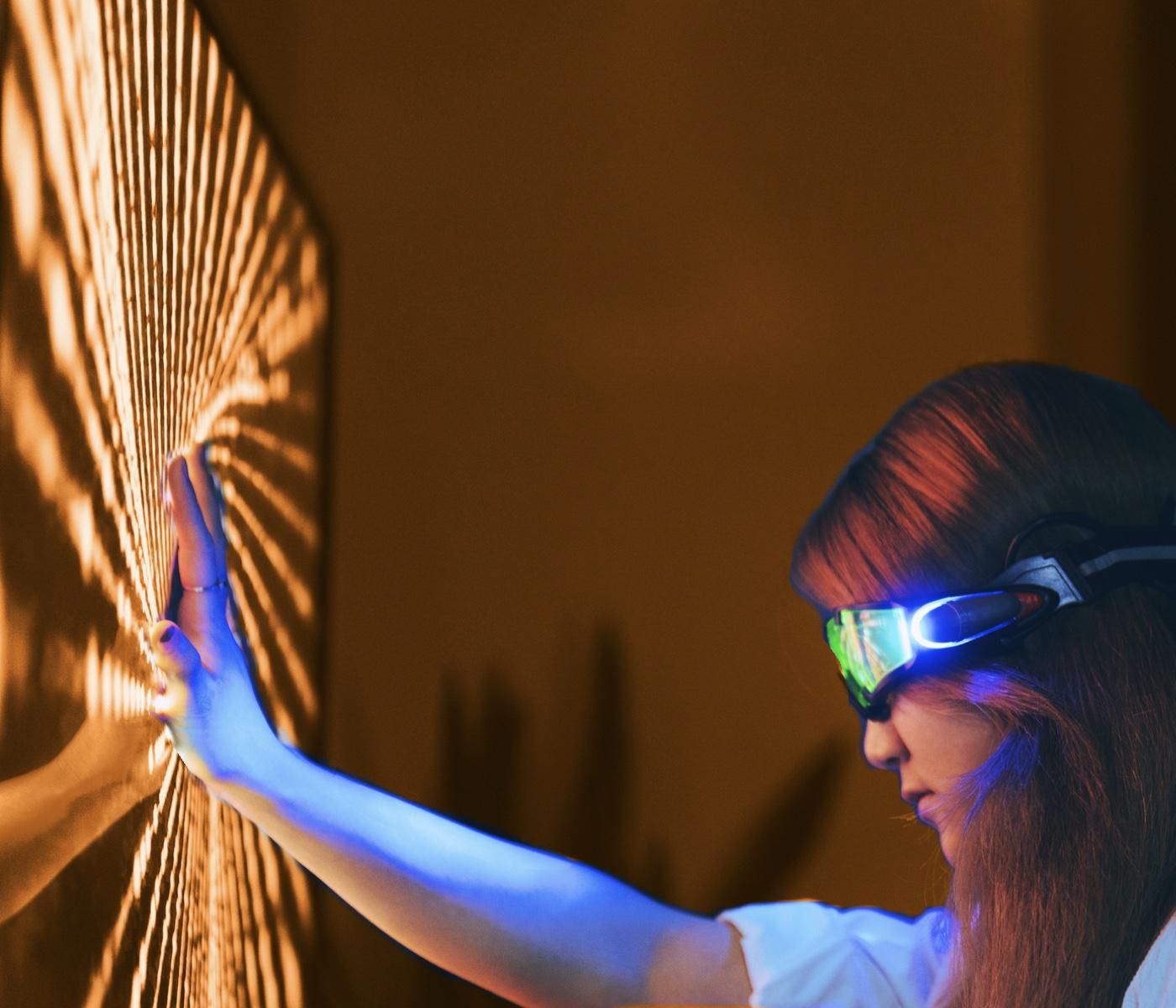 Self-driving cars. Ubiquitous VR headsets. Massive AI datasets. Connected cities, smart washing machines, totally automated factories. That's the tech industry of the next decade, and Arm's plan is to power all of it.
Arm introduced its new v9 architecture Tuesday, the biggest leap the company has made in its designs since 2011. It expects the first v9-powered devices to come as soon as this year. In general, v9 is meant to support a much wider range of chips and use cases, as Arm chips go from "the chips inside mobile phones" to "the chips inside, like, everything."
Security is v9's biggest overarching job, Arm CEO Simon Segars told me, and the new Confidential Compute Architecture and Realms are key new features. To some extent, Arm's job is just to provide a toolkit for partners to build with, but he said security is a place Arm can do more proactive work. "People do, unfortunately, cut cost corners in order to get a product out the door cheaply, and compromise security along the way."
Flexibility was just as important, Segars said. "The needs are just so variable" as chips become crucial parts of everything from cars to thermostats to toaster ovens. New chip uses demand new chips, so Arm is expanding its lineup of options. "Being able to pick those implementation points, whether you're doing something in a network, something in the cloud, something down on a sensor, but that's really important."
As AI becomes more a part of every layer of computing, Arm's chip designs are getting better at supporting machine learning. Segars said that can be tough, especially as low- and no-code tools let people build things at even higher layers of abstraction. Abstraction is the enemy of efficiency, of course; true believers write in 1s and 0s.
"We spent a lot of time thinking about, what needs to go into the CPU?" Segars said. "What needs to go into a dedicated processor that sits alongside the chip? What's the role of the GPU?" Arm doesn't want to dictate too much, but it also wants to make right answers easy to find.
Those answers change, too. For many years Arm has mostly worked with companies you'd reasonably call "tech companies." Now it's working with automakers, appliance manufacturers, network providers, heavy industry, and many others. Segars said Arm is working on bringing all those folks into the fold, and helping catch them up to the chip world.
Oh, and the chip shortage? Segars didn't seem terribly worried, at least not in the long run. "If absolutely every wafer that can be manufactured is being sold right now, that seems to me like that's the strongest the industry could be." He said long-term forecasting is still a challenge for chipmakers, and expects that the next few years will bring a boom in semiconductor and chip manufacturing. Which would likely be very good news for Arm.
A version of this story will appear in tomorrow's Source Code newsletter. Sign up here.

David Pierce
David Pierce ( @pierce) is Protocol's editor at large. Prior to joining Protocol, he was a columnist at The Wall Street Journal, a senior writer with Wired, and deputy editor at The Verge. He owns all the phones.
Get Source Code in your inbox
David Pierce's daily analysis of the tech news that matters.
To give you the best possible experience, this site uses cookies. If you continue browsing. you accept our use of cookies. You can review our privacy policy to find out more about the cookies we use.