Source Code: Your daily look at what matters in tech.
To give you the best possible experience, this site uses cookies. If you continue browsing. you accept our use of cookies. You can review our privacy policy to find out more about the cookies we use.
source-code
source code
author
Issie Lapowsky
None
Want your finger on the pulse of everything that's happening in tech? Sign up to get David Pierce's daily newsletter.
64fd3cbe9f
Want to better understand the $150 billion gaming industry? Get our newsletter every Tuesday.
Are you keeping up with the latest cloud developments? Get Tom Krazit and Joe Williams' newsletter every Monday and Thursday.
David Wertime and our data-obsessed China team analyze China tech for you. Every Wednesday, with alerts on key stories and research.
Want your finger on the pulse of everything that's happening in tech? Sign up to get Protocol's daily newsletter.
Do you know what's going on in the venture capital and startup world? Get the Pipeline newsletter every Saturday.
Do you know what's coming next up in the world of tech and entertainment? Get Janko Roettgers' newsletter every Thursday.
Hear from Protocol's experts on the biggest questions in tech. Get Braintrust in your inbox every Thursday.
Get access to the Protocol | Fintech newsletter, research, news alerts and events.
Your guide to the new world of work.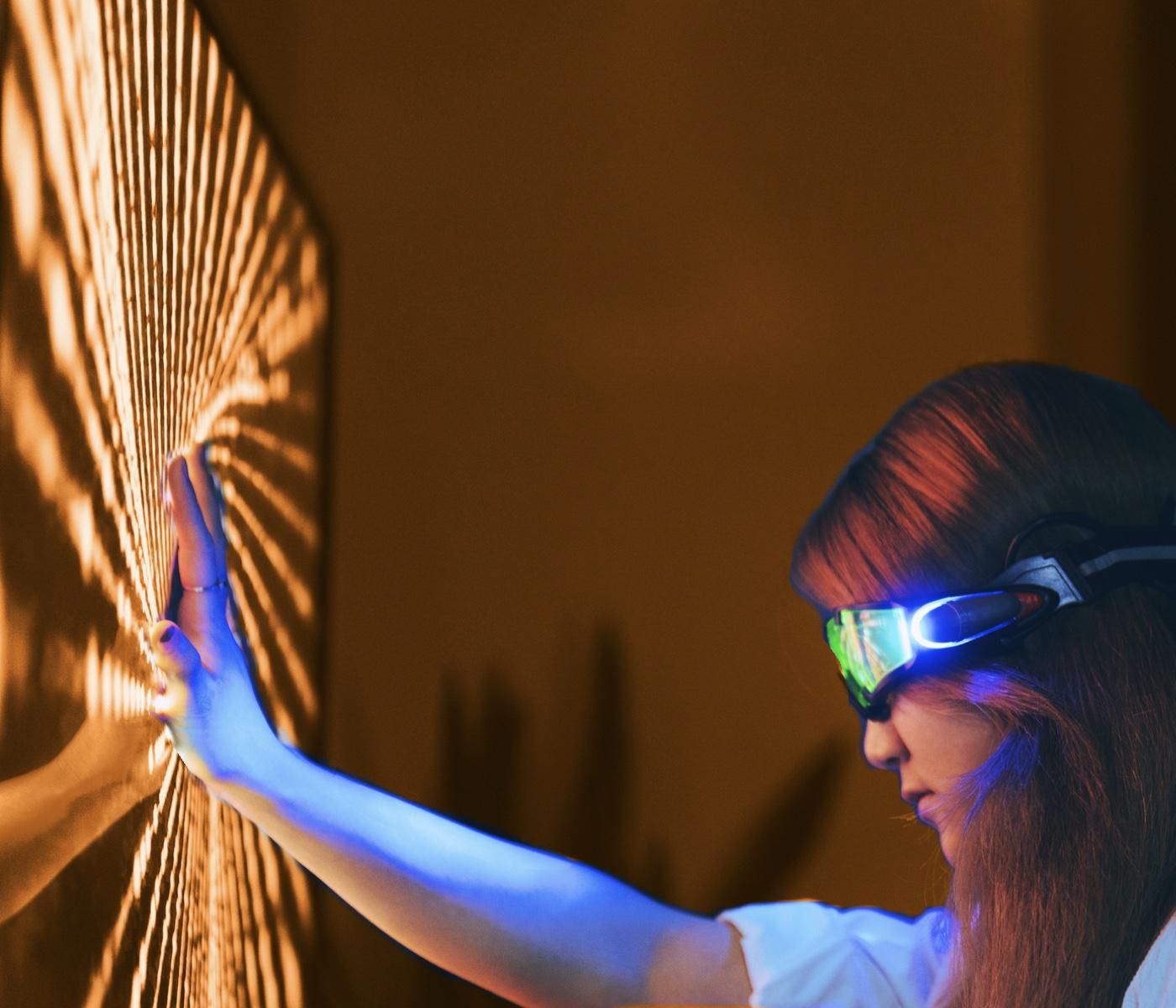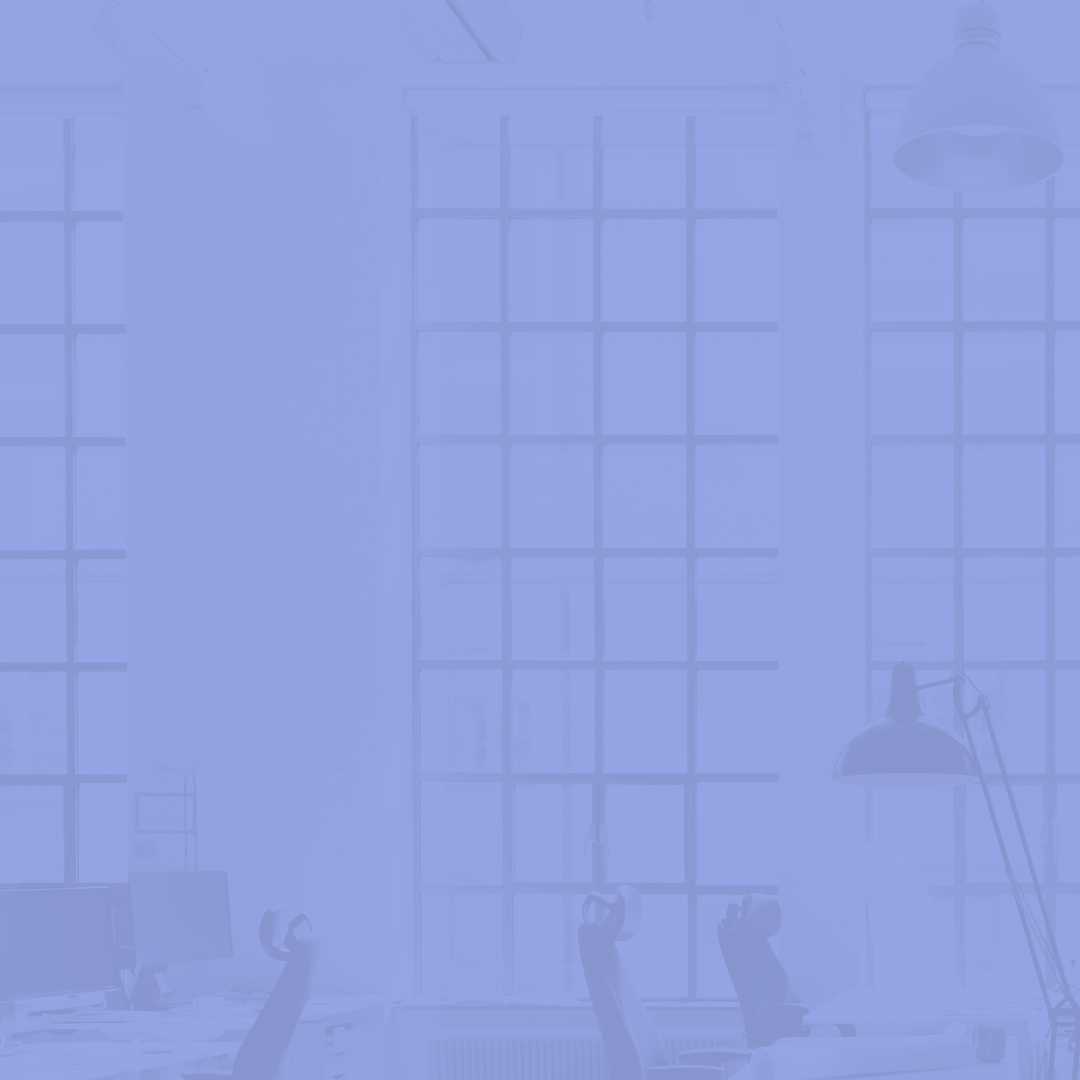 Politics
The Big Tech CEOs testify today. Here's what they have to answer for.
Lawmakers will have plenty to probe when Jeff Bezos, Tim Cook, Mark Zuckerberg and Sundar Pichai testify before Congress.
Photo: Louis Velazquez/Unsplash
Jeff Bezos, Tim Cook, Mark Zuckerberg and Sundar Pichai will testify Wednesday before the House antitrust subcommittee, where they'll be grilled about how their monolithic businesses have shut out rivals and acquired the competition on their rise to the top.
In facing these questions together, the four CEOs are getting off easy. Their testimony will be virtual, for one thing, eliminating the bad optics of having them stand before the committee in suits, hands in the air as they swear to tell the truth. And by testifying as a group, not only will they share the brunt of the committee's contempt, they'll also benefit from the fact that, given the time constraints and the number of witnesses, lawmakers will never be able to probe all of the potential antitrust violations these companies are individually accused of.
So, where will the committee members focus their attention? Protocol's Emily Birnbaum and Issie Lapowsky break down the issues surrounding each company that lawmakers will have a hard time ignoring.
Issie Lapowsky
Issie Lapowsky (
@issielapowsky
) is a senior reporter at Protocol, covering the intersection of technology, politics, and national affairs. Previously, she was a senior writer at Wired, where she covered the 2016 election and the Facebook beat in its aftermath. Prior to that, Issie worked as a staff writer for Inc. magazine, writing about small business and entrepreneurship. She has also worked as an on-air contributor for CBS News and taught a graduate-level course at New York University's Center for Publishing on how tech giants have affected publishing.
Email Issie
.
and
Emily Birnbaum
Emily Birnbaum ( @birnbaum_e) is a tech policy reporter with Protocol. Her coverage focuses on the U.S. government's attempts to regulate one of the most powerful industries in the world, with a focus on antitrust, privacy and politics. Previously, she worked as a tech policy reporter with The Hill after spending several months as a breaking news reporter. She is a Bethesda, Maryland native and proud Kenyon College alumna.
Get Source Code in your inbox
To give you the best possible experience, this site uses cookies. If you continue browsing. you accept our use of cookies. You can review our privacy policy to find out more about the cookies we use.