To give you the best possible experience, this site uses cookies. If you continue browsing. you accept our use of cookies. You can review our privacy policy to find out more about the cookies we use.
×
Sign up for Source Code — David Pierce's daily newsletter on everything that matters in tech.
×
Sign up for Protocol Index — Shakeel Hashim's weekly newsletter on the business and finance of tech.
×
Sign up for Protocol Cloud — Tom Krazit's weekly newsletter on the future of cloud & enterprise computing.
×
Sign up for Protocol Pipeline — Biz Carson's weekly newsletter on the venture capital and startup world.
×
Sign up for Protocol Next Up —Defining the future of tech and entertainment with Janko Roettgers. Launching September 10th.
×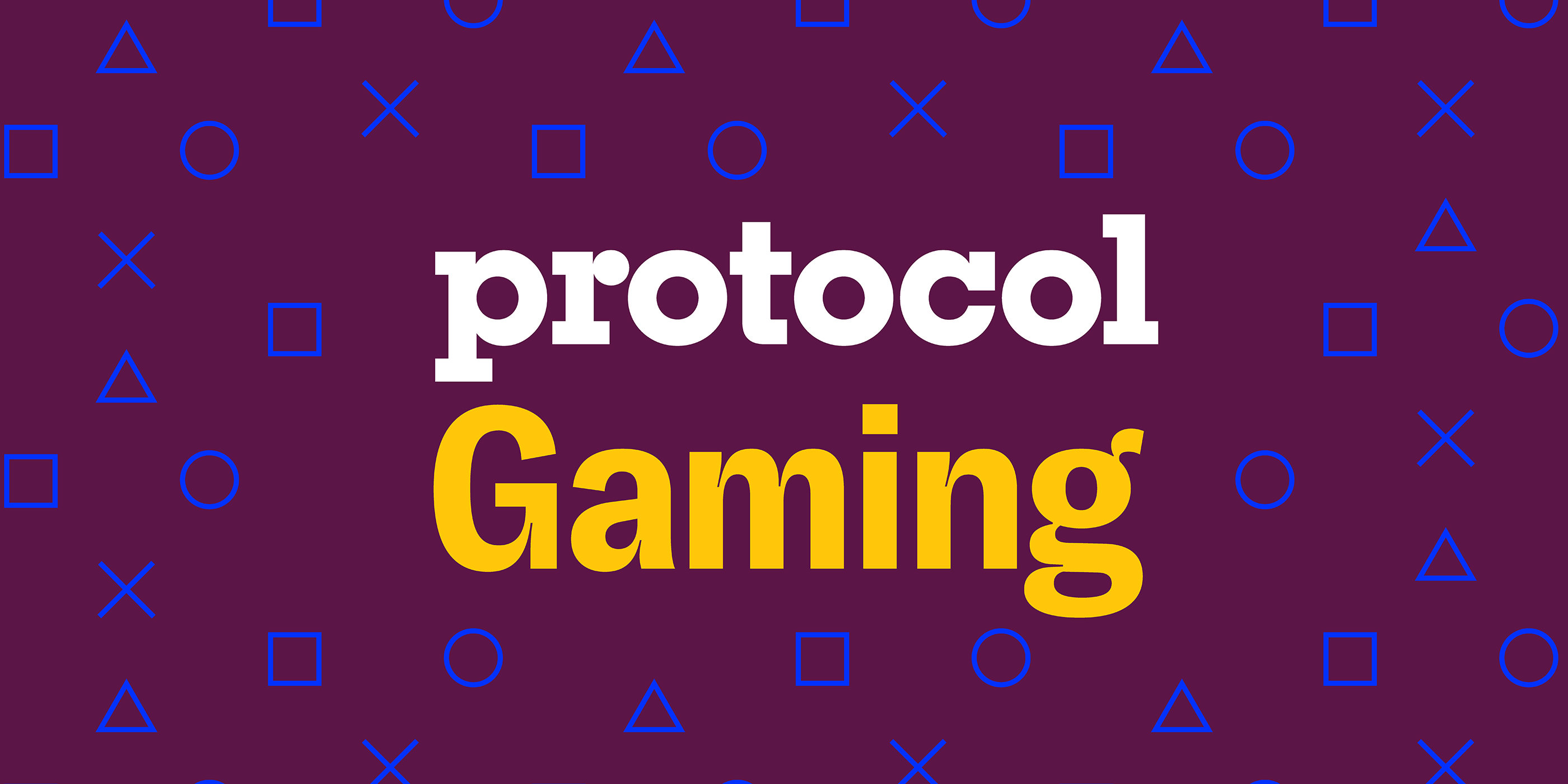 Protocol's Seth Schiesel helps you understand the $150 billion video gaming industry. (Coming October.)
Source Code: What matters in tech, in your inbox every morning
×
Braintrust
Presented by

Presented by
Protocol
's experts on the biggest questions in tech.
Get Source Code every morning in your inbox and a special Braintrust edition every Thursday.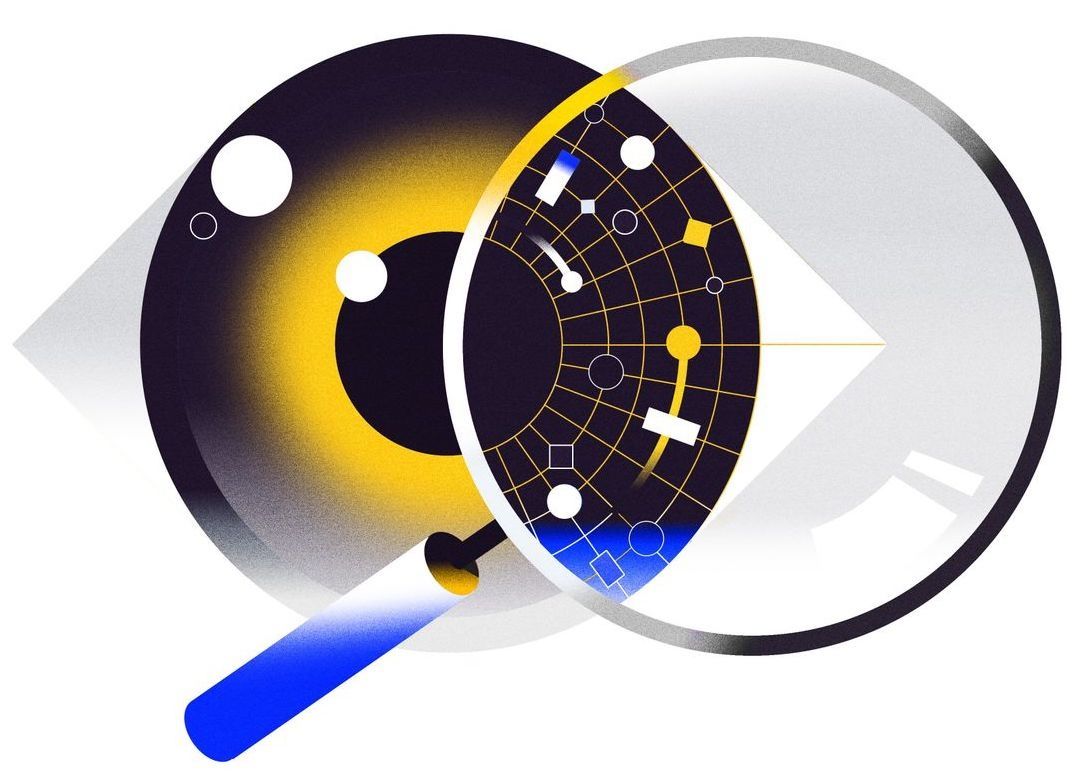 See who's who in our community of experts.
February 5, 2020
Too often, discussions about tech and its impacts are dominated by the loudest voices on Twitter and the purveyors of the hottest take — even as the voices of people with real expertise on the issues go unheard. The Protocol Braintrust will change that.
Protocol is assembling a group of genuine experts to become members of Braintrust — C-suite executives from tech companies and legacy companies dealing with tech's impact; engineers and others who do the hard work of making tech happen; innovators and investors whose startups are on the cutting edge; bankers and lawyers who make deals happen and see the risks around the corners; tech company employees who watch the future unfolding from the inside; and the smartest, most dialed-in thinkers from academia and public policy.
Each week, we'll poll the group on pressing questions in tech and present their views as a snapshot of the smartest, most informed thinking available. And each week, we'll dive deeper with a selected group of Braintrust members who have specific expertise on the issue of the week, publishing responses from them that will give you access to the smartest, best-informed insights available anywhere.
We'll ask the Braintrust to respond to a mix of questions — some that go to big, existential and evergreen issues and long-term trends, and others that offer opportunities to understand their real-time analysis and predictions about the major developments in tech news.
Should you or someone you know be a part of the Braintrust? Contact braintrust@protocol.com
Who's contributing to Protocol's Braintrust?
Kevin McAllister
Kevin McAllister ( @k__mcallister) is an associate editor at Protocol, leading the development of Braintrust. Prior to joining the team, he was a rankings data reporter at The Wall Street Journal, where he oversaw structured data projects for the Journal's strategy team.