Source Code: Your daily look at what matters in tech.
To give you the best possible experience, this site uses cookies. If you continue browsing. you accept our use of cookies. You can review our privacy policy to find out more about the cookies we use.
Want to better understand the $150 billion gaming industry? Get our newsletter every Tuesday.
Are you keeping up with the latest cloud developments? Get Tom Krazit and Joe Williams' newsletter every Monday and Thursday.
David Wertime and our data-obsessed China team analyze China tech for you. Every Wednesday, with alerts on key stories and research.
Want your finger on the pulse of everything that's happening in tech? Sign up to get David Pierce's daily newsletter.
Do you know what's going on in the venture capital and startup world? Get the Pipeline newsletter every Saturday.
Do you know what's coming next up in the world of tech and entertainment? Get Janko Roettgers' newsletter every Thursday.
Hear from Protocol's experts on the biggest questions in tech. Get Braintrust in your inbox every Thursday.
Get access to the Protocol | Fintech newsletter, research, news alerts and events.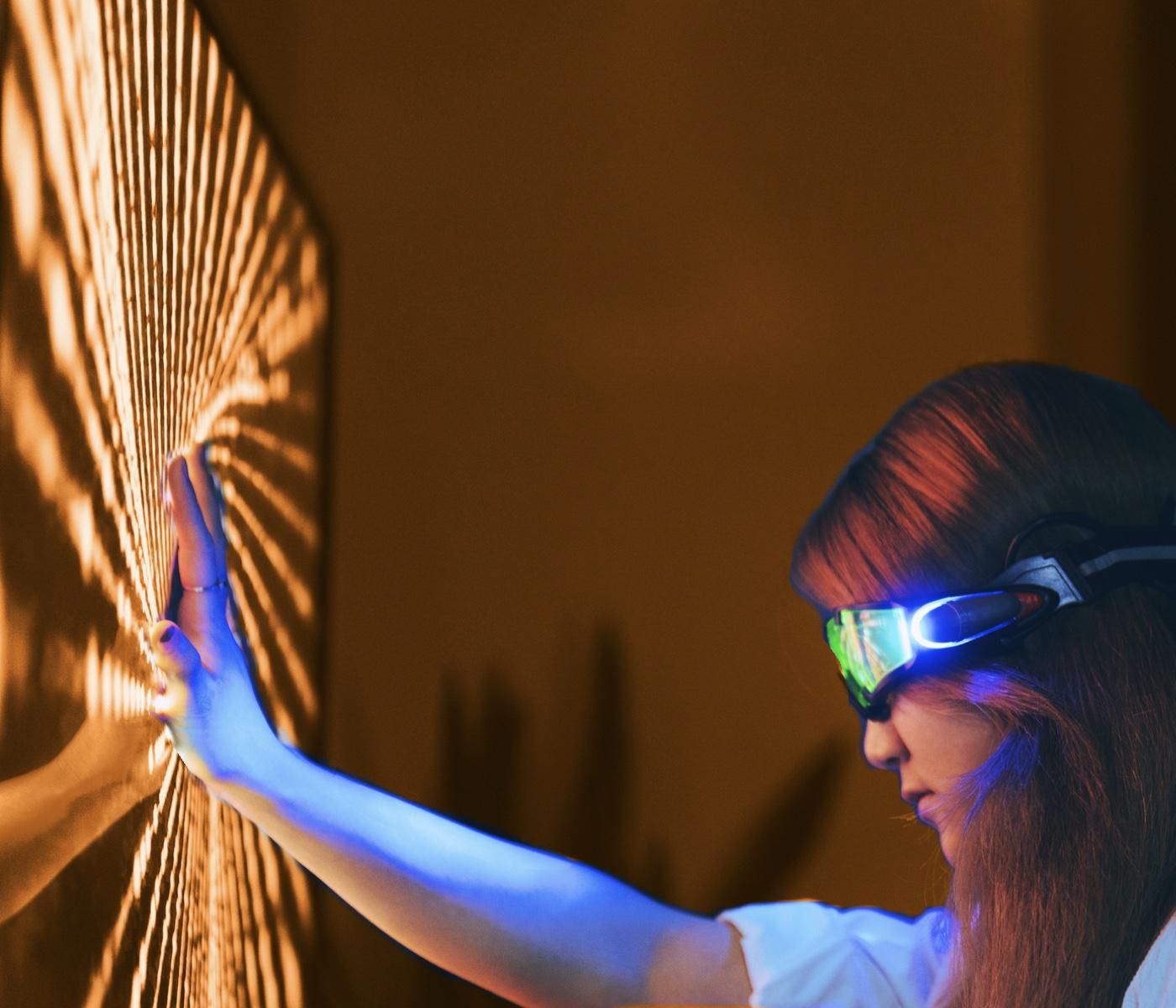 Republican FCC Commissioner Brendan Carr, who has been one of President Trump's most
outspoken allies
on Big Tech issues, on Wednesday said he believes the president "bears responsibility" for the riots that engulfed Capitol Hill last week.
---
"Political violence is completely unacceptable," Carr told reporters. "I don't care what cause someone was pursuing, how justified they felt they were or they weren't, it is absolutely unacceptable and should be condemned by everybody."
"It's clear to me President Trump bears responsibility," Carr said.
He did not directly respond to questions about if he supports Twitter, Facebook and YouTube's decisions to suspend Trump from social media. "My focus right now is where everyone's should be — the transition, making sure we get to January 20 and have this peaceful transfer of power to Biden," he said.
He said recent events have highlighted that Section 230 has "failed."
"You've got core political speech, this lawful speech that's getting censored," Carr said. "And on the other hand you've got speech that is, in a constitutional sense, illegal ... whether it's inciting insurrection, fighting words, that are staying up. And so our current approach is producing errors in both directions."
Carr added he'll have more to say on Section 230 and content moderation issues after the transition of power later this month.
Emily Birnbaum
Emily Birnbaum ( @birnbaum_e) is a tech policy reporter with Protocol. Her coverage focuses on the U.S. government's attempts to regulate one of the most powerful industries in the world, with a focus on antitrust, privacy and politics. Previously, she worked as a tech policy reporter with The Hill after spending several months as a breaking news reporter. She is a Bethesda, Maryland native and proud Kenyon College alumna.
Get Source Code in your inbox
David Pierce's daily analysis of the tech news that matters.
To give you the best possible experience, this site uses cookies. If you continue browsing. you accept our use of cookies. You can review our privacy policy to find out more about the cookies we use.