Source Code: Your daily look at what matters in tech.
To give you the best possible experience, this site uses cookies. If you continue browsing. you accept our use of cookies. You can review our privacy policy to find out more about the cookies we use.
source-code
source code
author
Emily Birnbaum
Test for bulletins
Want your finger on the pulse of everything that's happening in tech? Sign up to get David Pierce's daily newsletter.
64fd3cbe9f
×
Get access to Protocol
Want to better understand the $150 billion gaming industry? Get our newsletter every Tuesday.
Are you keeping up with the latest cloud developments? Get Tom Krazit and Joe Williams' newsletter every Monday and Thursday.
David Wertime and our data-obsessed China team analyze China tech for you. Every Wednesday, with alerts on key stories and research.
Want your finger on the pulse of everything that's happening in tech? Sign up to get Protocol's daily newsletter.
Do you know what's going on in the venture capital and startup world? Get the Pipeline newsletter every Saturday.
Do you know what's coming next up in the world of tech and entertainment? Get Janko Roettgers' newsletter every Thursday.
Hear from Protocol's experts on the biggest questions in tech. Get Braintrust in your inbox every Thursday.
Get access to the Protocol | Fintech newsletter, research, news alerts and events.
Your guide to the new world of work.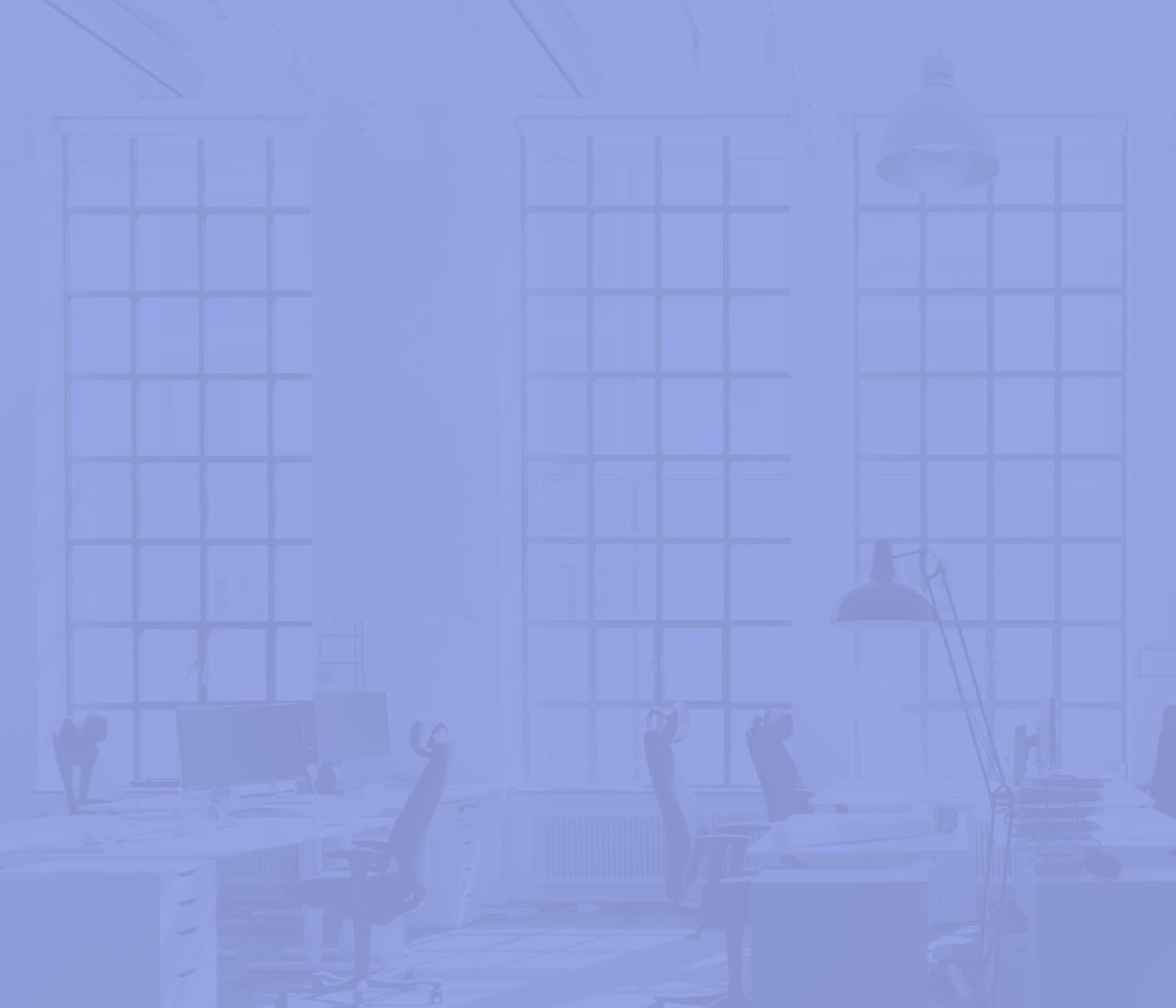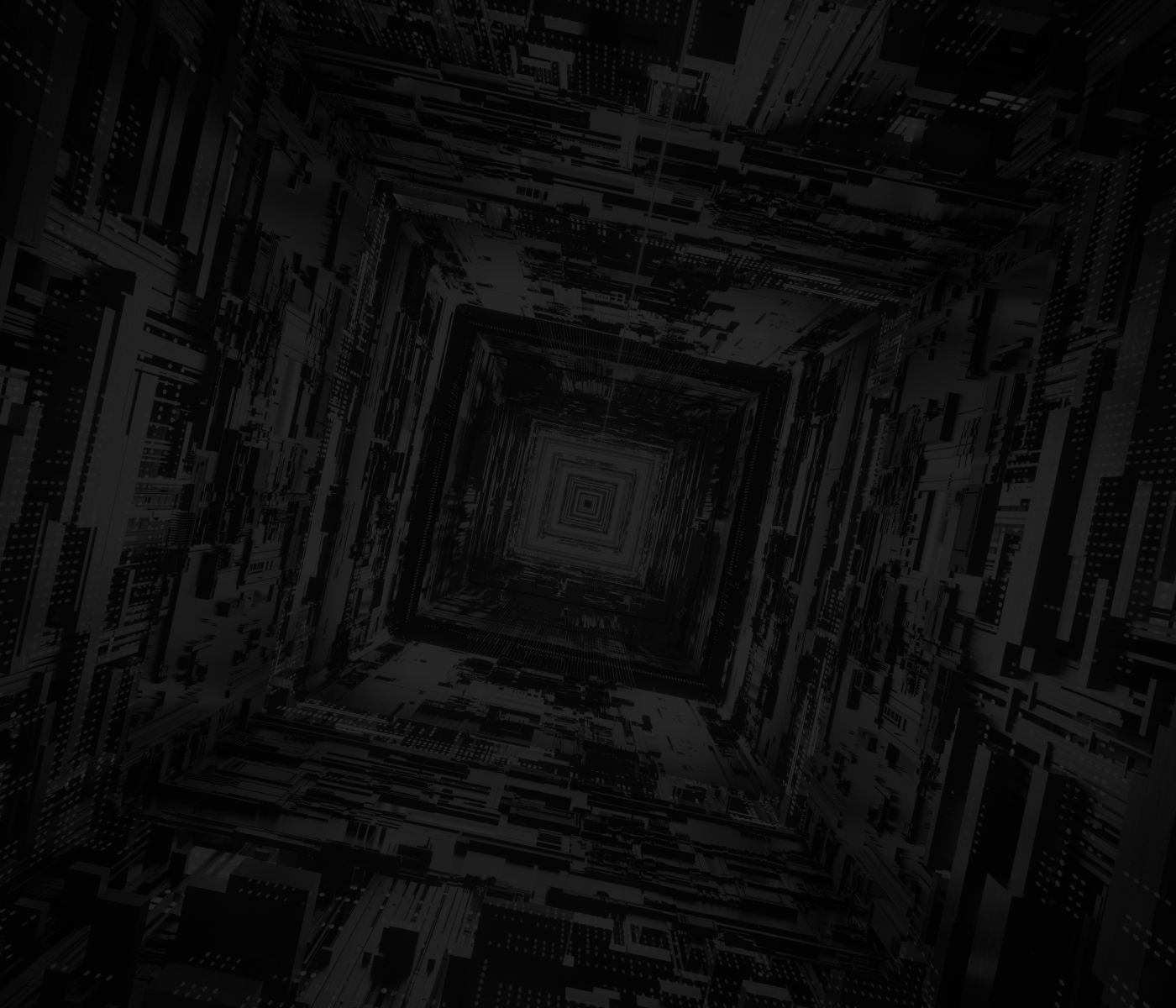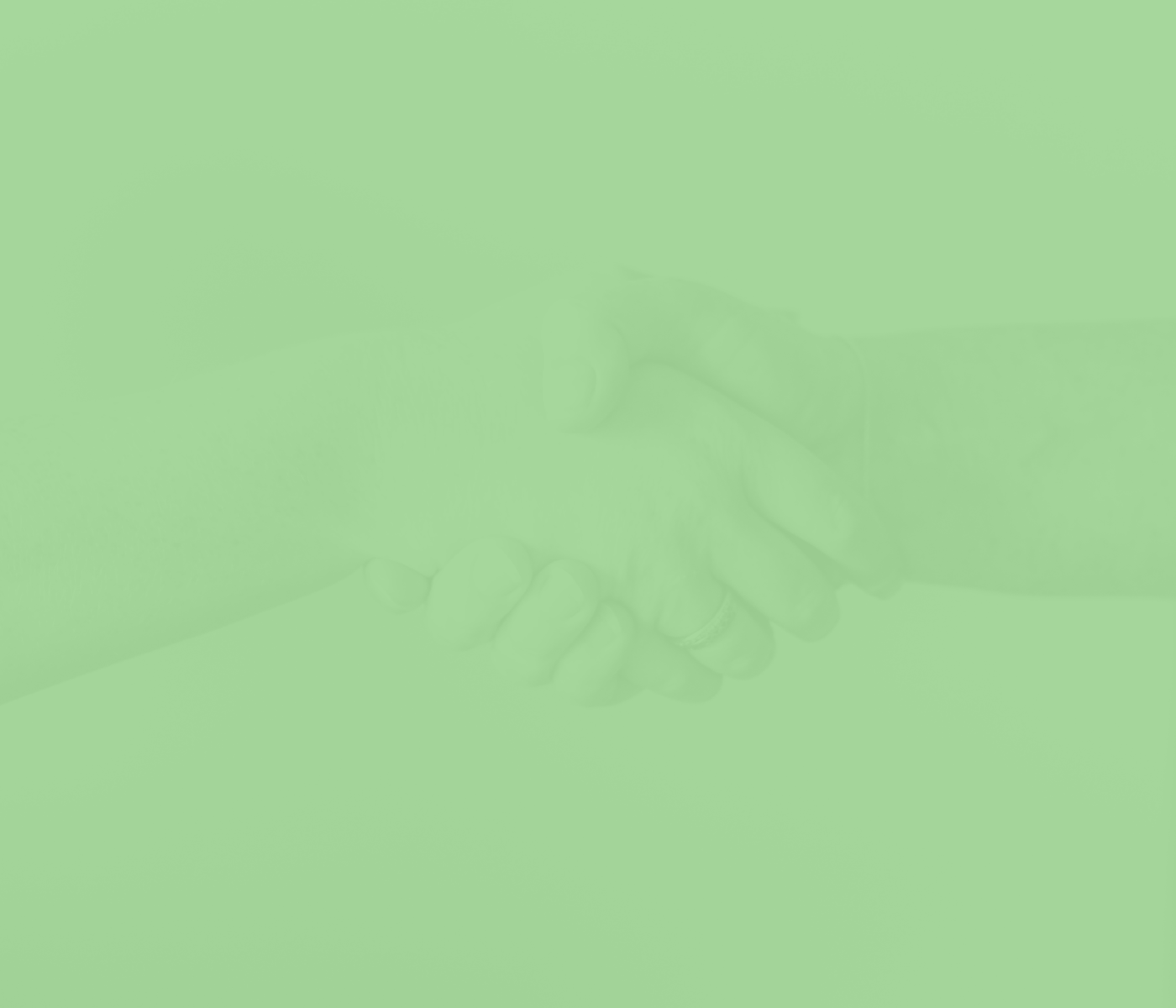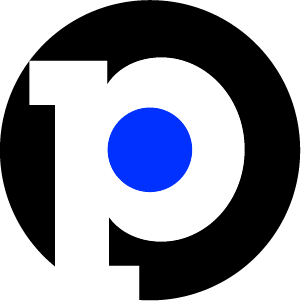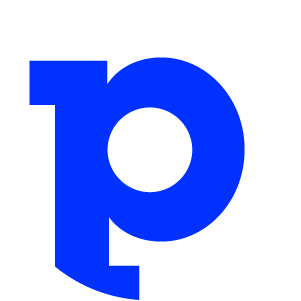 Coverage | Newsletter | Intel | Events
Coverage | Newsletter | Intel
The nomination marks a huge win for progressive trust-busters, many of whom have been pushing Khan as a potential Biden administration pick for months.
---
Khan's academic work sparked a reckoning around how the country's antitrust laws could be used to take on the enormous power of major internet businesses including Amazon, Google and Facebook. Khan, who is allied with Senator Elizabeth Warren, was one of the key staffers who worked on the House Judiciary antitrust subcommittee's investigation, which concluded that the tech giants operate as monopolies.
Two congressional aides told Protocol last week that they anticipate Republican senators could briefly put a hold on her nomination, but she will likely be successfully confirmed by the Senate.
Emily Birnbaum
Emily Birnbaum ( @birnbaum_e) is a tech policy reporter with Protocol. Her coverage focuses on the U.S. government's attempts to regulate one of the most powerful industries in the world, with a focus on antitrust, privacy and politics. Previously, she worked as a tech policy reporter with The Hill after spending several months as a breaking news reporter. She is a Bethesda, Maryland native and proud Kenyon College alumna.
Latest Bulletins
Square said buying Afterpay, a leading player in the fast-growing BNPL market, would help boost the financial services company's Cash App payments ecosystem. Afterpay serves more than 16 million consumers and roughly 100,000 merchants worldwide as of June 2021, the company said. It gives Square a powerful entrant in a race that includes Klarna, Affirm and others.
The deal is expected to close in the first quarter of 2022. It's only the latest of Square's big recent moves, which include acquiring a majority stake in Tidal and launching a new cryptocurrency project currently known as TBD.

Chinese companies listing in the U.S. will face strict scrutiny from U.S. regulators, SEC Chairman Gary Gensler said Friday in a statement underscoring the growing risks faced by investors seeking exposure to the world's second-largest economy.
Gensler highlighted variable interest entities, or VIEs, a legal structure many Chinese companies have used for decades to evade restrictions on overseas listings. He said he had asked the commission's staff to make sure such companies "prominently and clearly disclose" that investors are buying shares in a shell company, not the operating company in China.
Reuters reported Friday that the stricter disclosure standards were coming, shortly before Gensler issued his statement on the SEC website.
Citing the increased scrutiny by Chinese regulators of companies listing abroad, Gensler said the firms must disclose "whether the operating company and the issuer, when applicable, received or were denied permission from Chinese authorities to list on U.S. exchanges; the risks that such approval could be denied or rescinded; and a duty to disclose if approval was rescinded."
He also asked staff to ensure that companies warn that companies which do not allow U.S. regulators to inspect their books could face delisting — a long-running dispute between American and Chinese regulators over access to Chinese firms' audits that escalated after Congress passed the Holding Foreign Companies Accountable Act.
A crackdown by regulators on DiDi shortly after its initial public offering, ostensibly over its cybersecurity risks, spooked investors and sent shares of Chinese tech companies crashing in early July.
A cryptocurrency tax reporting requirement has been included in the bipartisan infrastructure bill, according to MarketWatch. The proposal would require anyone who provides a service that executes transfers of digital assets to report them to the IRS. The requirement is similar to current reporting rules for traditional brokers of stocks and bonds.
Jerry Brito, executive director of the industry group Coin Center, said in a tweet that the proposal was overly broad and could include "persons who only provide software or hardware to customers and who have no visibility whatsoever into users' transactions."
The proposal also calls for businesses to report crypto transactions of more than $10,000 to the IRS.

The IRS and Treasury Department have previously raised concerns about crypto tax evasion.

Get Source Code in your inbox
To give you the best possible experience, this site uses cookies. If you continue browsing. you accept our use of cookies. You can review our privacy policy to find out more about the cookies we use.