Source Code: Your daily look at what matters in tech.
To give you the best possible experience, this site uses cookies. If you continue browsing. you accept our use of cookies. You can review our privacy policy to find out more about the cookies we use.
Want to better understand the $150 billion gaming industry? Get our newsletter every Tuesday.
Are you keeping up with the latest cloud developments? Get Tom Krazit and Joe Williams' newsletter every Monday and Thursday.
David Wertime and our data-obsessed China team analyze China tech for you. Every Wednesday, with alerts on key stories and research.
Want your finger on the pulse of everything that's happening in tech? Sign up to get David Pierce's daily newsletter.
Do you know what's going on in the venture capital and startup world? Get the Pipeline newsletter every Saturday.
Do you know what's coming next up in the world of tech and entertainment? Get Janko Roettgers' newsletter every Thursday.
Hear from Protocol's experts on the biggest questions in tech. Get Braintrust in your inbox every Thursday.
Get access to the Protocol | Fintech newsletter, research, news alerts and events.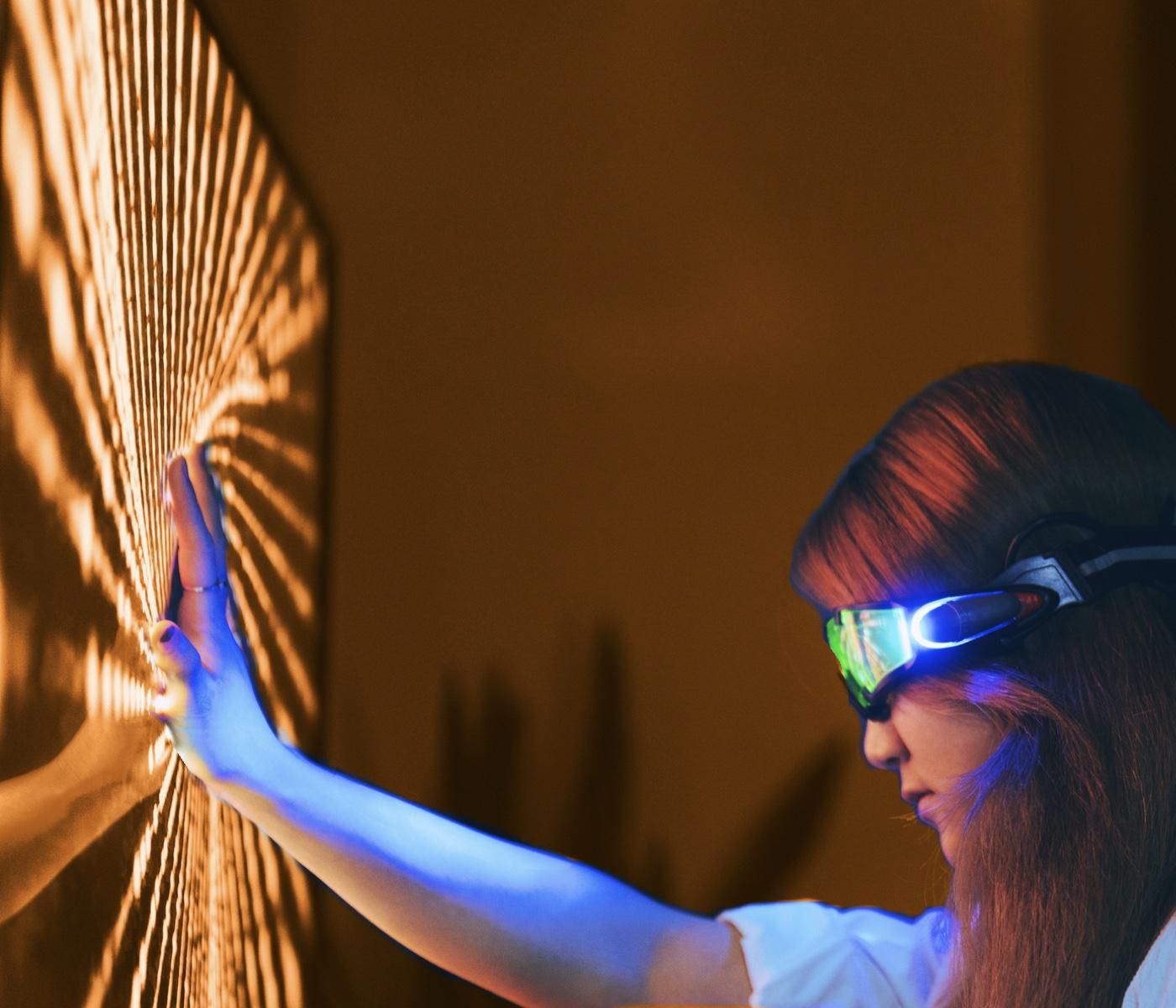 A new approach to fighting deepfakes aims to flip the problem on its head: Instead of trying to spot what's fake, a startup called Truepic aims to use smartphone chips to prove what's real.
---
So far, most attempts to deal with deepfakes have been about detection. But Sherif Hanna, VP of R&D at Truepic, thinks that approach has "systematic issues." Any deepfake detector will be used to train a new generative adversarial network to out-forge the detector. "You're forever stuck in this arms race," Hanna said.
Instead, Truepic thinks images should be signed as authentic at the time they're taken, with accompanying location metadata. Social networks could then use that information to confirm accuracy — and take a closer look at images without that data.
Today, Truepic announced that it's partnered with Qualcomm to enable image authentication on a Snapdragon chip. The technology, Qualcomm VP Manvinder Singh said, enables an image to be captured securely from the camera sensor and moved into the Trust Zone Execution Environment to do the processing and add metadata. By using security features typically reserved for payments and facial authentication, "there is no way for any software running on the device ... to manipulate [the image metadata] in any way," Hanna said.
If you take a screenshot of the camera viewfinder, it turns up black. "The Android operating system literally does not see these pixels at all," Hanna explained.
The partnership with Qualcomm, whose chips are in around a third of the world's new smartphones, could help the technology get the widespread traction. Images produced by the tech are compliant with the Content Authenticity Initiative's standards, so social media platforms should be able to easily act on the metadata. At first, though, Hanna is moving forward slowly. "We don't want to foist a new technology on users before they're comfortable with it," he said, pointing to some of Big Tech's recent missteps. Rather than being the default option, he thinks it should be offered as a distinct "Secure" mode in camera apps.
That decision ultimately comes down to phone manufacturers, who now have to decide whether they want to enable the technology at all. It sounds like they might, though. "Initial discussions [with OEMs] have been pretty exciting," Singh said, with Hanna suggesting that the first partnerships will be announced soon. The team is also working on improving the technology, he said, with video a priority.
Shakeel Hashim
Shakeel Hashim ( @shakeelhashim) is a growth manager at Protocol, based in London. He was previously an analyst at Finimize covering business and economics, and a digital journalist at News UK. His writing has appeared in The Economist and its book, Uncommon Knowledge.
Get Source Code in your inbox
David Pierce's daily analysis of the tech news that matters.
To give you the best possible experience, this site uses cookies. If you continue browsing. you accept our use of cookies. You can review our privacy policy to find out more about the cookies we use.