Source Code: Your daily look at what matters in tech.
To give you the best possible experience, this site uses cookies. If you continue browsing. you accept our use of cookies. You can review our privacy policy to find out more about the cookies we use.
fintech
protocol | fintech
author
Tomio Geron
None
Are you keeping up with the latest fintech developments? Get Tomio Geron and Ben Pimental's newsletter every Tuesday and Friday.
f6ea366a38
Want to better understand the $150 billion gaming industry? Get our newsletter every Tuesday.
Are you keeping up with the latest cloud developments? Get Tom Krazit and Joe Williams' newsletter every Monday and Thursday.
David Wertime and our data-obsessed China team analyze China tech for you. Every Wednesday, with alerts on key stories and research.
Want your finger on the pulse of everything that's happening in tech? Sign up to get David Pierce's daily newsletter.
Do you know what's going on in the venture capital and startup world? Get the Pipeline newsletter every Saturday.
Do you know what's coming next up in the world of tech and entertainment? Get Janko Roettgers' newsletter every Thursday.
Hear from Protocol's experts on the biggest questions in tech. Get Braintrust in your inbox every Thursday.
Get access to the Protocol | Fintech newsletter, research, news alerts and events.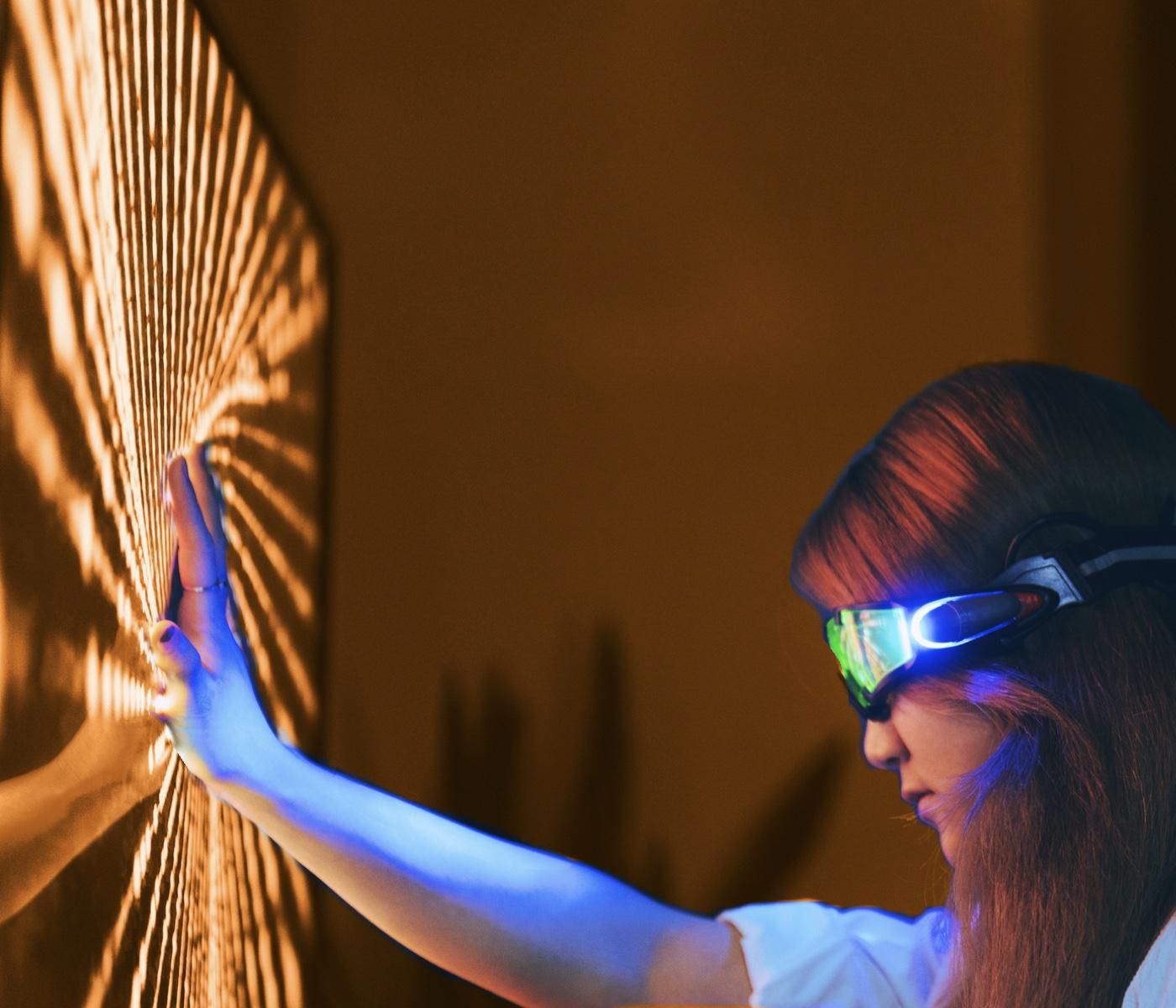 Andreessen Horowitz published a strongly worded letter denouncing a proposed change to how the government regulates crypto wallets.
---
The rulemaking proposal by the Treasury Department's Financial Crimes Enforcement Network (FinCEN) would require crypto companies to collect and report detailed, personally identifiable information about their customers' counterparties, which other types of financial firms are not required to do, the firm said. "Such an ill-advised regulation will have many foreseeable and unintended negative consequences."
Others in the industry such as Square and Coinbase have also come out against FinCEN's proposal. The proposal, released at the tail end of the Trump Administration, comes as the crypto industry looks to the new Biden administration for signs of how it will regulate the crypto industry.
The proposed rules were published in the Federal Register on December 23, 2020, and required comments be submitted by Monday, January 4, 2021. Kathryn Haun, general partner at Andreessen, pointed out that that was only six business days and called for at least 60 days for all parties to comment. Haun said on Twitter that if the rule goes forward, her firm would join others in challenging it in court. "There's a phrase in the law, 'arbitrary and capricious,' & that's what we think this proposed rule is," she wrote.
Tomio Geron
Tomio Geron ( @tomiogeron) is a San Francisco-based reporter covering fintech. He was previously a reporter and editor at The Wall Street Journal, covering venture capital and startups. Before that, he worked as a staff writer at Forbes, covering social media and venture capital, and also edited the Midas List of top tech investors. He has also worked at newspapers covering crime, courts, health and other topics. He can be reached at tgeron@protocol.com or tgeron@protonmail.com.
Get Source Code in your inbox
David Pierce's daily analysis of the tech news that matters.
To give you the best possible experience, this site uses cookies. If you continue browsing. you accept our use of cookies. You can review our privacy policy to find out more about the cookies we use.