Source Code: Your daily look at what matters in tech.
To give you the best possible experience, this site uses cookies. If you continue browsing. you accept our use of cookies. You can review our privacy policy to find out more about the cookies we use.
next-up
next up
author
Janko Roettgers
None
Do you know what's coming next up in the world of tech and entertainment? Get Janko Roettgers' newsletter every Thursday.
9147dfd6b1
Want to better understand the $150 billion gaming industry? Get our newsletter every Tuesday.
Are you keeping up with the latest cloud developments? Get Tom Krazit and Joe Williams' newsletter every Monday and Thursday.
David Wertime and our data-obsessed China team analyze China tech for you. Every Wednesday, with alerts on key stories and research.
Want your finger on the pulse of everything that's happening in tech? Sign up to get David Pierce's daily newsletter.
Do you know what's going on in the venture capital and startup world? Get the Pipeline newsletter every Saturday.
Do you know what's coming next up in the world of tech and entertainment? Get Janko Roettgers' newsletter every Thursday.
Hear from Protocol's experts on the biggest questions in tech. Get Braintrust in your inbox every Thursday.
Get access to the Protocol | Fintech newsletter, research, news alerts and events.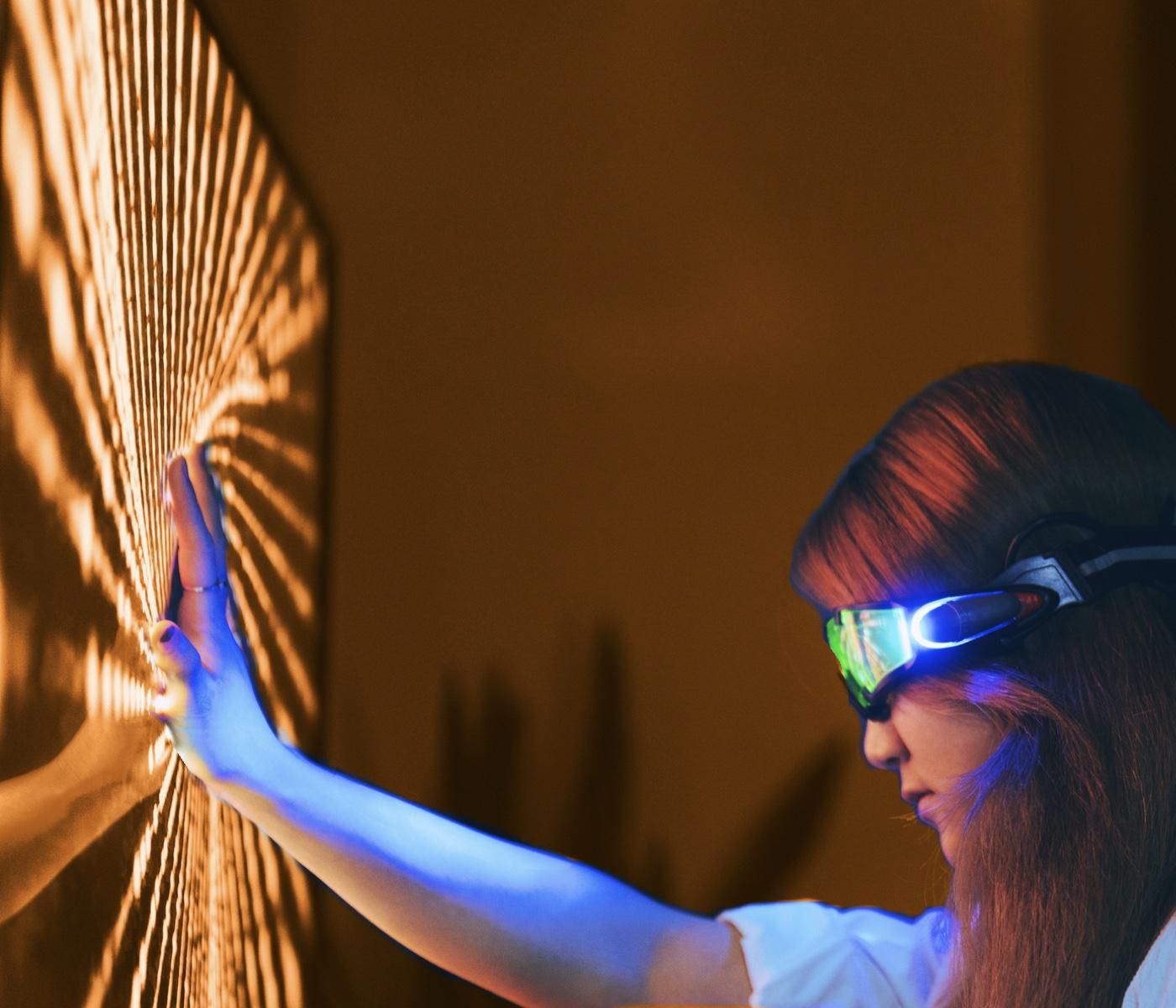 Anime video service Crunchyroll has over 3 million paying subscribers as well as 90 million registered users, according to a release announcing the deal.
---
It is now being combined with the company running Funimation, a competing anime video service jointly owned by Sony Pictures Entertainment and a Japanese subsidiary of Sony Music Entertainment.
The deal represents an end for AT&T's big bet on niche video subscriptions. The telco teamed up with Hollywood mogul Peter Chernin in 2014 to found Otter Media, a holding company that was supposed to both grow Crunchyroll as well as spin up a number of similar video services targeting fans of niche content. AT&T bought out Chernin in 2018 to take full control of Crunchyroll and other Otter Media entities.
But while Crunchyroll grew to be a successful business that now extends into events, merchandise sales and even video games, efforts to launch similar services targeting fans of Chinese, Vietnamese and Korean content ultimately fell flat. The team behind Crunchyroll instead pivoted to build VRV, a niche subscription bundle that combines Crunchyroll with other niche services. Now, AT&T is selling VRV together with Crunchyroll and other recently acquired assets (KAZE, Anime on Demand, Anime Digital Network, Eye See Movies) to Funimation.
Janko Roettgers
Janko Roettgers (@jank0) is a senior reporter at Protocol, reporting on the shifting power dynamics between tech, media, and entertainment, including the impact of new technologies. Previously, Janko was Variety's first-ever technology writer in San Francisco, where he covered big tech and emerging technologies. He has reported for Gigaom, Frankfurter Rundschau, Berliner Zeitung, and ORF, among others. He has written three books on consumer cord-cutting and online music and co-edited an anthology on internet subcultures. He lives with his family in Oakland.
Get Next Up in your inbox
Defining the future of tech and entertainment.
To give you the best possible experience, this site uses cookies. If you continue browsing. you accept our use of cookies. You can review our privacy policy to find out more about the cookies we use.