Source Code: Your daily look at what matters in tech.
To give you the best possible experience, this site uses cookies. If you continue browsing. you accept our use of cookies. You can review our privacy policy to find out more about the cookies we use.
china
protocol | china
author
Shen Lu
None
David Wertime and our data-obsessed China team analyze China tech for you. Every Wednesday, with alerts on key stories and research.
9338dd5bb5
Want to better understand the $150 billion gaming industry? Get our newsletter every Tuesday.
Are you keeping up with the latest cloud developments? Get Tom Krazit and Joe Williams' newsletter every Monday and Thursday.
David Wertime and our data-obsessed China team analyze China tech for you. Every Wednesday, with alerts on key stories and research.
Want your finger on the pulse of everything that's happening in tech? Sign up to get David Pierce's daily newsletter.
Do you know what's going on in the venture capital and startup world? Get the Pipeline newsletter every Saturday.
Do you know what's coming next up in the world of tech and entertainment? Get Janko Roettgers' newsletter every Thursday.
Hear from Protocol's experts on the biggest questions in tech. Get Braintrust in your inbox every Thursday.
Get access to the Protocol | Fintech newsletter, research, news alerts and events.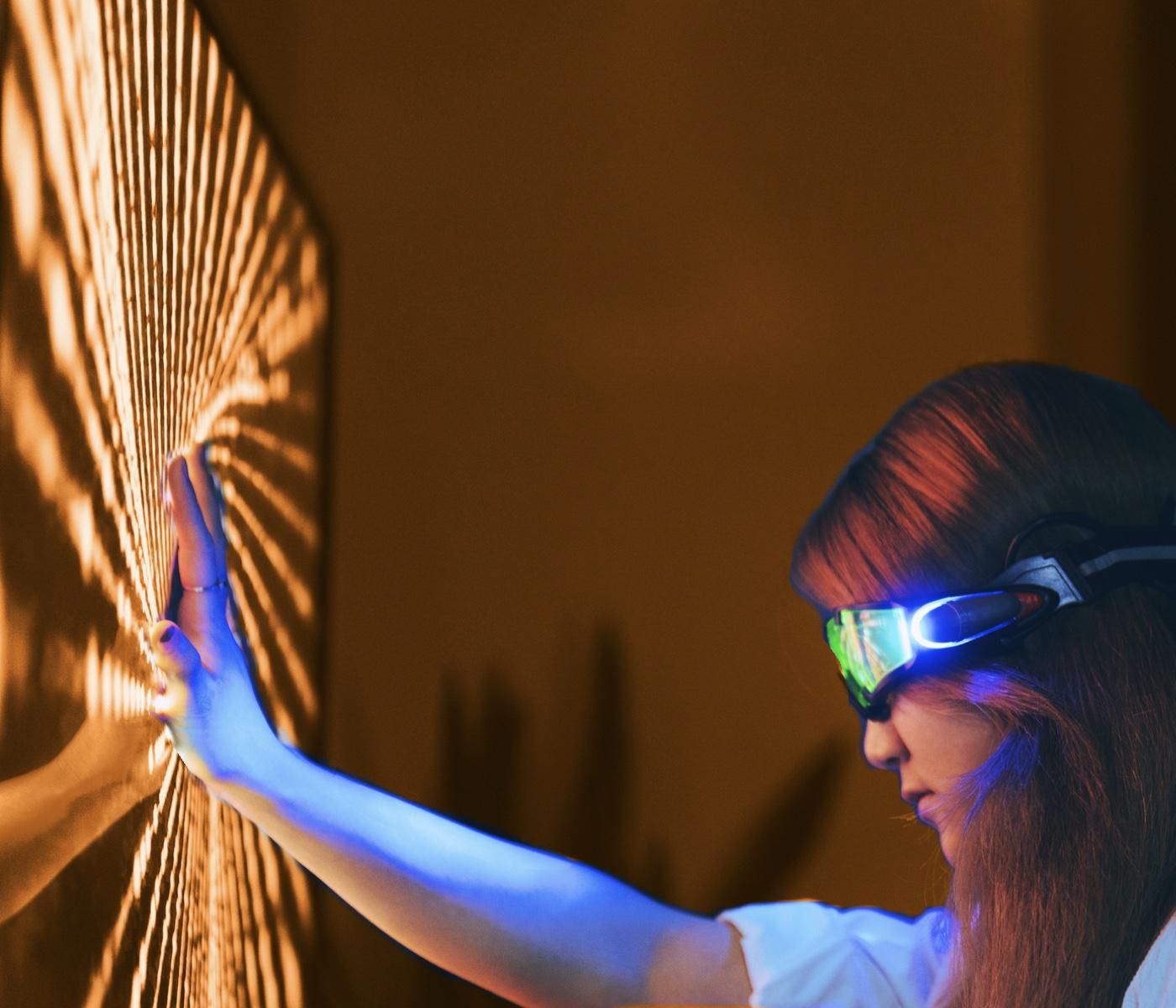 Chinese search engine Baidu, like its global rival Google, celebrates major holidays with special doodles. On March 8 — which is International Women's Day and also the meeting of China's National People's Congress and its National Committee of the Chinese People's Political Consultative Conference — Baidu chose to break tradition, celebrating with CCP iconography instead of a celebration of women:
---
Baidu's 2021 Women's Day celebration.Protocol/Shen Lu
The meetings, called the "Two Sessions"(两会) in China, convene each year in early March. Several CEOs of Chinese tech companies are members of the political conference. Major content-oriented sites and portals in China, including Tencent, Bilibili and 36Kr all pledge loyalty to the Party by changing their homepage banners to variations of the Great Hall of the People, where the Two Sessions are held.

Baidu used to be different. Since 2009, the company has published a special logo each March 8 honoring women, with mixed success. In 2015, Baidu's March 8 doodle — a rotating ballerina that turned into a bride and then a mother with a stroller — unleashed a storm of criticism on social media. Baidu has since been more mindful in its choice of imagery. Here are its Women's Day Doodles dating back to 2012:
Although a doodle of women doesn't translate to actual gender equality within the tech company nor in China, web users say the optics still matter. To some, Baidu's sudden shift toward CCP iconography signals the Party State's tightened grip on Big Tech.
Shen Lu
Shen Lu is a reporter with Protocol | China. She has spent six years covering China from inside and outside its borders. Previously, she was a fellow at Asia Society's ChinaFile and a Beijing-based producer for CNN. Her writing has appeared in Foreign Policy, The New York Times and POLITICO, among other publications. Shen Lu is a founding member of Chinese Storytellers, a community serving and elevating Chinese professionals in the global media industry.
Get Source Code in your inbox
David Pierce's daily analysis of the tech news that matters.
To give you the best possible experience, this site uses cookies. If you continue browsing. you accept our use of cookies. You can review our privacy policy to find out more about the cookies we use.