Source Code: Your daily look at what matters in tech.
To give you the best possible experience, this site uses cookies. If you continue browsing. you accept our use of cookies. You can review our privacy policy to find out more about the cookies we use.
source-code
source code
author
Megan Rose Dickey
None
Want your finger on the pulse of everything that's happening in tech? Sign up to get David Pierce's daily newsletter.
64fd3cbe9f
Want to better understand the $150 billion gaming industry? Get our newsletter every Tuesday.
Are you keeping up with the latest cloud developments? Get Tom Krazit and Joe Williams' newsletter every Monday and Thursday.
David Wertime and our data-obsessed China team analyze China tech for you. Every Wednesday, with alerts on key stories and research.
Want your finger on the pulse of everything that's happening in tech? Sign up to get David Pierce's daily newsletter.
Do you know what's going on in the venture capital and startup world? Get the Pipeline newsletter every Saturday.
Do you know what's coming next up in the world of tech and entertainment? Get Janko Roettgers' newsletter every Thursday.
Hear from Protocol's experts on the biggest questions in tech. Get Braintrust in your inbox every Thursday.
Get access to the Protocol | Fintech newsletter, research, news alerts and events.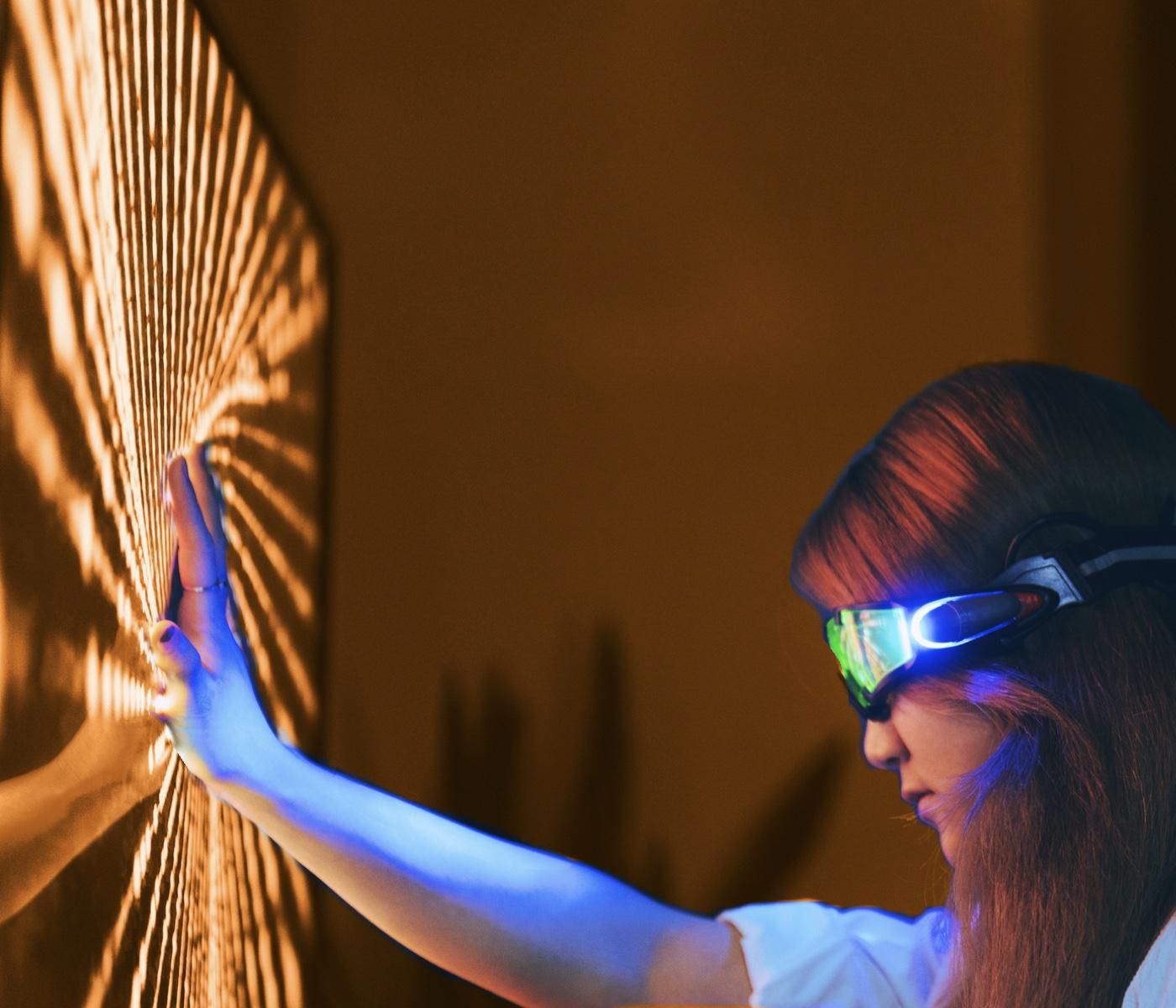 Basecamp, the maker of email app Hey, is banning social and political discussions at the company, its CEO Jason Fried announced today.
---
"Today's social and political waters are especially choppy," Fried wrote in a blog post. "Sensitivities are at 11, and every discussion remotely related to politics, advocacy, or society at large quickly spins away from pleasant. You shouldn't have to wonder if staying out of it means you're complicit, or wading into it means you're a target. These are difficult enough waters to navigate in life, but significantly more so at work. It's become too much. It's a major distraction. It saps our energy, and redirects our dialog towards dark places. It's not healthy, it hasn't served us well. And we're done with it at Basecamp."
In his post, Fried makes it clear that Basecamp is not a social impact company. In Fried's opinion, Basecamp does not need to solve social problems or "chime in publicly whenever the world requests our opinion on the major issues of the day, or get behind one movement or another with time or treasure."
Beyond banning political and social conversations, Basecamp is also getting rid of certain employee benefits, committees, and 360 performance reviews.
On the benefits front, employees will no longer be able to access fitness benefits, a wellness allowance, a farmer's market share or support for continuing education. Fried refers to those as "paternalistic benefits," and said it's none of Basecamp's business what employees do outside of work.
"By providing funds for certain things, we're getting too deep into nudging people's personal, individual choices," he said.
Basecamp, however, said it has already paid out every employee the full cash value of those benefits for this year. Additionally, the company will instead pay employees a 10% profit-share.
Basecamp's decision feels reminiscent of the policies Coinbase implemented last September. At the time, Coinbase said it would no longer engage on "broader societal issues" that are unrelated to the company's mission. Coinbase CEO Brian Armstrong also expected some employees to resign as a result, and even offered an exit package.
Fried did not mention any sort of an exit package, but recognized some employees may not be on board with the changes. Likening the company changes to product changes, Fried said that just how some changes are dealbreakers for customers, some changes may be dealbreakers for employees.
"And when you get to a certain count — customers or employees or both — there's no pleasing everyone," he wrote. "You can't — there are too many unique perspectives, experiences, and individuals."

You can read Fried's full post here.
Megan Rose Dickey
Megan Rose Dickey is a senior reporter at Protocol covering labor and diversity in tech. Prior to joining Protocol, she was a senior reporter at TechCrunch and a reporter at Business Insider.
Get Source Code in your inbox
David Pierce's daily analysis of the tech news that matters.
To give you the best possible experience, this site uses cookies. If you continue browsing. you accept our use of cookies. You can review our privacy policy to find out more about the cookies we use.