Source Code: Your daily look at what matters in tech.
To give you the best possible experience, this site uses cookies. If you continue browsing. you accept our use of cookies. You can review our privacy policy to find out more about the cookies we use.
source-code
source code
author
Megan Rose Dickey
None
Want your finger on the pulse of everything that's happening in tech? Sign up to get David Pierce's daily newsletter.
64fd3cbe9f
Want to better understand the $150 billion gaming industry? Get our newsletter every Tuesday.
Are you keeping up with the latest cloud developments? Get Tom Krazit and Joe Williams' newsletter every Monday and Thursday.
David Wertime and our data-obsessed China team analyze China tech for you. Every Wednesday, with alerts on key stories and research.
Want your finger on the pulse of everything that's happening in tech? Sign up to get David Pierce's daily newsletter.
Do you know what's going on in the venture capital and startup world? Get the Pipeline newsletter every Saturday.
Do you know what's coming next up in the world of tech and entertainment? Get Janko Roettgers' newsletter every Thursday.
Hear from Protocol's experts on the biggest questions in tech. Get Braintrust in your inbox every Thursday.
Get access to the Protocol | Fintech newsletter, research, news alerts and events.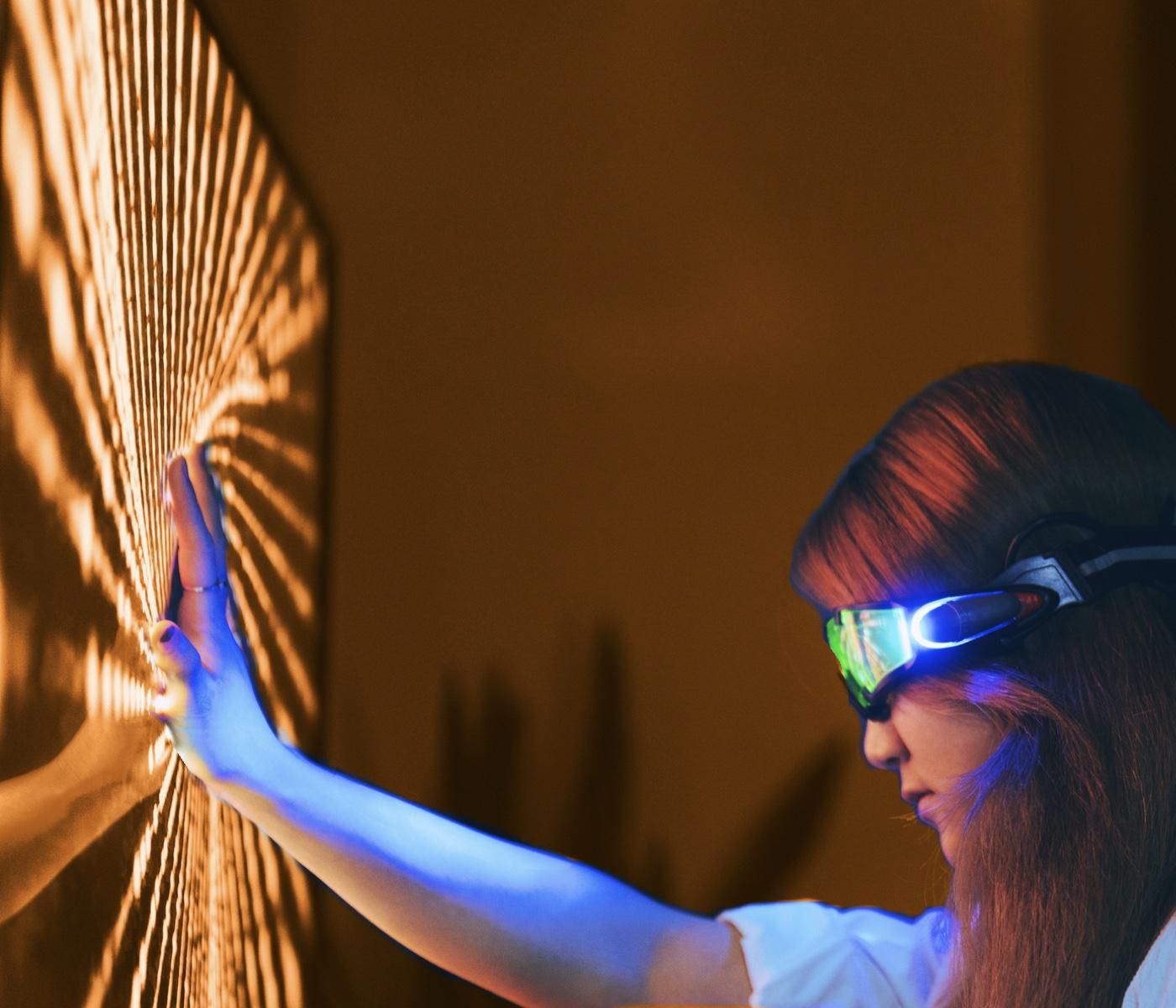 At least 19 Basecamp employees, about 34% of its workforce, have announced their resignations in light of its leaders' recent decision to ban political and societal discussions in the workplace.
---
Basecamp currently employs 57 people, including its founders, Jason Fried and David Heinemeier Hansson, according to its team page.
"As a result of the recent changes at Basecamp, today is my last day at the company," Sam Stephenson said on Twitter today. "I joined over 15 years ago as a junior programmer and I've been involved with nearly every product launch there since 2006."
Another employee, the head of marketing at Basecamp, also cited the recent changes as the reason for his leaving.
Earlier this week, Basecamp said political and social discussions are "a major distraction" that hasn't served the company well. "And we're done with it at Basecamp," Fried wrote.
As part of its announcement to ban certain types of discussions, Basecamp offered employeed a severance package in the event they want to leave. Basecamp will provide packages worth up to six months of salary to employees who have been with the company for more than three years. Those who served at the company for fewer than three years will be eligible for three months of severance.
"No hard feelings, no questions asked," Heinemeier Hansson wrote in a blog post. "For those who cannot see a future at Basecamp under this new direction, we'll help them in every which way we can to land somewhere else."

April 30, 2021 at 2:55 pm PT: This story has been updated to reflect the most recent number of departures at Basecamp.
Megan Rose Dickey
Megan Rose Dickey is a senior reporter at Protocol covering labor and diversity in tech. Prior to joining Protocol, she was a senior reporter at TechCrunch and a reporter at Business Insider.
Get Source Code in your inbox
David Pierce's daily analysis of the tech news that matters.
To give you the best possible experience, this site uses cookies. If you continue browsing. you accept our use of cookies. You can review our privacy policy to find out more about the cookies we use.