Source Code: Your daily look at what matters in tech.
To give you the best possible experience, this site uses cookies. If you continue browsing. you accept our use of cookies. You can review our privacy policy to find out more about the cookies we use.
Want to better understand the $150 billion gaming industry? Get our newsletter every Tuesday.
Are you keeping up with the latest cloud developments? Get Tom Krazit and Joe Williams' newsletter every Monday and Thursday.
David Wertime and our data-obsessed China team analyze China tech for you. Every Wednesday, with alerts on key stories and research.
Want your finger on the pulse of everything that's happening in tech? Sign up to get David Pierce's daily newsletter.
Do you know what's going on in the venture capital and startup world? Get the Pipeline newsletter every Saturday.
Do you know what's coming next up in the world of tech and entertainment? Get Janko Roettgers' newsletter every Thursday.
Hear from Protocol's experts on the biggest questions in tech. Get Braintrust in your inbox every Thursday.
Get access to the Protocol | Fintech newsletter, research, news alerts and events.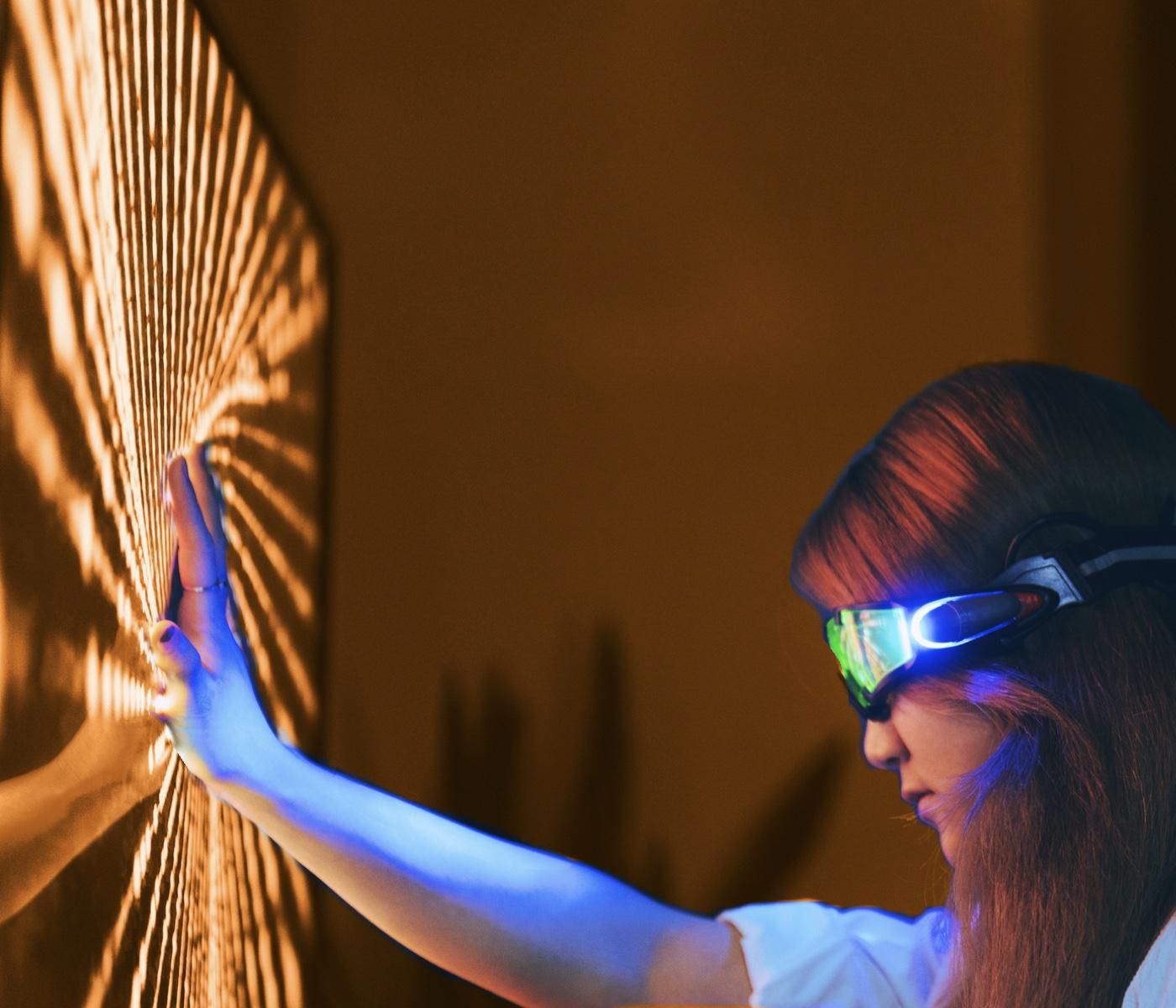 President Joe Biden rolled out his highly anticipated infrastructure plan on Wednesday, a $2 trillion proposal that would revitalize the country's roads, water systems, broadband networks and manufacturing capabilities. It's certain to face serious roadblocks in the Senate.
---
Here are the sections of the plan that could matter most to the tech industry.
$100 billion for broadband expansion: The plan would prioritize injecting money into unserved and underserved areas with the ultimate goal of reaching 100% high-speed broadband coverage in the U.S., according to the White House's fact sheet. It would lift regulations that limit competition among internet service providers and emphasize working with Congress to reduce the price of internet in general. "Americans pay too much for the internet — much more than people in many other countries — and the President is committed to working with Congress to find a solution to reduce internet prices for all Americans, increase adoption in both rural and urban areas, hold providers accountable, and save taxpayer money," the plan reads.
$174 billion investment in electric vehicles: This money would go towards building out U.S. manufacturing of electric vehicles, upgrading EV factories and creating more jobs in the U.S. Some of the investment would go towards establishing grant programs for state and local governments to build 500,000 EV chargers by 2030.
$180 billion investment in technology R&D: Biden is calling for $50 billion of this money to go towards creating a technology directorate at the National Science Foundation, $40 billion to upgrade research labs across the country, and $30 billion to create jobs particularly in rural areas. There's an explicit directive to give a significant amount of this money to research institutions at HBCUs and other minority institutions. "U.S. leadership in new technologies — from artificial intelligence to biotechnology to computing — is critical to both our future economic competitiveness and our national security," the fact sheet reads.
$100 billion to monitor supply chains: Half of this would go towards funding a new office within the Department of Commerce "dedicated to monitoring domestic industrial capacity and funding investments to support production of critical goods" and the other half would fund semiconductor manufacturing and research.
Emily Birnbaum
Emily Birnbaum ( @birnbaum_e) is a tech policy reporter with Protocol. Her coverage focuses on the U.S. government's attempts to regulate one of the most powerful industries in the world, with a focus on antitrust, privacy and politics. Previously, she worked as a tech policy reporter with The Hill after spending several months as a breaking news reporter. She is a Bethesda, Maryland native and proud Kenyon College alumna.
Get Source Code in your inbox
David Pierce's daily analysis of the tech news that matters.
To give you the best possible experience, this site uses cookies. If you continue browsing. you accept our use of cookies. You can review our privacy policy to find out more about the cookies we use.