Source Code: Your daily look at what matters in tech.
To give you the best possible experience, this site uses cookies. If you continue browsing. you accept our use of cookies. You can review our privacy policy to find out more about the cookies we use.
source-code
source code
author
Emily Birnbaum
None
Want your finger on the pulse of everything that's happening in tech? Sign up to get David Pierce's daily newsletter.
64fd3cbe9f
Want to better understand the $150 billion gaming industry? Get our newsletter every Tuesday.
Are you keeping up with the latest cloud developments? Get Tom Krazit and Joe Williams' newsletter every Monday and Thursday.
David Wertime and our data-obsessed China team analyze China tech for you. Every Wednesday, with alerts on key stories and research.
Want your finger on the pulse of everything that's happening in tech? Sign up to get David Pierce's daily newsletter.
Do you know what's going on in the venture capital and startup world? Get the Pipeline newsletter every Saturday.
Do you know what's coming next up in the world of tech and entertainment? Get Janko Roettgers' newsletter every Thursday.
Hear from Protocol's experts on the biggest questions in tech. Get Braintrust in your inbox every Thursday.
Get access to the Protocol | Fintech newsletter, research, news alerts and events.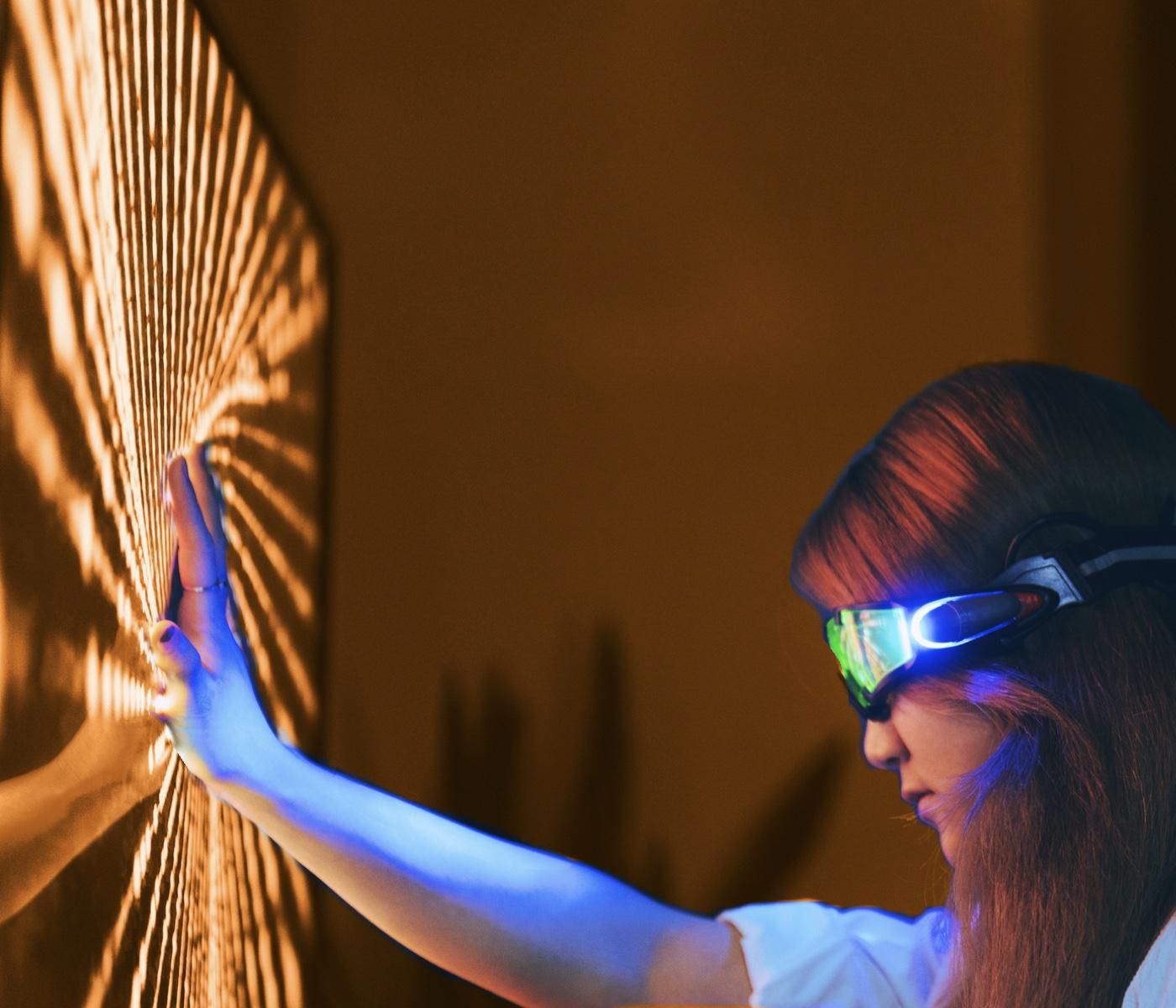 Joe Biden's transition is absolutely stacked with tech industry players, according to a list of Biden agency review teams released Tuesday.
---
There's no one on this new list from Facebook, Google or Apple (although there are people from those companies involved in the broader transition), but there's definitive Silicon Valley representation and thought leaders on tech issues involved in shaping the future of the federal government. We went through the list so you don't have to.
From big-name tech companies:
Tom Sullivan, Amazon's international policy team (State Department)
Mark Schwartz, Amazon Web Services' enterprise strategist (Office of Management and Budget)
Divya Kumaraiah, Airbnb's strategy and program lead for cities (Office of Management and Budget)
Brandon Belford, Lyft's senior director and its public policy team's chief of staff (Office of Management and Budget)
Nicole Isaac, LinkedIn's senior director of North America policy (Treasury Department)
Will Fields, Sidewalk Labs' senior development associate (Treasury Department)
Clare Gallagher, Airbnb's partnerships & events manager (National Security Council)
Matt Olsen, Uber's trust and security officer (Intelligence Community)
Arthur Plews, Stripe's strategy and operations lead (Small Business Administration)
Ted Dean, Dropbox's public policy lead (U.S. Trade Representative)
Ann Dunkin, Dell's chief technology officer (Environmental Protection Agency)
Phillip Carter, Tableau Software's senior corporate counsel (Department of Veterans Affairs)
Nairi Tashjian Hourdajian, VP of comms at Figma (Department of Transportation)
Nicole Wong, former Google and Twitter, former Obama Deputy Chief Technology Officer (Office of Science and Technology Policy)
From tech philanthropy:
Martha Gimbel, senior manager of economic research at Schmidt Futures (Council of Economic Advisers)
Andrew Nacin, director of engineering at CZI (U.S. Digital Service)
Austin Lin, technical program manager for security and privacy at CZI (Executive Office of the President, management and administration)
Linda Etim, senior adviser at the Bill and Melinda Gates Foundation (team lead for International Development)
From tech advocacy:
Sarah Miller, executive director of the American Economic Liberties Project (Treasury Department)
Gene Kimmelman, senior adviser for Public Knowledge, former DOJ antitrust official (Department of Justice)
Laura Moy, director of Georgetown's Communications & Technology Law Clinic (Federal Trade Commission)
Bill Baer, visiting fellow at Brookings Institution, former FTC and DOJ (Federal Trade Commission)
There's also Victor Garcia and David Holmes from Rebellion Defense, a company backed by Eric Schmidt, and Natalie Kates and Raphael Majma from Reid Hoffman-backed Alloy.
Correction: This story was updated at 12:08 p.m. PT Nov. 11 to correct the title of Amazon's Tom Sullivan.

Emily Birnbaum
Emily Birnbaum ( @birnbaum_e) is a tech policy reporter with Protocol. Her coverage focuses on the U.S. government's attempts to regulate one of the most powerful industries in the world, with a focus on antitrust, privacy and politics. Previously, she worked as a tech policy reporter with The Hill after spending several months as a breaking news reporter. She is a Bethesda, Maryland native and proud Kenyon College alumna.
and
Anna Kramer
Anna Kramer is a reporter at Protocol (@ anna_c_kramer), where she helps write and produce Source Code, Protocol's daily newsletter. Prior to joining the team, she covered tech and small business for the San Francisco Chronicle and privacy for Bloomberg Law. She is a recent graduate of Brown University, where she studied International Relations and Arabic and wrote her senior thesis about surveillance tools and technological development in the Middle East.
Get Source Code in your inbox
David Pierce's daily analysis of the tech news that matters.
To give you the best possible experience, this site uses cookies. If you continue browsing. you accept our use of cookies. You can review our privacy policy to find out more about the cookies we use.