Source Code: Your daily look at what matters in tech.
To give you the best possible experience, this site uses cookies. If you continue browsing. you accept our use of cookies. You can review our privacy policy to find out more about the cookies we use.
Want to better understand the $150 billion gaming industry? Get our newsletter every Tuesday.
Are you keeping up with the latest cloud developments? Get Tom Krazit and Joe Williams' newsletter every Monday and Thursday.
David Wertime and our data-obsessed China team analyze China tech for you. Every Wednesday, with alerts on key stories and research.
Want your finger on the pulse of everything that's happening in tech? Sign up to get David Pierce's daily newsletter.
Do you know what's going on in the venture capital and startup world? Get the Pipeline newsletter every Saturday.
Do you know what's coming next up in the world of tech and entertainment? Get Janko Roettgers' newsletter every Thursday.
Hear from Protocol's experts on the biggest questions in tech. Get Braintrust in your inbox every Thursday.
Get access to the Protocol | Fintech newsletter, research, news alerts and events.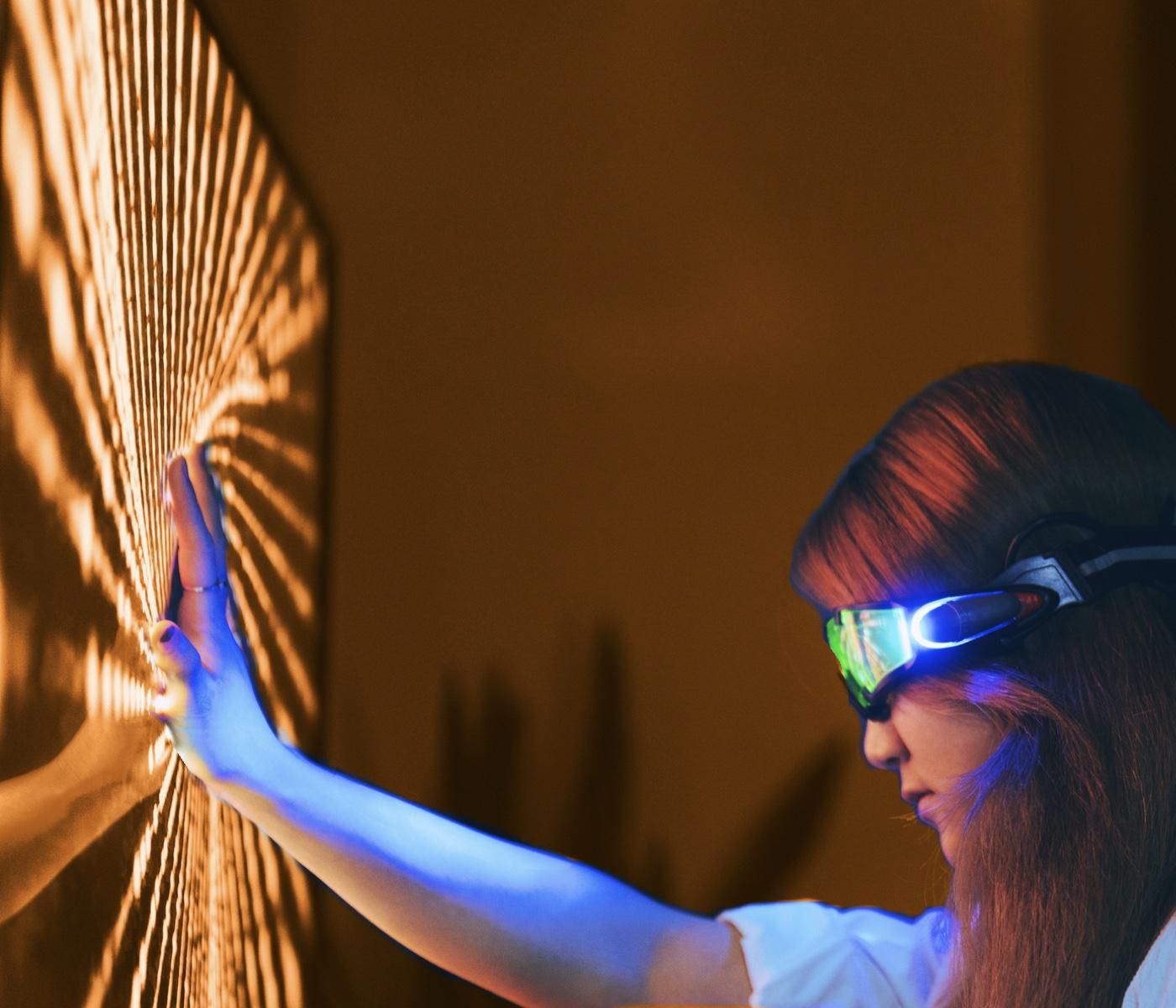 In a statement on Tuesday, the powerful conservative justice said he thinks the high court should weigh in soon on the sweeping interpretations of Section 230 emerging from lower courts. He argued the courts have interpreted the statute too broadly, allowing internet companies to shirk any responsibility for the content posted on their platforms.
---
"Extending §230 immunity beyond the natural reading of the text can have serious consequences," Thomas wrote, in response to a Section 230 case before the court, Malwarebytes, Inc. v. Enigma Software. He agreed with his fellow justices that Malwarebytes is not the right case to take on. But he added, "in an appropriate case, it behooves us to do so."
He raised multiple high-profile examples, including Jane Doe v. Backpage.com, in which a court determined Backpage could not be held liable for the design decisions that enabled sex trafficking on its site, and Jones v. Dirty World Entertainment Recordings LLC, which determined online websites cannot be held liable for defamatory posts even if they select, edit and "prominently" feature that content.
"Adopting the too-common practice of reading extra immunity into statutes where it does not belong, courts have relied on policy and purpose arguments to grant sweeping protection to Internet platforms," Thomas wrote.
Thomas believes the original intention of the law is a "far cry from what has prevailed in court."
Elizabeth Baker, the deputy general counsel for the Internet Association, said Thomas's interpretation of Section 230 "would create an inferior, less safe online experience for all." She pointed out that the opinion was presented only by Thomas, "and not the entire court."
Emily Birnbaum
Emily Birnbaum ( @birnbaum_e) is a tech policy reporter with Protocol. Her coverage focuses on the U.S. government's attempts to regulate one of the most powerful industries in the world, with a focus on antitrust, privacy and politics. Previously, she worked as a tech policy reporter with The Hill after spending several months as a breaking news reporter. She is a Bethesda, Maryland native and proud Kenyon College alumna.
Get Source Code in your inbox
David Pierce's daily analysis of the tech news that matters.
To give you the best possible experience, this site uses cookies. If you continue browsing. you accept our use of cookies. You can review our privacy policy to find out more about the cookies we use.