Source Code: Your daily look at what matters in tech.
To give you the best possible experience, this site uses cookies. If you continue browsing. you accept our use of cookies. You can review our privacy policy to find out more about the cookies we use.
china
protocol | china
author
Shen Lu
None
David Wertime and our data-obsessed China team analyze China tech for you. Every Wednesday, with alerts on key stories and research.
9338dd5bb5
Want to better understand the $150 billion gaming industry? Get our newsletter every Tuesday.
Are you keeping up with the latest cloud developments? Get Tom Krazit and Joe Williams' newsletter every Monday and Thursday.
David Wertime and our data-obsessed China team analyze China tech for you. Every Wednesday, with alerts on key stories and research.
Want your finger on the pulse of everything that's happening in tech? Sign up to get David Pierce's daily newsletter.
Do you know what's going on in the venture capital and startup world? Get the Pipeline newsletter every Saturday.
Do you know what's coming next up in the world of tech and entertainment? Get Janko Roettgers' newsletter every Thursday.
Hear from Protocol's experts on the biggest questions in tech. Get Braintrust in your inbox every Thursday.
Get access to the Protocol | Fintech newsletter, research, news alerts and events.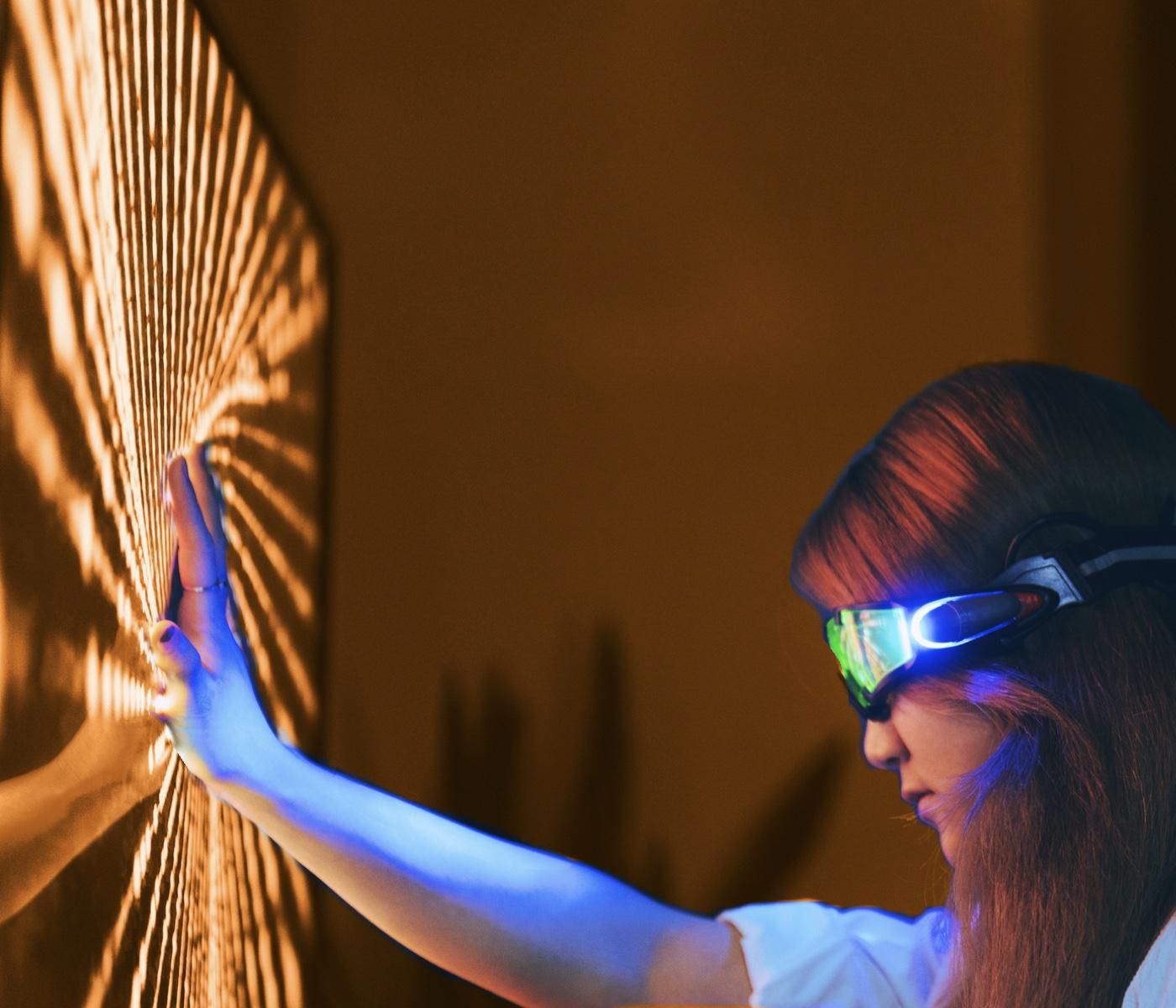 Chinese users are suddenly flooding in to the group audio chat app Clubhouse. Here's what you need to know.
---
Who's on Clubhouse? China's elites. More specifically: Tech workers, social media opinion leaders, dissidents, activists and journalists both in China and outside of China.
Clubhouse is on the Weibo trending chart. One day after Elon Musk appeared on Clubhouse, the hashtag "Clubhouse Invite Code" appeared as a trending topic on the Chinese social media platform.
What are users talking about? One big topic: Politics. As censorship becomes increasingly pervasive on Chinese social media, Mandarin speakers are using Clubhouse as a new public square for political discourse. Late Tuesday night, Asia time, users in mainland China, Hong Kong and Taiwan stayed up late to debate Chinese identity and democracy. Things got heated when it came to Hong Kong protests, China's handling of the pandemic and censorship.
Invite codes are for sale. Clubhouse has become so popular in China that those with invitations are now selling it on Xianyu, China's second-hand marketplace app. Although sellers appear to outnumber buyers, and you need an Apple account outside of China to get in.
Tech insiders are already talking about copying it. PMs are wondering aloud who will copy it first. Wu Yunfei, a member of the product team behind Dizhua (递爪), an app similar to Clubhouse, wrote that he entered a Clubhouse room with hundreds of Chinese product managers and had "mixed feelings" hearing people talking about how to copy it to China. Justin Sun, a Chinese entrepreneur who founded crypto platform TRON, quickly announced on Twitter that he was building a similar app named "Two" to replicate Clubhouse's success in China.
Realtime audio chat rooms are nothing new in China. There are already similar audio-based social networking apps in China, but none of them has gone mainstream. Clubhouse reminds many Chinese internet users of YY, an online chatroom-turned major live-streaming platform. While YY used to be a popular communications tool among gamers (think Discord) or between influencers and their fans, it was never considered an elite platform. Chinese cab and truck drivers also have their own live group chats on WeChat. But urban elites only got into live chats after Elon did.
Shen Lu
Shen Lu is a reporter with Protocol | China. She has spent six years covering China from inside and outside its borders. Previously, she was a fellow at Asia Society's ChinaFile and a Beijing-based producer for CNN. Her writing has appeared in Foreign Policy, The New York Times and POLITICO, among other publications. Shen Lu is a founding member of Chinese Storytellers, a community serving and elevating Chinese professionals in the global media industry.
and
Zeyi Yang
Zeyi Yang is a reporter with Protocol | China. Previously, he worked as a reporting fellow for the digital magazine Rest of World, covering the intersection of technology and culture in China and neighboring countries. He has also contributed to the South China Morning Post, Nikkei Asia, Columbia Journalism Review, among other publications. In his spare time, Zeyi co-founded a Mandarin podcast that tells LGBTQ stories in China. He has been playing Pokemon for 14 years and has a weird favorite pick.
Get Protocol | China in your inbox
Our data-obsessed China team analyzes China tech for you.
To give you the best possible experience, this site uses cookies. If you continue browsing. you accept our use of cookies. You can review our privacy policy to find out more about the cookies we use.