Source Code: Your daily look at what matters in tech.
To give you the best possible experience, this site uses cookies. If you continue browsing. you accept our use of cookies. You can review our privacy policy to find out more about the cookies we use.
fintech
protocol | fintech
author
Tomio Geron
None
Are you keeping up with the latest fintech developments? Get Tomio Geron and Ben Pimental's newsletter every Tuesday and Friday.
f6ea366a38
Want to better understand the $150 billion gaming industry? Get our newsletter every Tuesday.
Are you keeping up with the latest cloud developments? Get Tom Krazit and Joe Williams' newsletter every Monday and Thursday.
David Wertime and our data-obsessed China team analyze China tech for you. Every Wednesday, with alerts on key stories and research.
Want your finger on the pulse of everything that's happening in tech? Sign up to get David Pierce's daily newsletter.
Do you know what's going on in the venture capital and startup world? Get the Pipeline newsletter every Saturday.
Do you know what's coming next up in the world of tech and entertainment? Get Janko Roettgers' newsletter every Thursday.
Hear from Protocol's experts on the biggest questions in tech. Get Braintrust in your inbox every Thursday.
Get access to the Protocol | Fintech newsletter, research, news alerts and events.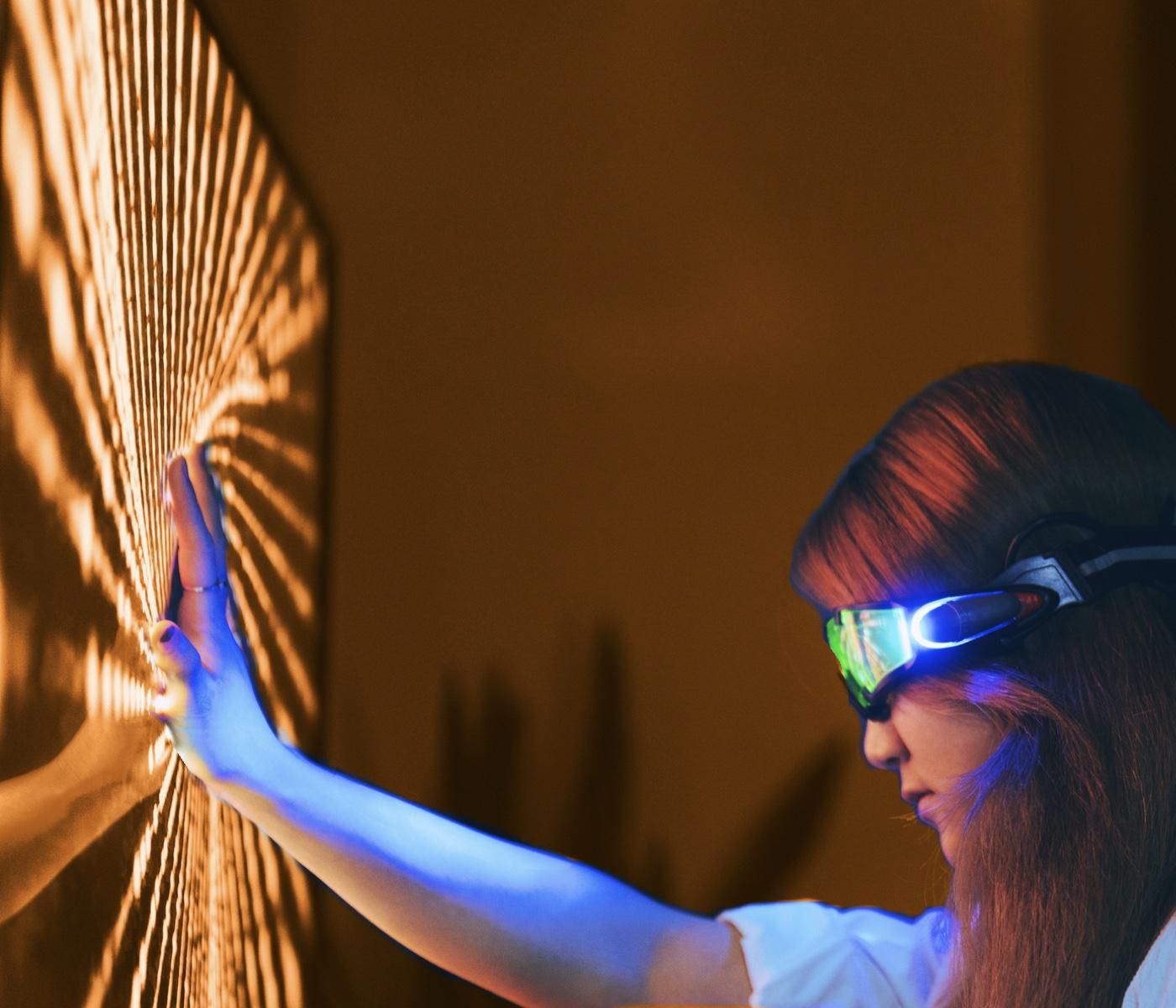 Coinbase generated more revenue in the first quarter of 2021 than all of last year — blowout numbers that will ramp up interest in its direct listing slated for April 14.
---
In the first quarter, Coinbase reported total revenue of about $1.8 billion, and net income of about $730 million to $800 million, with EBITDA coming in at about $1.1 billion.
Riding a wave of Bitcoin interest and price jumps, the cryptocurrency exchange reported an eye-popping trading volume of $335 billion in the quarter. Assets on the platform grew to $223 billion, or 11.3% of crypto asset market share, the company said.

Tomio Geron
Tomio Geron ( @tomiogeron) is a San Francisco-based reporter covering fintech. He was previously a reporter and editor at The Wall Street Journal, covering venture capital and startups. Before that, he worked as a staff writer at Forbes, covering social media and venture capital, and also edited the Midas List of top tech investors. He has also worked at newspapers covering crime, courts, health and other topics. He can be reached at tgeron@protocol.com or tgeron@protonmail.com.
Get Source Code in your inbox
David Pierce's daily analysis of the tech news that matters.
To give you the best possible experience, this site uses cookies. If you continue browsing. you accept our use of cookies. You can review our privacy policy to find out more about the cookies we use.