Source Code: Your daily look at what matters in tech.
To give you the best possible experience, this site uses cookies. If you continue browsing. you accept our use of cookies. You can review our privacy policy to find out more about the cookies we use.
next-up
next up
author
Janko Roettgers
None
Do you know what's coming next up in the world of tech and entertainment? Get Janko Roettgers' newsletter every Thursday.
9147dfd6b1
Want to better understand the $150 billion gaming industry? Get our newsletter every Tuesday.
Are you keeping up with the latest cloud developments? Get Tom Krazit and Joe Williams' newsletter every Monday and Thursday.
David Wertime and our data-obsessed China team analyze China tech for you. Every Wednesday, with alerts on key stories and research.
Want your finger on the pulse of everything that's happening in tech? Sign up to get Protocol's daily newsletter.
Do you know what's going on in the venture capital and startup world? Get the Pipeline newsletter every Saturday.
Do you know what's coming next up in the world of tech and entertainment? Get Janko Roettgers' newsletter every Thursday.
Hear from Protocol's experts on the biggest questions in tech. Get Braintrust in your inbox every Thursday.
Get access to the Protocol | Fintech newsletter, research, news alerts and events.
Your guide to the new world of work.
Launching on June 23.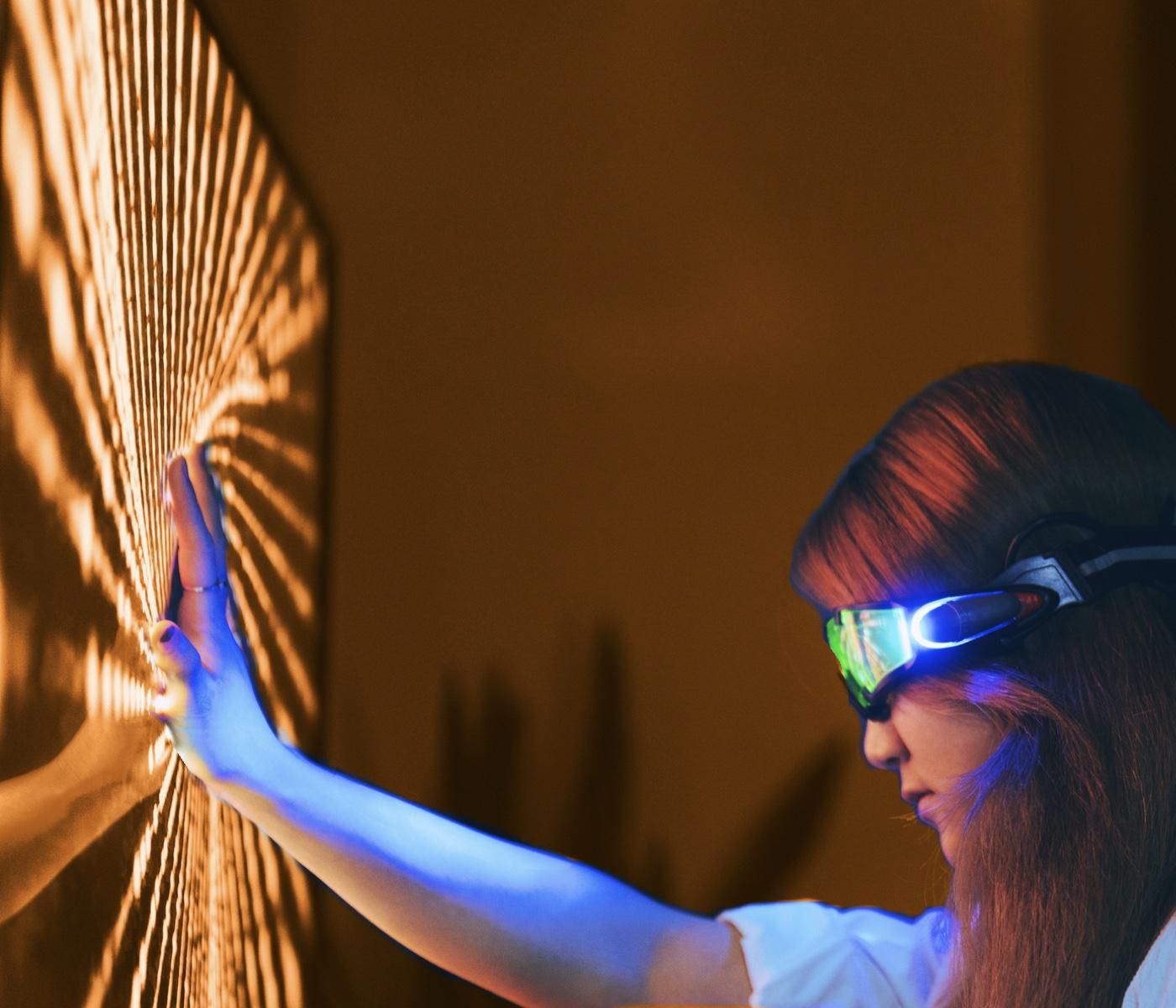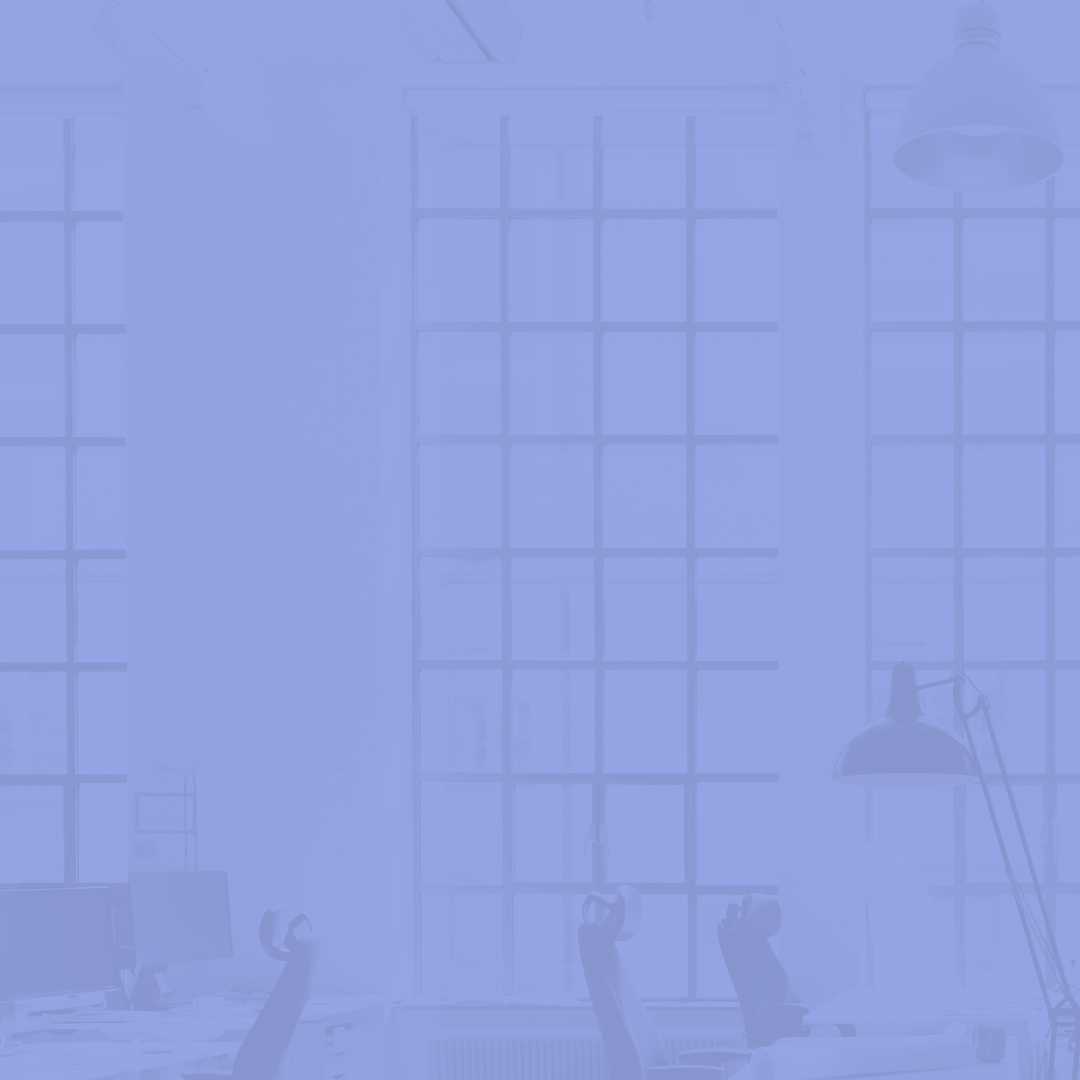 Disney announced Thursday that streaming service Disney+ had 73.7 million subscribers on Oct. 3, close to one year after its launch. Before its launch, Disney predicted that Disney+ would attract 60 million to 90 million subscribers by 2024.
---
"It has quickly exceeded our highest expectations," said CEO Bob Chapek during the company's earnings call Thursday afternoon, calling Disney+ a "real bright spot amidst the pandemic."
Quarter-over-quarter growth for Disney+ was 28%, which is below the record 71.6% growth the service saw in Disney's fiscal Q3 (April-June), but still above the 26% growth seen during the first three months of this year. A certain decline in growth was to be expected: Many consumers subscribed to video services during the early months of the pandemic, effectively front-loading growth that would otherwise have happened later in the year.
The big issue going forward for Disney will be retention: A couple million of subscribers received free access to Disney+ through a promotional partnership with Verizon, which paid Disney a smaller wholesale rate per subscriber. These promotions are scheduled to end after 12 months, which could suppress Disney+ growth in the current quarter. However, if a significant portion of these subscribers were to stick with the service and pay out of their own pockets, Disney's revenue per user could actually go up.
Disney+ could also get another growth push from further international expansion; executives said Thursday that India alone was already accounting for 25% of all Disney+ subscribers, and that the service would launch in Latin America on Tuesday.
Including Hulu and ESPN+, Disney is now selling more than 120 million streaming video subscriptions directly to consumers, helping the company to generate close to $5 billion in direct-to-consumer revenue during its fiscal Q4. Altogether, the company generated $14.7 billion in revenue, with net losses coming in at $710 million due to the continued impact of COVID-19 on Disney's theme park, theater and cruise ship businesses.
Chapek promised to reveal more details about the company's streaming strategy going forward during an investor event next month, but said that Disney was shifting its investments from traditional TV networks to streaming services. "You will see it heavily tilt," he said.
Janko Roettgers
Janko Roettgers (@jank0) is a senior reporter at Protocol, reporting on the shifting power dynamics between tech, media, and entertainment, including the impact of new technologies. Previously, Janko was Variety's first-ever technology writer in San Francisco, where he covered big tech and emerging technologies. He has reported for Gigaom, Frankfurter Rundschau, Berliner Zeitung, and ORF, among others. He has written three books on consumer cord-cutting and online music and co-edited an anthology on internet subcultures. He lives with his family in Oakland.
Get Next Up in your inbox
Defining the future of tech and entertainment.
To give you the best possible experience, this site uses cookies. If you continue browsing. you accept our use of cookies. You can review our privacy policy to find out more about the cookies we use.