Source Code: Your daily look at what matters in tech.
To give you the best possible experience, this site uses cookies. If you continue browsing. you accept our use of cookies. You can review our privacy policy to find out more about the cookies we use.
Want to better understand the $150 billion gaming industry? Get our newsletter every Tuesday.
Are you keeping up with the latest cloud developments? Get Tom Krazit and Joe Williams' newsletter every Monday and Thursday.
David Wertime and our data-obsessed China team analyze China tech for you. Every Wednesday, with alerts on key stories and research.
Want your finger on the pulse of everything that's happening in tech? Sign up to get David Pierce's daily newsletter.
Do you know what's going on in the venture capital and startup world? Get the Pipeline newsletter every Saturday.
Do you know what's coming next up in the world of tech and entertainment? Get Janko Roettgers' newsletter every Thursday.
Hear from Protocol's experts on the biggest questions in tech. Get Braintrust in your inbox every Thursday.
Get access to the Protocol | Fintech newsletter, research, news alerts and events.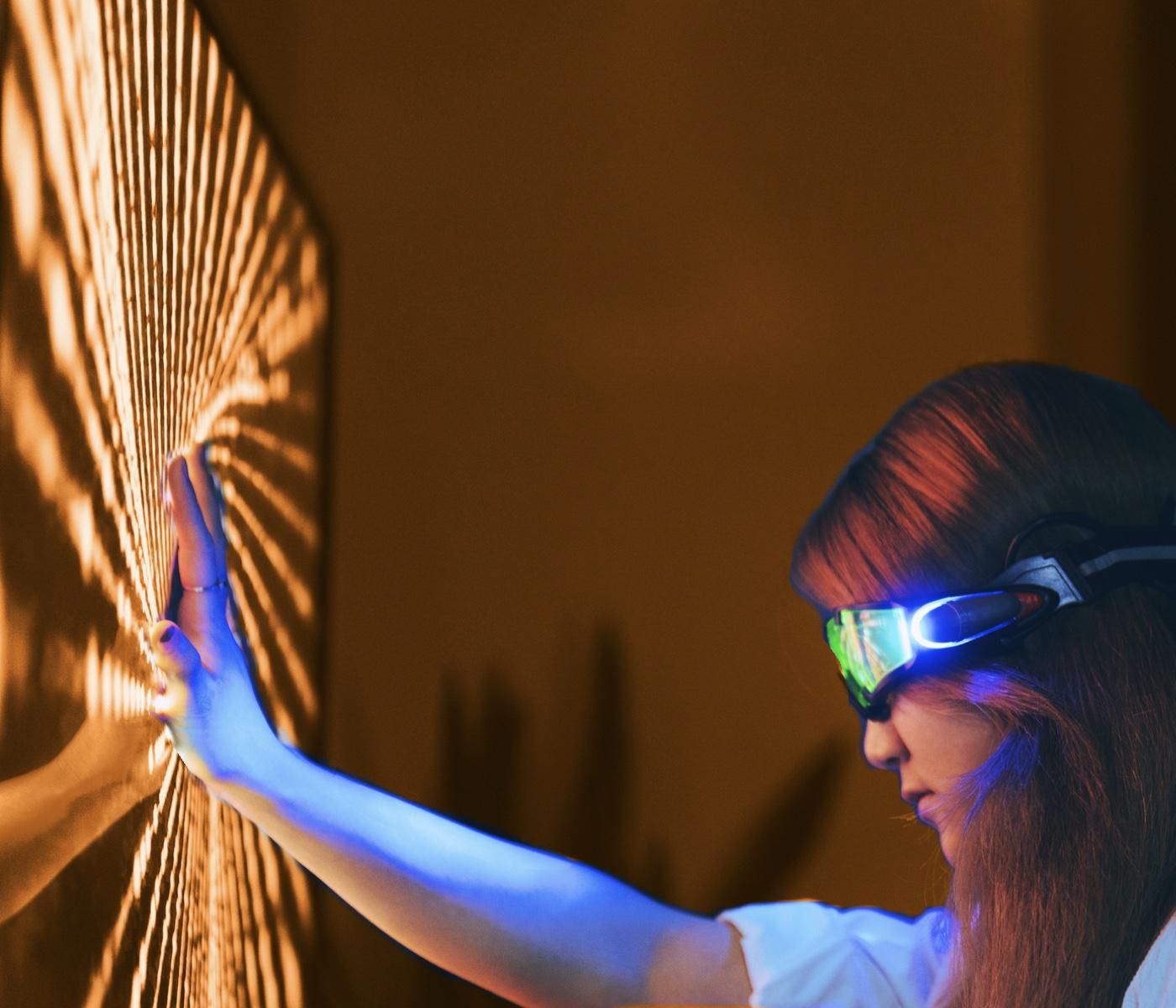 On Tuesday, Elon Musk announced on Twitter that he would give $10 million to revitalize Brownsville, a tiny desert town in the corner of Texas, and another $20 million for its public school system. It was news to the world — and also news to the mayor of Brownsville.
---
"Unfortunately at this time, I am unable to give you much information as we are still not sure about any details," Brownsville Mayor Trey Mendez wrote to Protocol. "This came as a surprise to everyone yesterday morning and we have not had a chance to speak with Mr. Musk to obtain more information."
Brownsville sits at the edge of Cameron County, Texas, whose unincorporated land (meaning there's no city or town government) also houses a massive SpaceX rocket production and launch facility. SpaceX rocket tests regularly jet up over Cameron County and into the Gulf of Mexico.
Earlier this year, Musk said that he would be incorporating a town he called Starbase, Texas in the currently unincorporated land, though the county judge told Business Insider at the time that Musk would need to file all the requisite paperwork and gain county approval. Musk and Mendez also announced plans for a new Tesla facility and showroom in Brownsville in December 2020.
After his donation announcement, Musk (who has already announced his own move to Texas) encouraged people to move to what he's already calling "Starbase." He claimed SpaceX will be hiring engineers, technicians and builders and that the region will grow in population by several thousand over the next few years.
Anna Kramer
Anna Kramer is a reporter at Protocol (@ anna_c_kramer), where she helps write and produce Source Code, Protocol's daily newsletter. Prior to joining the team, she covered tech and small business for the San Francisco Chronicle and privacy for Bloomberg Law. She is a recent graduate of Brown University, where she studied International Relations and Arabic and wrote her senior thesis about surveillance tools and technological development in the Middle East.
Get Source Code in your inbox
David Pierce's daily analysis of the tech news that matters.
To give you the best possible experience, this site uses cookies. If you continue browsing. you accept our use of cookies. You can review our privacy policy to find out more about the cookies we use.