Source Code: Your daily look at what matters in tech.
To give you the best possible experience, this site uses cookies. If you continue browsing. you accept our use of cookies. You can review our privacy policy to find out more about the cookies we use.
source-code
source code
author
David Pierce
None
Want your finger on the pulse of everything that's happening in tech? Sign up to get David Pierce's daily newsletter.
64fd3cbe9f
Want to better understand the $150 billion gaming industry? Get our newsletter every Tuesday.
Are you keeping up with the latest cloud developments? Get Tom Krazit and Joe Williams' newsletter every Monday and Thursday.
David Wertime and our data-obsessed China team analyze China tech for you. Every Wednesday, with alerts on key stories and research.
Want your finger on the pulse of everything that's happening in tech? Sign up to get David Pierce's daily newsletter.
Do you know what's going on in the venture capital and startup world? Get the Pipeline newsletter every Saturday.
Do you know what's coming next up in the world of tech and entertainment? Get Janko Roettgers' newsletter every Thursday.
Hear from Protocol's experts on the biggest questions in tech. Get Braintrust in your inbox every Thursday.
Get access to the Protocol | Fintech newsletter, research, news alerts and events.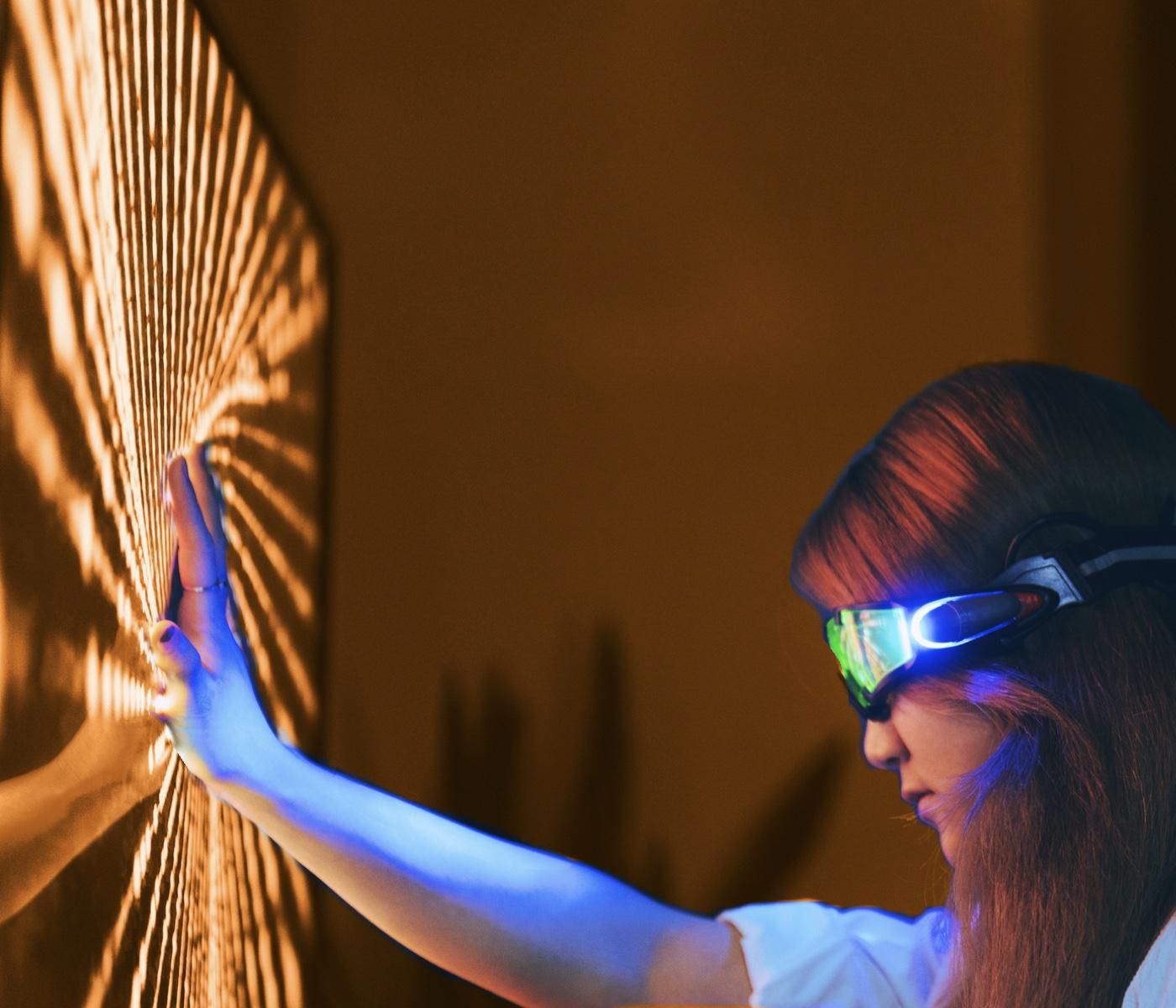 "We believe the risks of allowing the President to continue to use our service during this period are simply too great," Mark Zuckerberg wrote on his Facebook page on Thursday. "Therefore, we are extending the block we have placed on his Facebook and Instagram accounts indefinitely and for at least the next two weeks until the peaceful transition of power is complete."
---
The context for Facebook's change of heart is fairly clear, but it's nonetheless a big move for the company that has spent so much of the last four years justifying the idea that President Trump could do almost whatever he wanted on the platform, simply by virtue of the fact that he was the president. For Zuckerberg, the move seemed to come out of a recognition of Trump's true intentions: "The shocking events of the last 24 hours clearly demonstrate that President Donald Trump intends to use his remaining time in office to undermine the peaceful and lawful transition of power to his elected successor, Joe Biden," he wrote. Facebook has long condoned Trump's "controversial speech," but recent events have clearly crossed an internal line.
Facebook critics said this was too little too late, and that Trump's intentions on Facebook and elsewhere have been clear long before Wednesday's riots. And Facebook's now in a tricky position, given that it seems unlikely that if and when Trump comes back on the platform, he'll operate differently than he has in the past.
David Pierce
David Pierce ( @pierce) is Protocol's editor at large. Prior to joining Protocol, he was a columnist at The Wall Street Journal, a senior writer with Wired, and deputy editor at The Verge. He owns all the phones.
Get Source Code in your inbox
David Pierce's daily analysis of the tech news that matters.
To give you the best possible experience, this site uses cookies. If you continue browsing. you accept our use of cookies. You can review our privacy policy to find out more about the cookies we use.