Source Code: Your daily look at what matters in tech.
To give you the best possible experience, this site uses cookies. If you continue browsing. you accept our use of cookies. You can review our privacy policy to find out more about the cookies we use.
source-code
source code
author
David Pierce
None
Want your finger on the pulse of everything that's happening in tech? Sign up to get David Pierce's daily newsletter.
64fd3cbe9f
Want to better understand the $150 billion gaming industry? Get our newsletter every Tuesday.
Are you keeping up with the latest cloud developments? Get Tom Krazit and Joe Williams' newsletter every Monday and Thursday.
David Wertime and our data-obsessed China team analyze China tech for you. Every Wednesday, with alerts on key stories and research.
Want your finger on the pulse of everything that's happening in tech? Sign up to get David Pierce's daily newsletter.
Do you know what's going on in the venture capital and startup world? Get the Pipeline newsletter every Saturday.
Do you know what's coming next up in the world of tech and entertainment? Get Janko Roettgers' newsletter every Thursday.
Hear from Protocol's experts on the biggest questions in tech. Get Braintrust in your inbox every Thursday.
Get access to the Protocol | Fintech newsletter, research, news alerts and events.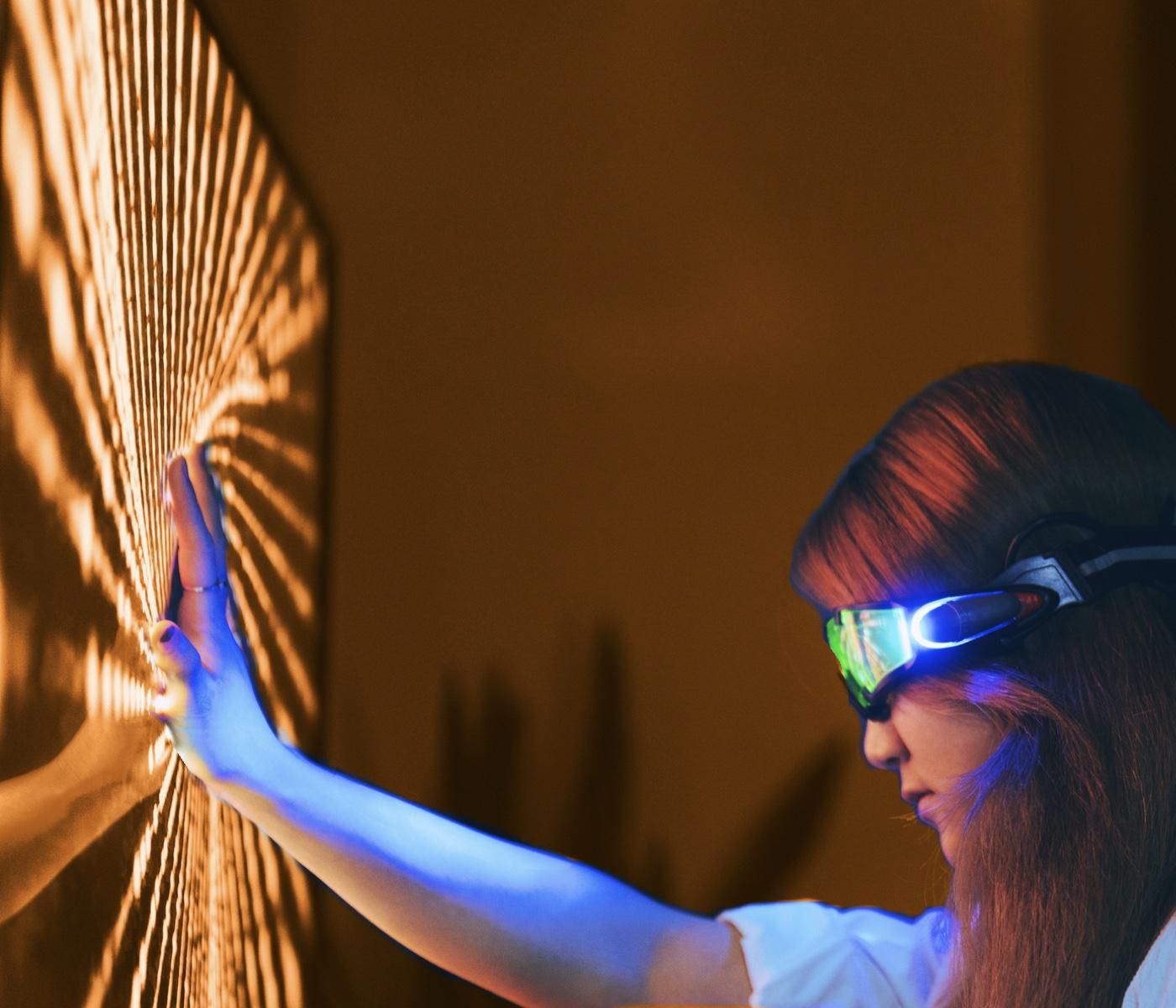 Facebook's Nick Clegg has attempted to set the record straight on the company's recent dealings with the Australian government, explaining in a blog post why Facebook briefly removed news from the platform in Australia ahead of a new law being passed that would change the company's relationship to publishers. Facebook's planning to spend $1 billion with publishers over the next three years, he said, but on its own terms.
---
Facebook's primary issue with the Australian law, Clegg said, was with the rule that would force arbitration if Facebook and publishers couldn't come to a deal otherwise. "Facebook would have been forced to pay potentially unlimited amounts of money to multi-national media conglomerates under an arbitration system that deliberately misdescribes the relationship between publishers and Facebook," he wrote.
Clegg also took issue with the idea of paying publishers every time a link appears on Facebook, which a number of tech analysts and critics have also criticized over the last few weeks. He picked an excellent metaphor describe why he thinks it's problematic: "It's like forcing car makers to fund radio stations because people might listen to them in the car — and letting the stations set the price."
David Pierce
David Pierce ( @pierce) is Protocol's editor at large. Prior to joining Protocol, he was a columnist at The Wall Street Journal, a senior writer with Wired, and deputy editor at The Verge. He owns all the phones.
Get Source Code in your inbox
David Pierce's daily analysis of the tech news that matters.
To give you the best possible experience, this site uses cookies. If you continue browsing. you accept our use of cookies. You can review our privacy policy to find out more about the cookies we use.