Source Code: Your daily look at what matters in tech.
To give you the best possible experience, this site uses cookies. If you continue browsing. you accept our use of cookies. You can review our privacy policy to find out more about the cookies we use.
Want to better understand the $150 billion gaming industry? Get our newsletter every Tuesday.
Are you keeping up with the latest cloud developments? Get Tom Krazit and Joe Williams' newsletter every Monday and Thursday.
David Wertime and our data-obsessed China team analyze China tech for you. Every Wednesday, with alerts on key stories and research.
Want your finger on the pulse of everything that's happening in tech? Sign up to get David Pierce's daily newsletter.
Do you know what's going on in the venture capital and startup world? Get the Pipeline newsletter every Saturday.
Do you know what's coming next up in the world of tech and entertainment? Get Janko Roettgers' newsletter every Thursday.
Hear from Protocol's experts on the biggest questions in tech. Get Braintrust in your inbox every Thursday.
Get access to the Protocol | Fintech newsletter, research, news alerts and events.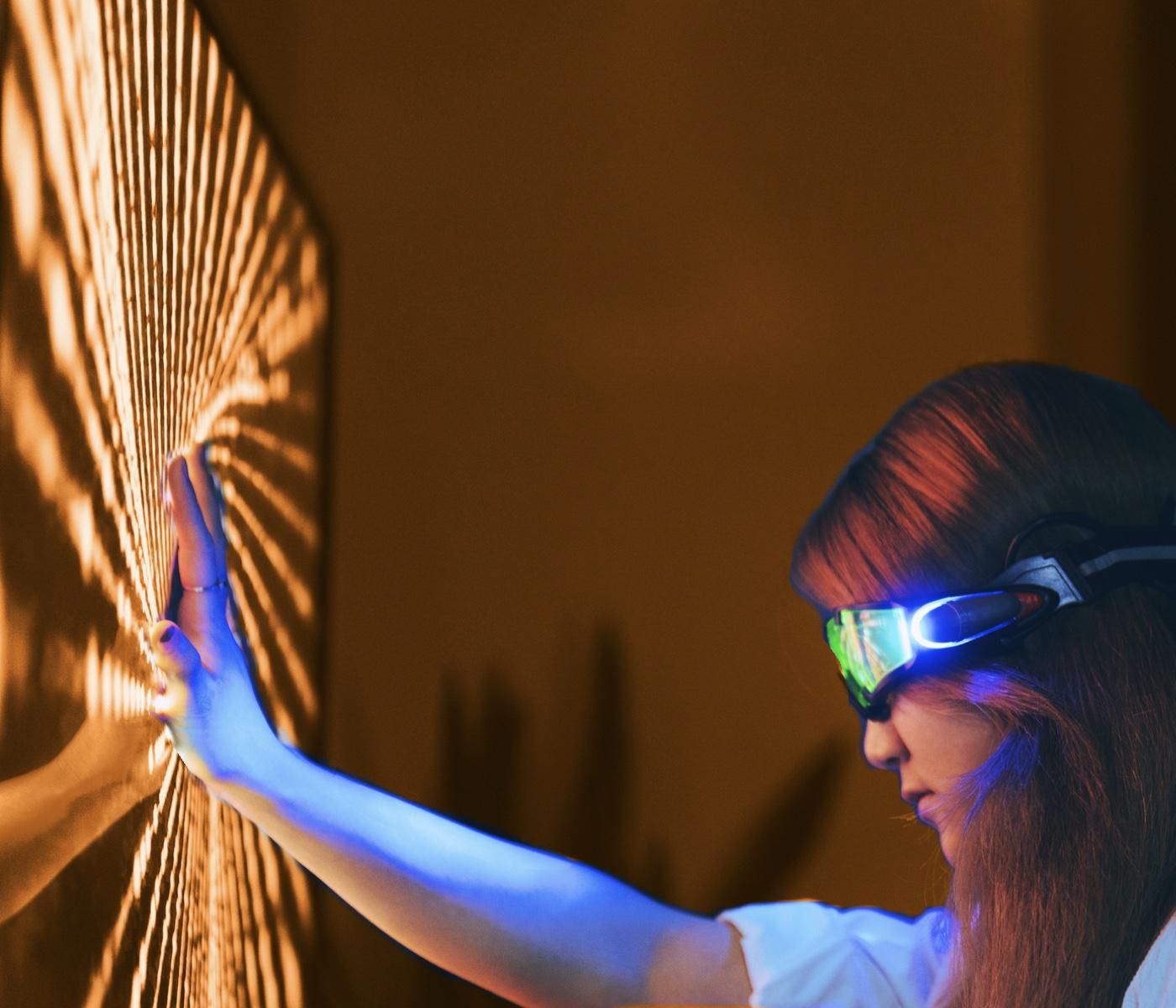 In a statement Thursday, Pai said he plans to "move forward" with rulemaking to clarify Section 230's meaning, citing "serious concerns" about tech platforms' liability protections coming from all corners of government. Later this month, the Senate is set to grill the heads of Facebook, Twitter, and Google about Section 230, and just this week, Justice Clarence Thomas issued a scathing rebuke of the law, urging the court to take up a case on the statute.
---
Pai alluded to these lines of criticism in his statement, writing, "As elected officials consider whether to change the law, the question remains: What does Section 230 currently mean? Many advance an overly broad interpretation that in some cases shields social media companies from consumer protection laws in a way that has no basis in the text of Section 230."
The FCC's decision to take up rulemaking on the law extends back to President Trump's executive order on Section 230, which instructed the National Telecommunications and Information Administration to petition the FCC to do just that. This summer, the FCC asked for public comments on the order and received a flood of opposition from the tech industry.
The FCC's review of Section 230 also provoked strong reactions from at least one of its sitting commissioners, Jessica Rosenworcel. "This is not a provision where Congress specifically asked us to enact rules, nor has the FCC had a history of acting in this area," Rosenworcel told Protocol in September. "While the agency might have authority, I think proceeding in the manner that the president has pushed in the executive order is a reach too far."

Pai disagrees, writing in his statement, "The Commission's General Counsel has informed me that the FCC has the legal authority to interpret Section 230."
Issie Lapowsky
Issie Lapowsky (
@issielapowsky
) is a senior reporter at Protocol, covering the intersection of technology, politics, and national affairs. Previously, she was a senior writer at Wired, where she covered the 2016 election and the Facebook beat in its aftermath. Prior to that, Issie worked as a staff writer for Inc. magazine, writing about small business and entrepreneurship. She has also worked as an on-air contributor for CBS News and taught a graduate-level course at New York University's Center for Publishing on how tech giants have affected publishing.
Email Issie
.
Get Source Code in your inbox
David Pierce's daily analysis of the tech news that matters.
To give you the best possible experience, this site uses cookies. If you continue browsing. you accept our use of cookies. You can review our privacy policy to find out more about the cookies we use.