Source Code: Your daily look at what matters in tech.
To give you the best possible experience, this site uses cookies. If you continue browsing. you accept our use of cookies. You can review our privacy policy to find out more about the cookies we use.
Want to better understand the $150 billion gaming industry? Get our newsletter every Tuesday.
Are you keeping up with the latest cloud developments? Get Tom Krazit and Joe Williams' newsletter every Monday and Thursday.
David Wertime and our data-obsessed China team analyze China tech for you. Every Wednesday, with alerts on key stories and research.
Want your finger on the pulse of everything that's happening in tech? Sign up to get David Pierce's daily newsletter.
Do you know what's going on in the venture capital and startup world? Get the Pipeline newsletter every Saturday.
Do you know what's coming next up in the world of tech and entertainment? Get Janko Roettgers' newsletter every Thursday.
Hear from Protocol's experts on the biggest questions in tech. Get Braintrust in your inbox every Thursday.
Get access to the Protocol | Fintech newsletter, research, news alerts and events.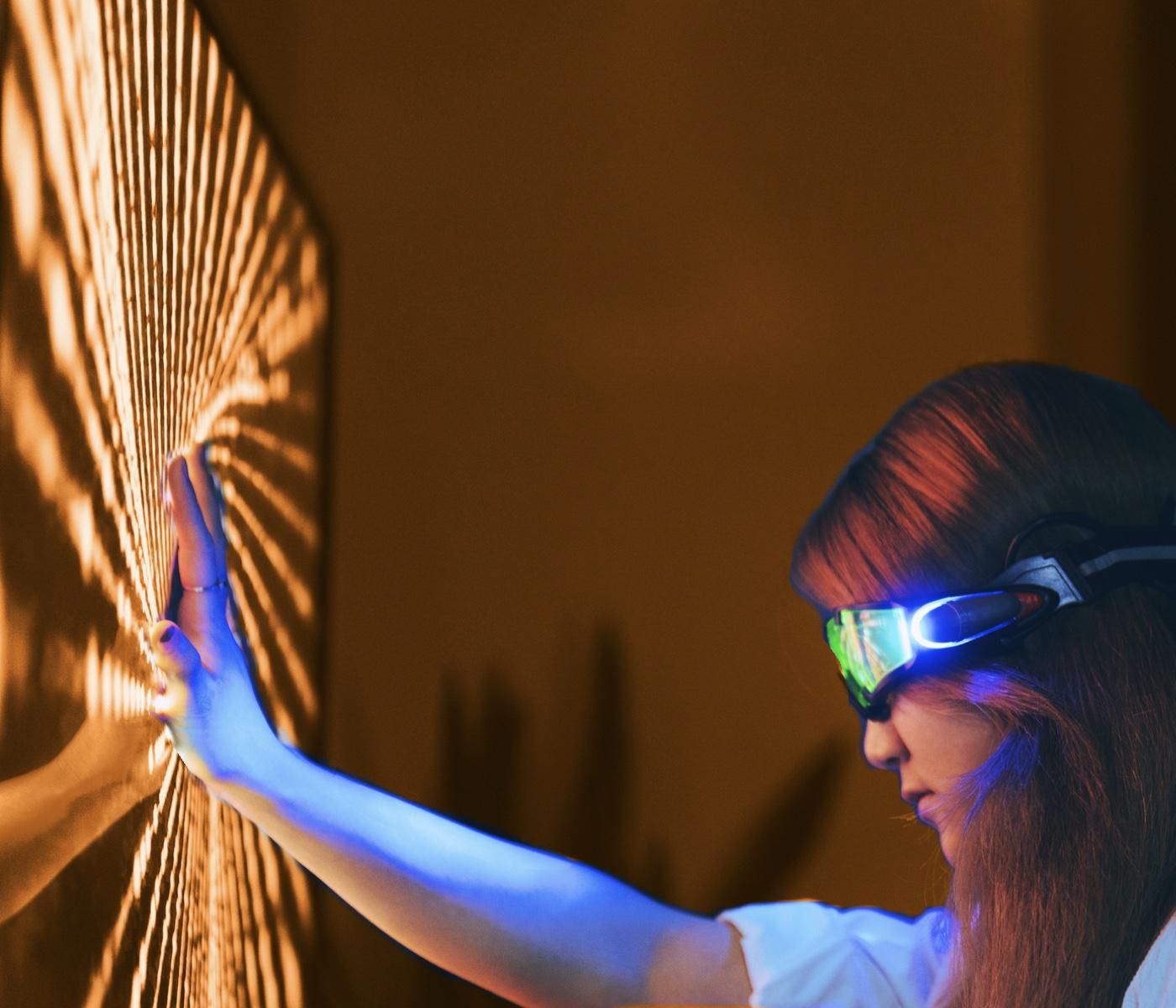 Glitch union workers reached a collective bargaining agreement with their employer today, becoming the first group of unionized software engineers to reach a formal labor agreement.
---
The contract, negotiated over the last five months, secures certain labor and job protections for Glitch employees (whose union is affiliated with the Communication Workers of America Local 1101), including grievance and arbitration procedures, severance pay, the right to just cause for disciplinary action and the right to first hire for laid off employees. Glitch laid off a large percentage of its workforce in May, and the new "right to recall" clause in the union contract mean those employees will be able to return to their jobs if their positions reopen. The union also successfully negotiated a severance package for those workers laid off earlier this year.
The contract does not set wage floors or salary rules, "which are already generous at Glitch," a union spokesperson wrote in the press release. Some tech unionization critics have challenged the purpose of a union for software engineers because most tech salaries and benefits far exceed what workers traditionally negotiate as part of collective bargaining, but unionizing workers have argued that these new unions exist for other reasons: protecting basic labor rights, challenging discriminatory pay and hiring practices and even pushing companies to be held accountable for the products they build.
"We love our jobs, we love working at Glitch, which is why we wanted to ensure we have a lasting voice at this company and lasting protections," said Katie Lundsgaard, a software engineer at Glitch, in a press statement. "I hope tech workers across the industry can see that unions and start-ups are not incompatible."
Unionized workers at Kickstarter are in the midst of contract negotiations for their first-ever collective bargaining agreement, and workers at an Amazon warehouse in Bessemer, Ala. are about halfway through a by-mail vote to decide whether to form a union.

Anna Kramer
Anna Kramer is a reporter at Protocol (@ anna_c_kramer), where she helps write and produce Source Code, Protocol's daily newsletter. Prior to joining the team, she covered tech and small business for the San Francisco Chronicle and privacy for Bloomberg Law. She is a recent graduate of Brown University, where she studied International Relations and Arabic and wrote her senior thesis about surveillance tools and technological development in the Middle East.
Get Source Code in your inbox
David Pierce's daily analysis of the tech news that matters.
To give you the best possible experience, this site uses cookies. If you continue browsing. you accept our use of cookies. You can review our privacy policy to find out more about the cookies we use.