Source Code: Your daily look at what matters in tech.
To give you the best possible experience, this site uses cookies. If you continue browsing. you accept our use of cookies. You can review our privacy policy to find out more about the cookies we use.
source-code
source code
author
David Pierce
None
Want your finger on the pulse of everything that's happening in tech? Sign up to get David Pierce's daily newsletter.
64fd3cbe9f
Want to better understand the $150 billion gaming industry? Get our newsletter every Tuesday.
Are you keeping up with the latest cloud developments? Get Tom Krazit and Joe Williams' newsletter every Monday and Thursday.
David Wertime and our data-obsessed China team analyze China tech for you. Every Wednesday, with alerts on key stories and research.
Want your finger on the pulse of everything that's happening in tech? Sign up to get David Pierce's daily newsletter.
Do you know what's going on in the venture capital and startup world? Get the Pipeline newsletter every Saturday.
Do you know what's coming next up in the world of tech and entertainment? Get Janko Roettgers' newsletter every Thursday.
Hear from Protocol's experts on the biggest questions in tech. Get Braintrust in your inbox every Thursday.
Get access to the Protocol | Fintech newsletter, research, news alerts and events.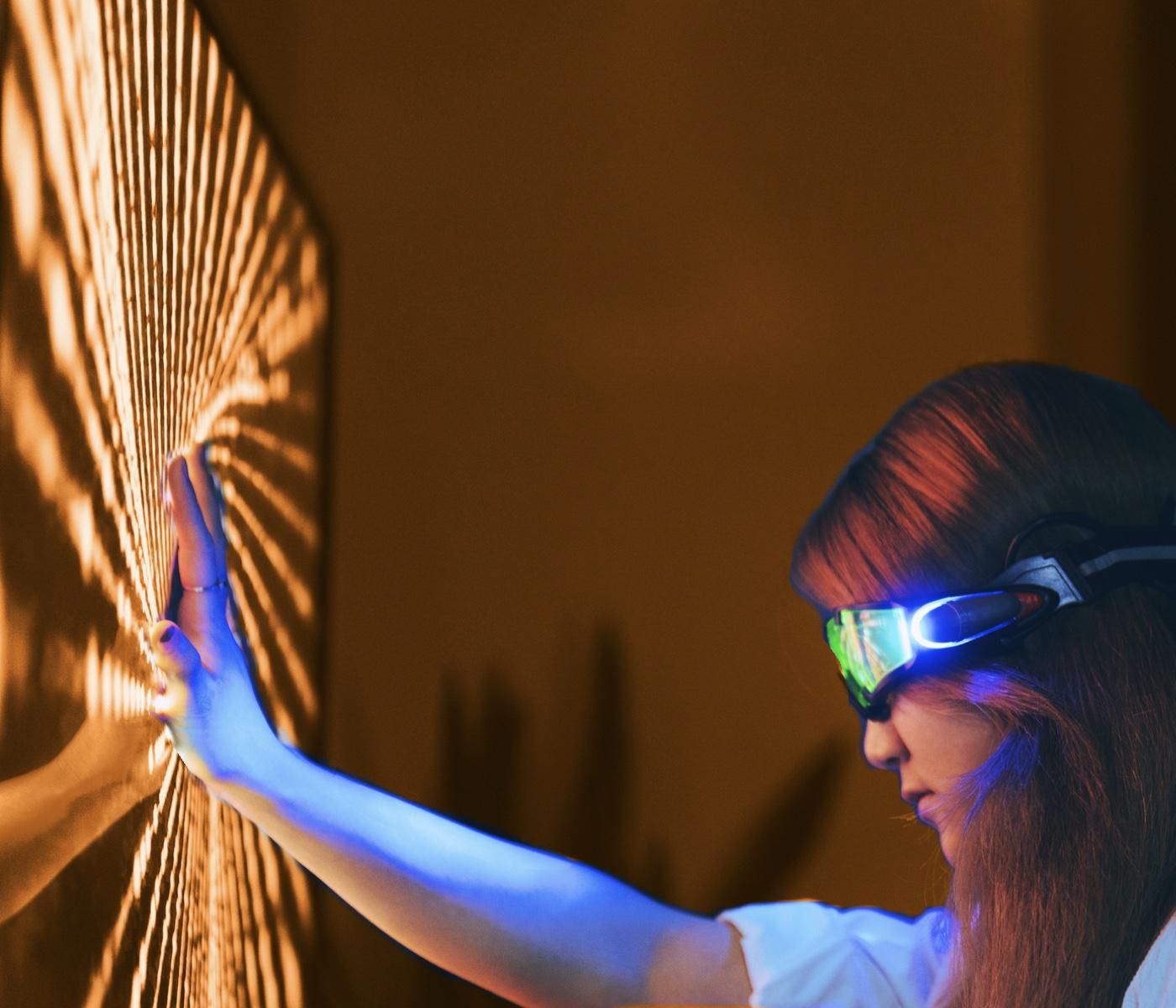 After announcing that it would get rid of third-party cookies from Chrome, Google announced on Wednesday that it won't be replacing them with anything. "Today, we're making explicit that once third-party cookies are phased out," Google's David Temkin wrote in a blog post, "we will not build alternate identifiers to track individuals as they browse across the web, nor will we use them in our products."
---
Google plans to replace those tracking cookies with more privacy-focused tools like FLoC, which creates groups of people with common interests rather than identifying and collecting data on specific users. And, of course, first-party cookies will continue to be crucial to ad platforms from Google and everyone else. (Notably, the Wall Street Journal reported that the announcement also doesn't cover mobile apps.)
It's just one company and just one browser, but Google owns about half the digital ad market, and Chrome is by far the world's most popular browser. While Apple and others have been pushing more privacy-focused tools for a while, no other company can singlehandedly shape the ad business the way Google can. Critics argue that Google is shaping that business to give itself more power, of course, since it leaves Google as a uniquely powerful store of user data. But Google argues it's simply doing what's best for the internet.
David Pierce
David Pierce ( @pierce) is Protocol's editor at large. Prior to joining Protocol, he was a columnist at The Wall Street Journal, a senior writer with Wired, and deputy editor at The Verge. He owns all the phones.
Get Source Code in your inbox
David Pierce's daily analysis of the tech news that matters.
To give you the best possible experience, this site uses cookies. If you continue browsing. you accept our use of cookies. You can review our privacy policy to find out more about the cookies we use.