Source Code: Your daily look at what matters in tech.
To give you the best possible experience, this site uses cookies. If you continue browsing. you accept our use of cookies. You can review our privacy policy to find out more about the cookies we use.
source-code
source code
author
Anna Kramer
None
Want your finger on the pulse of everything that's happening in tech? Sign up to get David Pierce's daily newsletter.
64fd3cbe9f
Want to better understand the $150 billion gaming industry? Get our newsletter every Tuesday.
Are you keeping up with the latest cloud developments? Get Tom Krazit and Joe Williams' newsletter every Monday and Thursday.
David Wertime and our data-obsessed China team analyze China tech for you. Every Wednesday, with alerts on key stories and research.
Want your finger on the pulse of everything that's happening in tech? Sign up to get David Pierce's daily newsletter.
Do you know what's going on in the venture capital and startup world? Get the Pipeline newsletter every Saturday.
Do you know what's coming next up in the world of tech and entertainment? Get Janko Roettgers' newsletter every Thursday.
Hear from Protocol's experts on the biggest questions in tech. Get Braintrust in your inbox every Thursday.
Get access to the Protocol | Fintech newsletter, research, news alerts and events.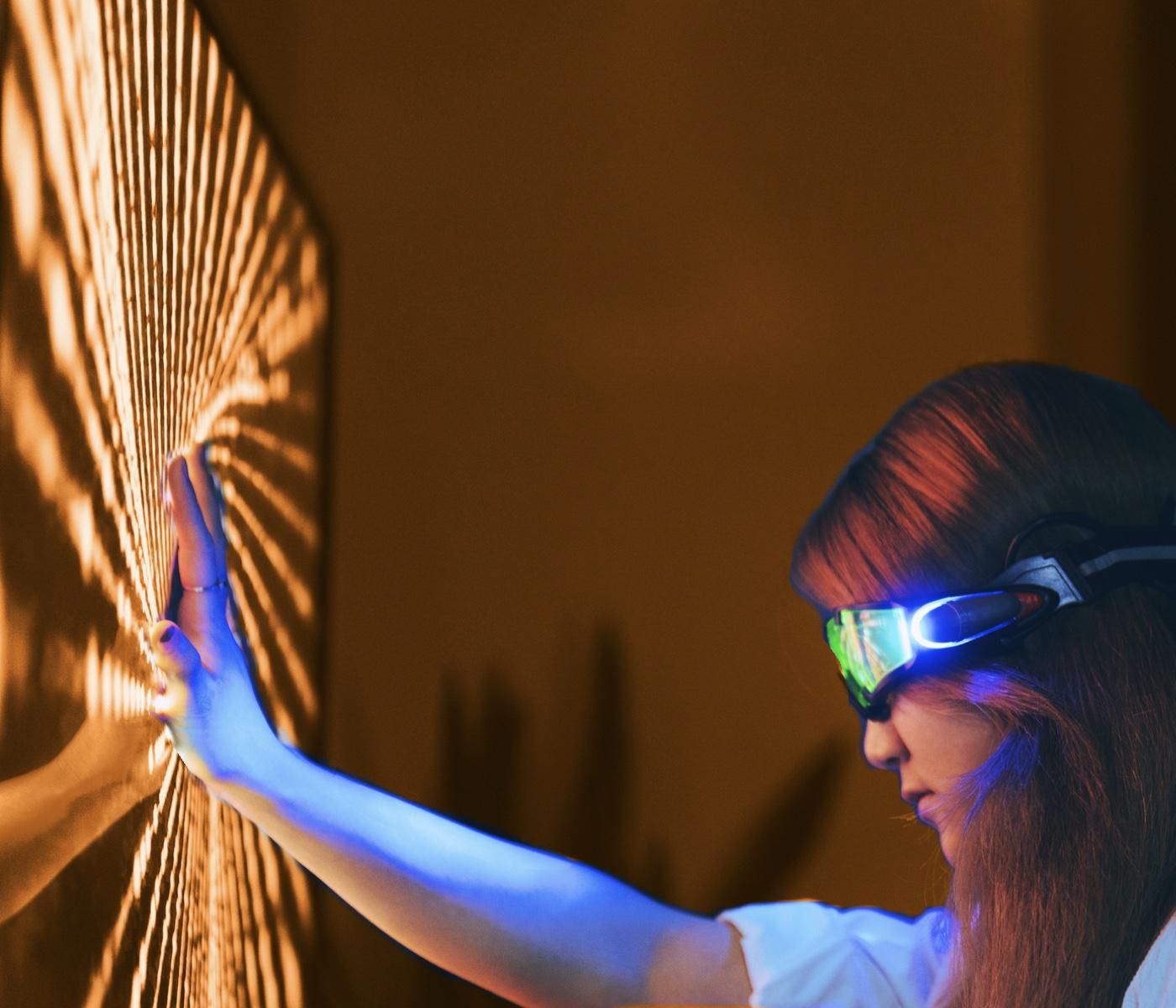 The hegemony of Calibri is about to end, and you — yes, you — could help choose the new king of typefaces for Microsoft Office.
---
Calibri had a long and impressive reign, born in 2007 as a replacement for the paragon of all typefaces, Times New Roman, as the Office default. But Microsoft, in its wise and long-enduring typographic wisdom, has decided it's time for a forced retirement.
And what, you might want to know, will be the new Calibri? The company has released five new custom typefaces in Microsoft office, and it's encouraging users to play with them and share how they feel on social before Microsoft selects a winner. The new fonts offer an extensive range of aesthetic type and design taste (if you're into the niche design details, check out Microsoft's blog post), but they all have one common theme to my very inexpert, regular type-user eye: they are just so Modern. (By the way, Microsoft calls them "fonts," but what you might think of as a font is actually a typeface.)

Your options are: Tenorite, a sort of warmer Times New Roman; Bierstadt, a precise, rational, sort of typerwritery-vibe (also, that name is just too long for everyday use); Skeena, a soft-edged sort of Swedish-minimalist typeface; Seaford, which is asymmetrically old-fashioned; and Grandview, a highly legible take on German railway signage.
Microsoft will be making this very important call in the next couple of months, so if you really hate one of these, be sure to let it know. The new font will soon haunt you everywhere you go.
Anna Kramer
Anna Kramer is a reporter at Protocol (@ anna_c_kramer), where she helps write and produce Source Code, Protocol's daily newsletter. Prior to joining the team, she covered tech and small business for the San Francisco Chronicle and privacy for Bloomberg Law. She is a recent graduate of Brown University, where she studied International Relations and Arabic and wrote her senior thesis about surveillance tools and technological development in the Middle East.
Get Source Code in your inbox
David Pierce's daily analysis of the tech news that matters.
To give you the best possible experience, this site uses cookies. If you continue browsing. you accept our use of cookies. You can review our privacy policy to find out more about the cookies we use.