Source Code: Your daily look at what matters in tech.
To give you the best possible experience, this site uses cookies. If you continue browsing. you accept our use of cookies. You can review our privacy policy to find out more about the cookies we use.
Want to better understand the $150 billion gaming industry? Get our newsletter every Tuesday.
Are you keeping up with the latest cloud developments? Get Tom Krazit and Joe Williams' newsletter every Monday and Thursday.
David Wertime and our data-obsessed China team analyze China tech for you. Every Wednesday, with alerts on key stories and research.
Want your finger on the pulse of everything that's happening in tech? Sign up to get David Pierce's daily newsletter.
Do you know what's going on in the venture capital and startup world? Get the Pipeline newsletter every Saturday.
Do you know what's coming next up in the world of tech and entertainment? Get Janko Roettgers' newsletter every Thursday.
Hear from Protocol's experts on the biggest questions in tech. Get Braintrust in your inbox every Thursday.
Get access to the Protocol | Fintech newsletter, research, news alerts and events.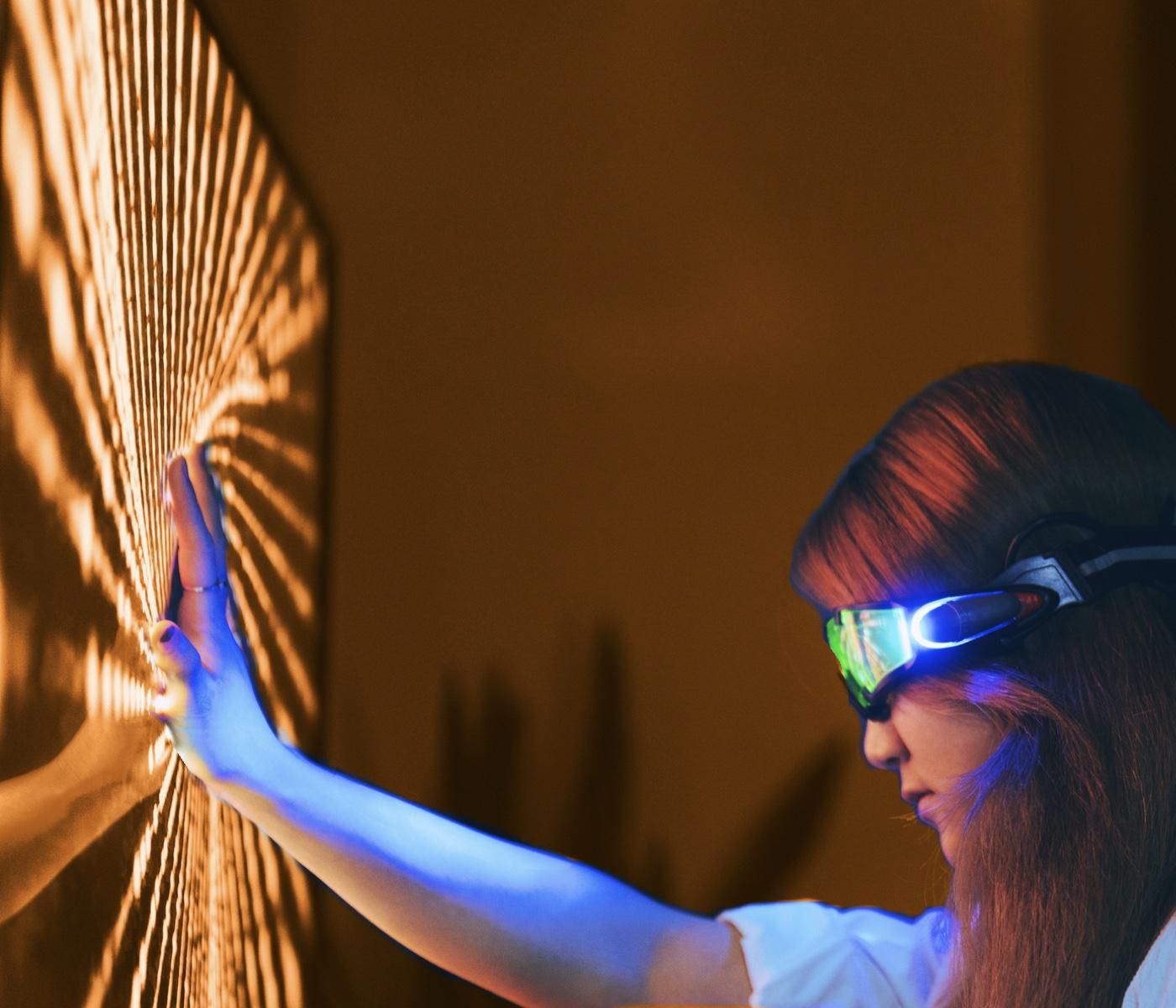 Google said it has removed Parler, the app recently favored by prominent right-wing activists, from the Google Play Store because it does not have content moderation policies against "egregious content like posts that incite violence."
---
"We're aware of continued posting in the Parler app that seeks to incite ongoing violence in the U.S.," a Google spokesperson said in a statement. Supporters of President Trump used Parler, Twitter and Facebook to organize and coordinate the riots on Capitol Hill this week.
Apple is reportedly considering a similar move, after sending a letter to Parler saying it would remove the app from the App Store unless it submitted a moderation plan in the next 24 hours.
"We recognize that there can be reasonable debate about content policies and that it can be difficult for apps to immediately remove all violative content, but for us to distribute an app through Google Play, we do require that apps implement robust moderation for egregious content," the Google spokesperson said. "In light of this ongoing and urgent public safety threat, we are suspending the app's listings from the Play Store until it addresses these issues."
Parler is still available on the web and other Android app stores. The suspension also does not mean it will be removed from existing users' phones.
Emily Birnbaum
Emily Birnbaum ( @birnbaum_e) is a tech policy reporter with Protocol. Her coverage focuses on the U.S. government's attempts to regulate one of the most powerful industries in the world, with a focus on antitrust, privacy and politics. Previously, she worked as a tech policy reporter with The Hill after spending several months as a breaking news reporter. She is a Bethesda, Maryland native and proud Kenyon College alumna.
Get Source Code in your inbox
David Pierce's daily analysis of the tech news that matters.
To give you the best possible experience, this site uses cookies. If you continue browsing. you accept our use of cookies. You can review our privacy policy to find out more about the cookies we use.