Source Code: Your daily look at what matters in tech.
To give you the best possible experience, this site uses cookies. If you continue browsing. you accept our use of cookies. You can review our privacy policy to find out more about the cookies we use.
Want to better understand the $150 billion gaming industry? Get our newsletter every Tuesday.
Are you keeping up with the latest cloud developments? Get Tom Krazit and Joe Williams' newsletter every Monday and Thursday.
David Wertime and our data-obsessed China team analyze China tech for you. Every Wednesday, with alerts on key stories and research.
Want your finger on the pulse of everything that's happening in tech? Sign up to get David Pierce's daily newsletter.
Do you know what's going on in the venture capital and startup world? Get the Pipeline newsletter every Saturday.
Do you know what's coming next up in the world of tech and entertainment? Get Janko Roettgers' newsletter every Thursday.
Hear from Protocol's experts on the biggest questions in tech. Get Braintrust in your inbox every Thursday.
Get access to the Protocol | Fintech newsletter, research, news alerts and events.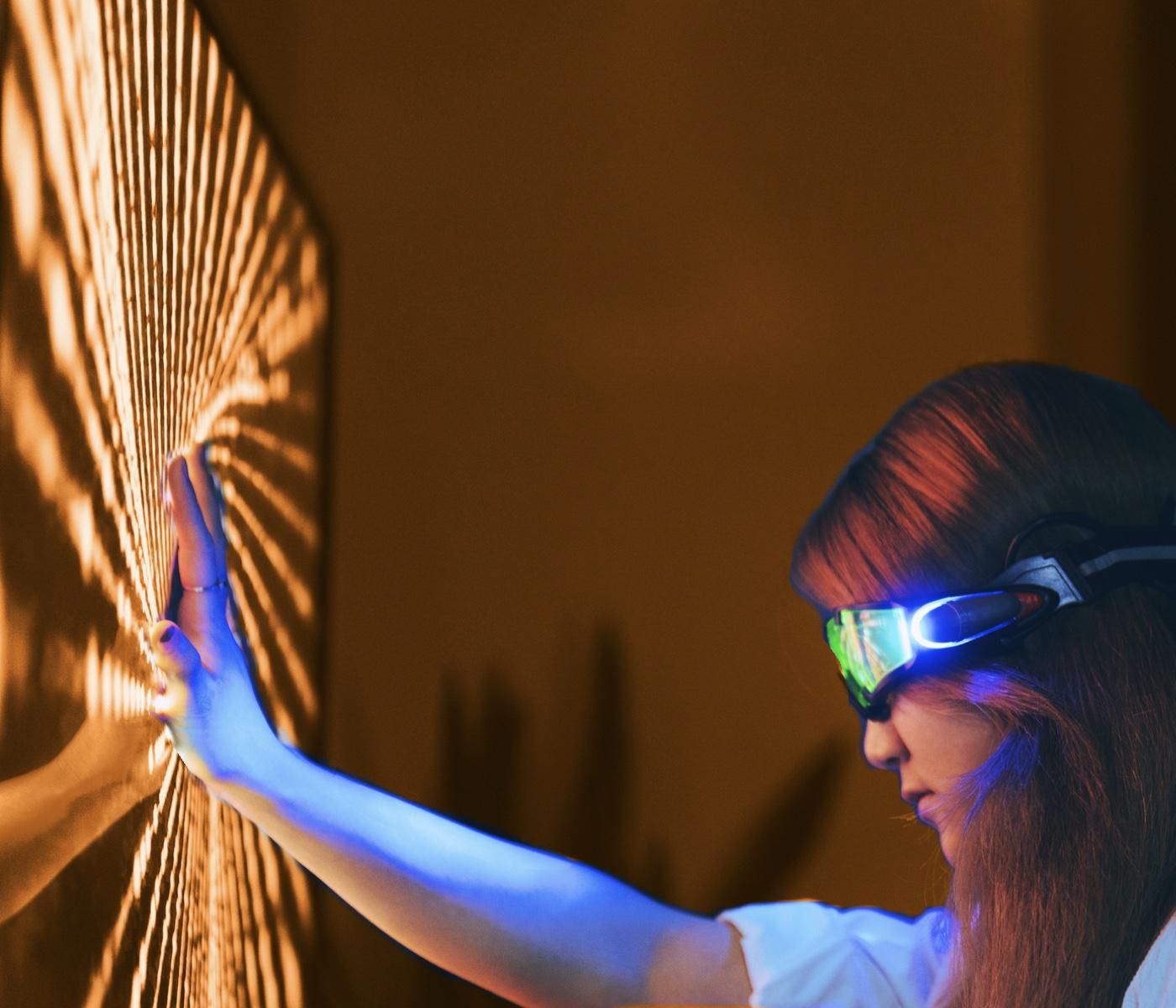 In a long-shot lawsuit, Parler is claiming that Amazon Web Services reduced competition in the "microblogging" market when it cut off Parler on Sunday night.
---
Parler's lawyers are arguing that AWS' decision to terminate Parler appeared motivated by "political animus," and amounts to an antitrust violation because AWS continues to support Twitter.
The right-wing social media app, which was used to organize and facilitate the violence on Capitol Hill last week, is seeking a restraining order to prevent AWS from shutting down Parler.
"Doing so is the equivalent of pulling the plug on a hospital patient on life support," the suit, which was filed in federal court in Washington state, reads. "It will kill Parler's business — at the very time it is set to skyrocket."
Parler is also suing AWS for breaching their contract.
AWS in a statement said there is "no merit" to Parler's claims.
"It is clear that there is significant content on Parler that encourages and incites violence against others, and that Parler is unable or unwilling to promptly identify and remove this content," an AWS spokesperson said. "We made our concerns known to Parler over a number of weeks and during that time, we saw a significant increase in this type of dangerous content, not a decrease, which led to our suspension of their services."
Emily Birnbaum
Emily Birnbaum ( @birnbaum_e) is a tech policy reporter with Protocol. Her coverage focuses on the U.S. government's attempts to regulate one of the most powerful industries in the world, with a focus on antitrust, privacy and politics. Previously, she worked as a tech policy reporter with The Hill after spending several months as a breaking news reporter. She is a Bethesda, Maryland native and proud Kenyon College alumna.
Get Source Code in your inbox
David Pierce's daily analysis of the tech news that matters.
To give you the best possible experience, this site uses cookies. If you continue browsing. you accept our use of cookies. You can review our privacy policy to find out more about the cookies we use.