Source Code: Your daily look at what matters in tech.
To give you the best possible experience, this site uses cookies. If you continue browsing. you accept our use of cookies. You can review our privacy policy to find out more about the cookies we use.
Want to better understand the $150 billion gaming industry? Get our newsletter every Tuesday.
Are you keeping up with the latest cloud developments? Get Tom Krazit and Joe Williams' newsletter every Monday and Thursday.
David Wertime and our data-obsessed China team analyze China tech for you. Every Wednesday, with alerts on key stories and research.
Want your finger on the pulse of everything that's happening in tech? Sign up to get David Pierce's daily newsletter.
Do you know what's going on in the venture capital and startup world? Get the Pipeline newsletter every Saturday.
Do you know what's coming next up in the world of tech and entertainment? Get Janko Roettgers' newsletter every Thursday.
Hear from Protocol's experts on the biggest questions in tech. Get Braintrust in your inbox every Thursday.
Get access to the Protocol | Fintech newsletter, research, news alerts and events.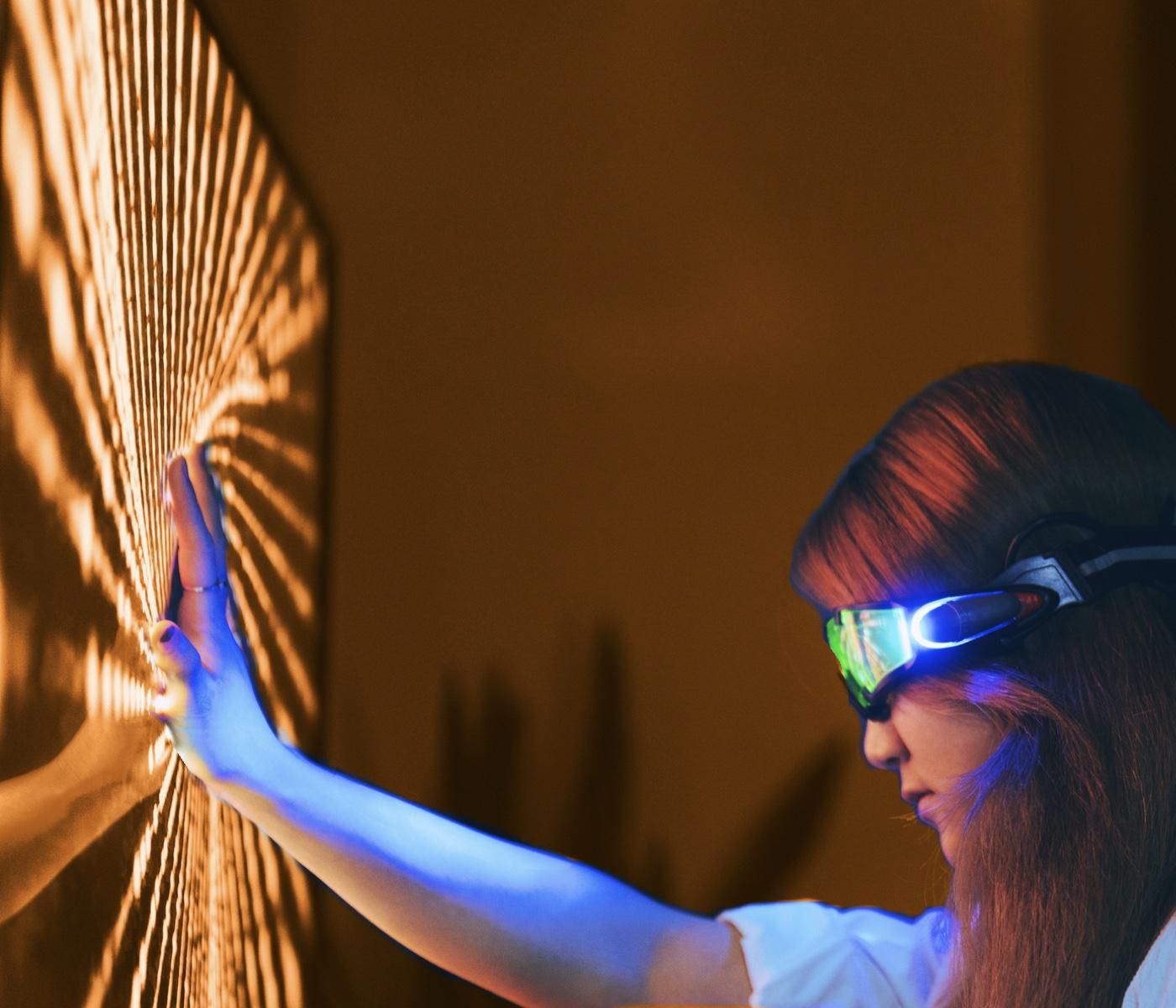 Robinhood agreed to pay $65 million to settle charges that it misled customers about its revenue sources, depriving them of more than $34 million over a three year period, according to a Securities and Exchange Commission statement released today.
---
The company was also hit with a lawsuit yesterday from Massachusetts regulators that allege the company failed to act in the best interests of its customers.
Robinhood allegedly misled and lied by omission to its customers about its "no commission" policy, implying that customers were saving money because they were not charged commissions, according to the SEC statement. Robinhood's actual trades were executed at rates much higher than competing brokerages because the company failed to negotiate the best terms, meaning that despite the lack of commission fee, customers were actually losing money on the trades compared to other brokerages, the regulators said in the complaint.
One of the primary ways that Robinhood makes money, known as payment-for-order-flow, has been long criticized by some experts as reducing the best possible outcome for customers.
"Robinhood provided inferior trade prices that in aggregate deprived customers of $34.1 million even after taking into account the savings from not paying a commission," agency representatives wrote in the statement. "Robinhood made these false and misleading statements during the time in which it was growing rapidly."
Robinhood's $65 million settlement did not confirm or deny the charges. As part of the settlement, the company also agreed to hire an independent consultant to review customer communications, policies and procedures and ensure the company is held to its claims.
"The settlement relates to historical practices that do not reflect Robinhood today. We recognize the responsibility that comes with having helped millions of investors make their first investments, and we're committed to continuing to evolve Robinhood as we grow to meet our customers' needs," said Dan Gallagher, Robinhood's chief legal officer, in a statement.
Anna Kramer
Anna Kramer is a reporter at Protocol (@ anna_c_kramer), where she helps write and produce Source Code, Protocol's daily newsletter. Prior to joining the team, she covered tech and small business for the San Francisco Chronicle and privacy for Bloomberg Law. She is a recent graduate of Brown University, where she studied International Relations and Arabic and wrote her senior thesis about surveillance tools and technological development in the Middle East.
Get Source Code in your inbox
David Pierce's daily analysis of the tech news that matters.
To give you the best possible experience, this site uses cookies. If you continue browsing. you accept our use of cookies. You can review our privacy policy to find out more about the cookies we use.