Source Code: Your daily look at what matters in tech.
To give you the best possible experience, this site uses cookies. If you continue browsing. you accept our use of cookies. You can review our privacy policy to find out more about the cookies we use.
pipeline
pipeline
author
Biz Carson
None
Do you know what's going on in the venture capital and startup world? Get the Pipeline newsletter every Saturday.
021fce003e
Want to better understand the $150 billion gaming industry? Get our newsletter every Tuesday.
Are you keeping up with the latest cloud developments? Get Tom Krazit and Joe Williams' newsletter every Monday and Thursday.
David Wertime and our data-obsessed China team analyze China tech for you. Every Wednesday, with alerts on key stories and research.
Want your finger on the pulse of everything that's happening in tech? Sign up to get David Pierce's daily newsletter.
Do you know what's going on in the venture capital and startup world? Get the Pipeline newsletter every Saturday.
Do you know what's coming next up in the world of tech and entertainment? Get Janko Roettgers' newsletter every Thursday.
Hear from Protocol's experts on the biggest questions in tech. Get Braintrust in your inbox every Thursday.
Get access to the Protocol | Fintech newsletter, research, news alerts and events.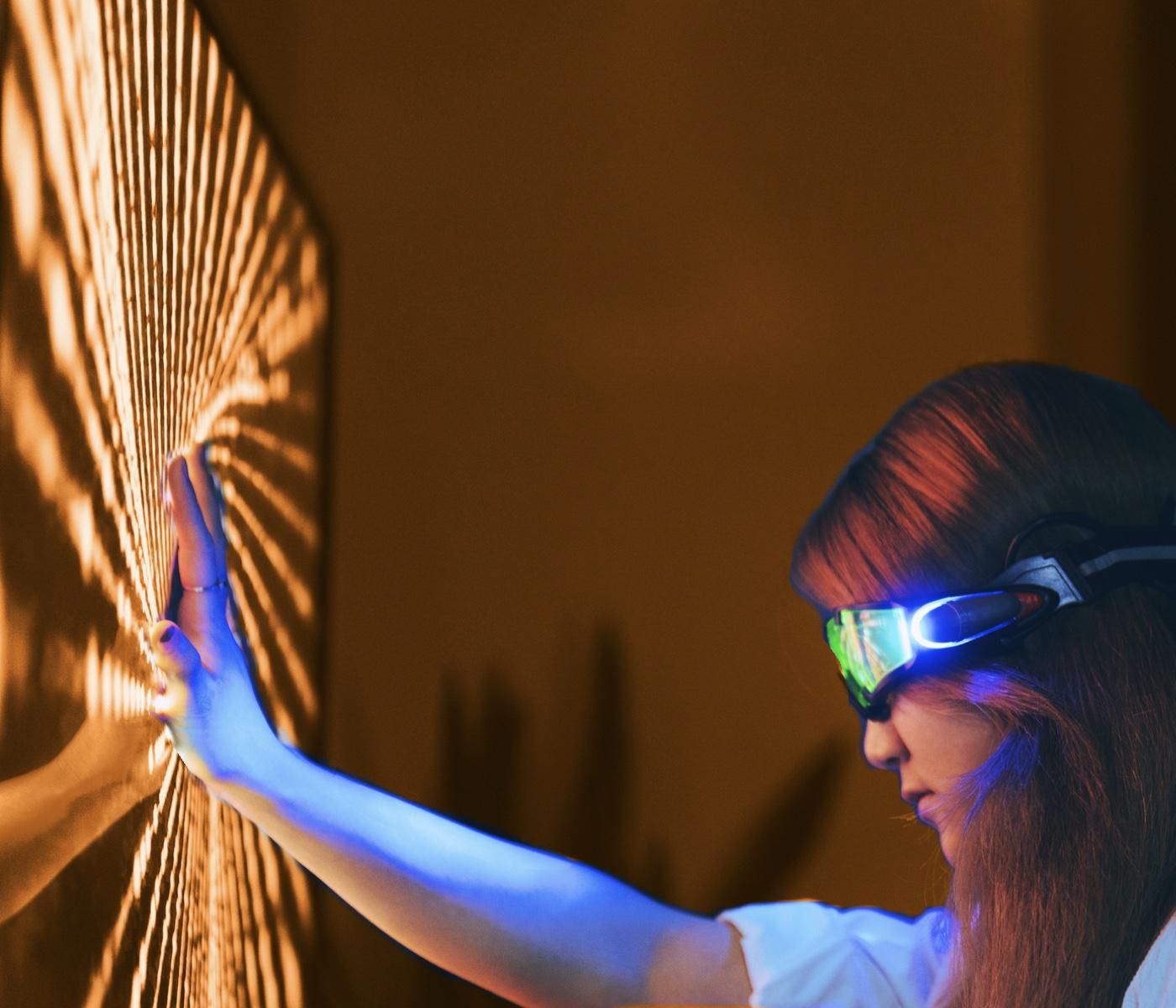 Roblox plans to delay its IPO into the new year and take the time to rework some of its processes for going public, according to The Wall Street Journal.
---
The move comes after the Airbnb and DoorDash IPOs skyrocketed on debut, reigniting arguments around better IPO pricing controls and whether companies are leaving too much "money on the table." According to Reuters' sources, Roblox reportedly viewed the giant pops as a sign that the IPOs were under-priced, and it now hopes to fetch a higher IPO valuation. In a company memo obtained by the Journal, Roblox's CEO cited the opportunity to take a more "innovative" approach to going public as more companies are experimenting with paths to going public, like dropping the greenshoe or running a hybrid auction process.
Biz Carson
Biz Carson ( @bizcarson) is a San Francisco-based reporter at Protocol, covering Silicon Valley with a focus on startups and venture capital. Previously, she reported for Forbes and was co-editor of Forbes Next Billion-Dollar Startups list. Before that, she worked for Business Insider, Gigaom, and Wired and started her career as a newspaper designer for Gannett.
Get Pipeline in your inbox
The inside story of the venture capital and startup world.
To give you the best possible experience, this site uses cookies. If you continue browsing. you accept our use of cookies. You can review our privacy policy to find out more about the cookies we use.