Source Code: Your daily look at what matters in tech.
To give you the best possible experience, this site uses cookies. If you continue browsing. you accept our use of cookies. You can review our privacy policy to find out more about the cookies we use.
Want to better understand the $150 billion gaming industry? Get our newsletter every Tuesday.
Are you keeping up with the latest cloud developments? Get Tom Krazit and Joe Williams' newsletter every Monday and Thursday.
David Wertime and our data-obsessed China team analyze China tech for you. Every Wednesday, with alerts on key stories and research.
Want your finger on the pulse of everything that's happening in tech? Sign up to get David Pierce's daily newsletter.
Do you know what's going on in the venture capital and startup world? Get the Pipeline newsletter every Saturday.
Do you know what's coming next up in the world of tech and entertainment? Get Janko Roettgers' newsletter every Thursday.
Hear from Protocol's experts on the biggest questions in tech. Get Braintrust in your inbox every Thursday.
Get access to the Protocol | Fintech newsletter, research, news alerts and events.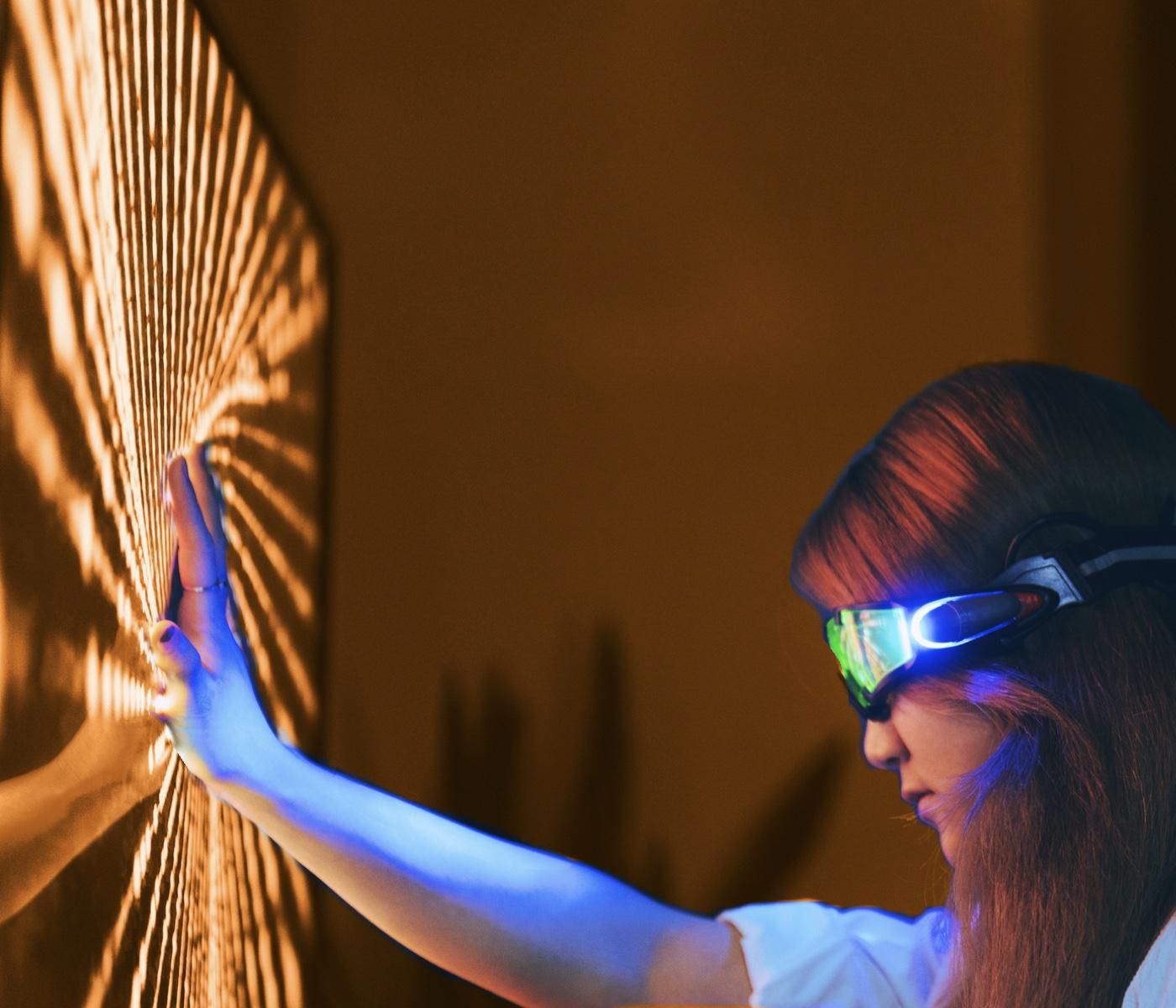 The Supreme Court ruled Monday that Google did not violate copyright law by using parts of Oracle's Java API to build Android, overturning a federal court decision in favor of Oracle and setting a future precedent that copying an API can qualify as fair use.
---
In the 6-2 decision, Justice Stephen Breyer wrote that APIs are different from other types of computer code. "As part of an interface, the copied lines are inherently bound together with uncopyrightable ideas (the overall organization of the API) and the creation of new creative expression (the code independently written by Google). Unlike many other computer programs, the value of the copied lines is in significant part derived from the investment of users (here computer programmers) who have learned the API's system," Breyer wrote for the majority.
Had the justices ruled in favor of Oracle, the decision could have opened the door for highly lucrative licensing contracts for the legacy software companies, like Oracle, that created some of the first APIs. The ruling in favor of Google will more likely maintain the current status quo.
Anna Kramer
Anna Kramer is a reporter at Protocol (@ anna_c_kramer), where she helps write and produce Source Code, Protocol's daily newsletter. Prior to joining the team, she covered tech and small business for the San Francisco Chronicle and privacy for Bloomberg Law. She is a recent graduate of Brown University, where she studied International Relations and Arabic and wrote her senior thesis about surveillance tools and technological development in the Middle East.
Get Source Code in your inbox
David Pierce's daily analysis of the tech news that matters.
To give you the best possible experience, this site uses cookies. If you continue browsing. you accept our use of cookies. You can review our privacy policy to find out more about the cookies we use.