Source Code: Your daily look at what matters in tech.
To give you the best possible experience, this site uses cookies. If you continue browsing. you accept our use of cookies. You can review our privacy policy to find out more about the cookies we use.
source-code
source code
author
Emily Birnbaum
None
Want your finger on the pulse of everything that's happening in tech? Sign up to get David Pierce's daily newsletter.
64fd3cbe9f
Want to better understand the $150 billion gaming industry? Get our newsletter every Tuesday.
Are you keeping up with the latest cloud developments? Get Tom Krazit and Joe Williams' newsletter every Monday and Thursday.
David Wertime and our data-obsessed China team analyze China tech for you. Every Wednesday, with alerts on key stories and research.
Want your finger on the pulse of everything that's happening in tech? Sign up to get Protocol's daily newsletter.
Do you know what's going on in the venture capital and startup world? Get the Pipeline newsletter every Saturday.
Do you know what's coming next up in the world of tech and entertainment? Get Janko Roettgers' newsletter every Thursday.
Hear from Protocol's experts on the biggest questions in tech. Get Braintrust in your inbox every Thursday.
Get access to the Protocol | Fintech newsletter, research, news alerts and events.
Your guide to the new world of work.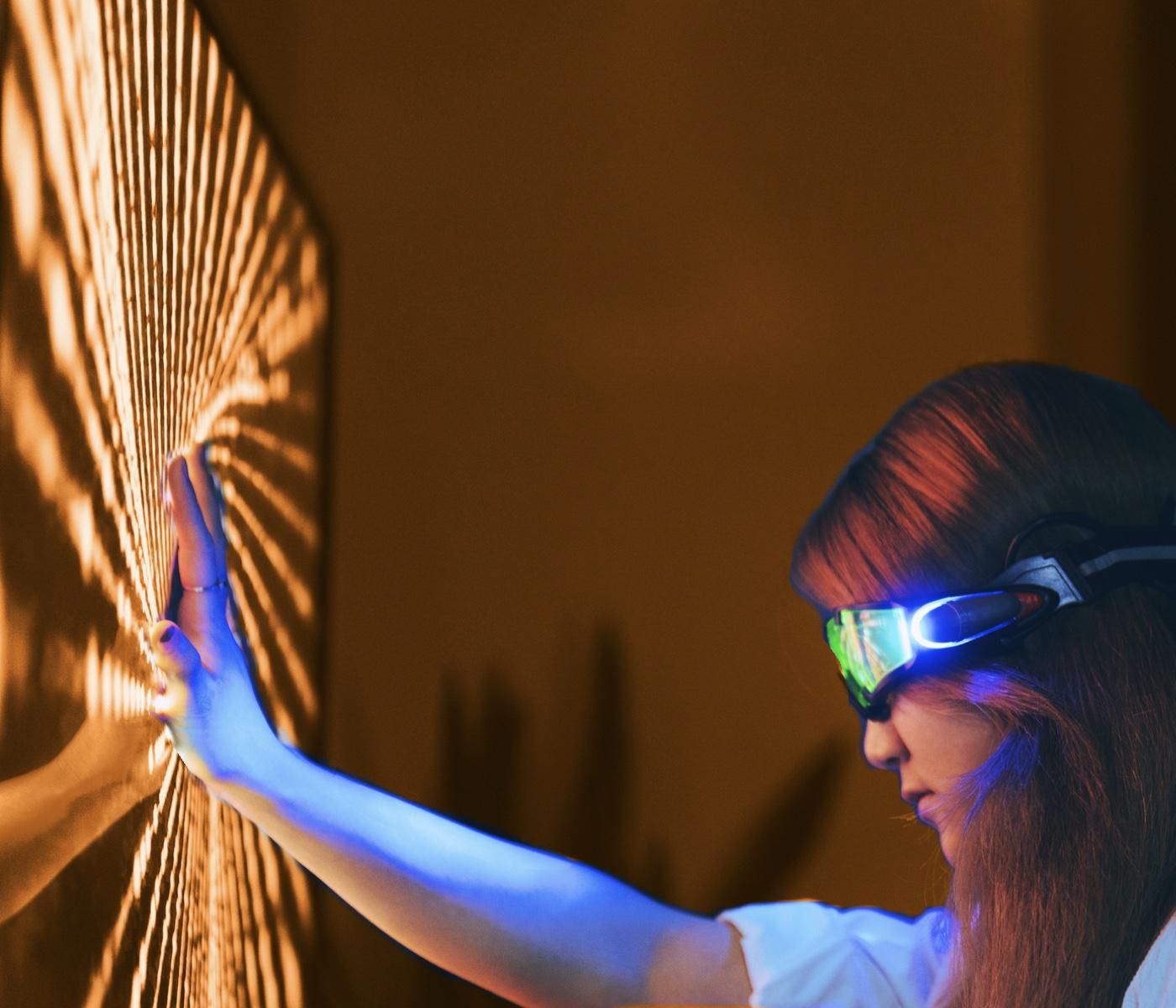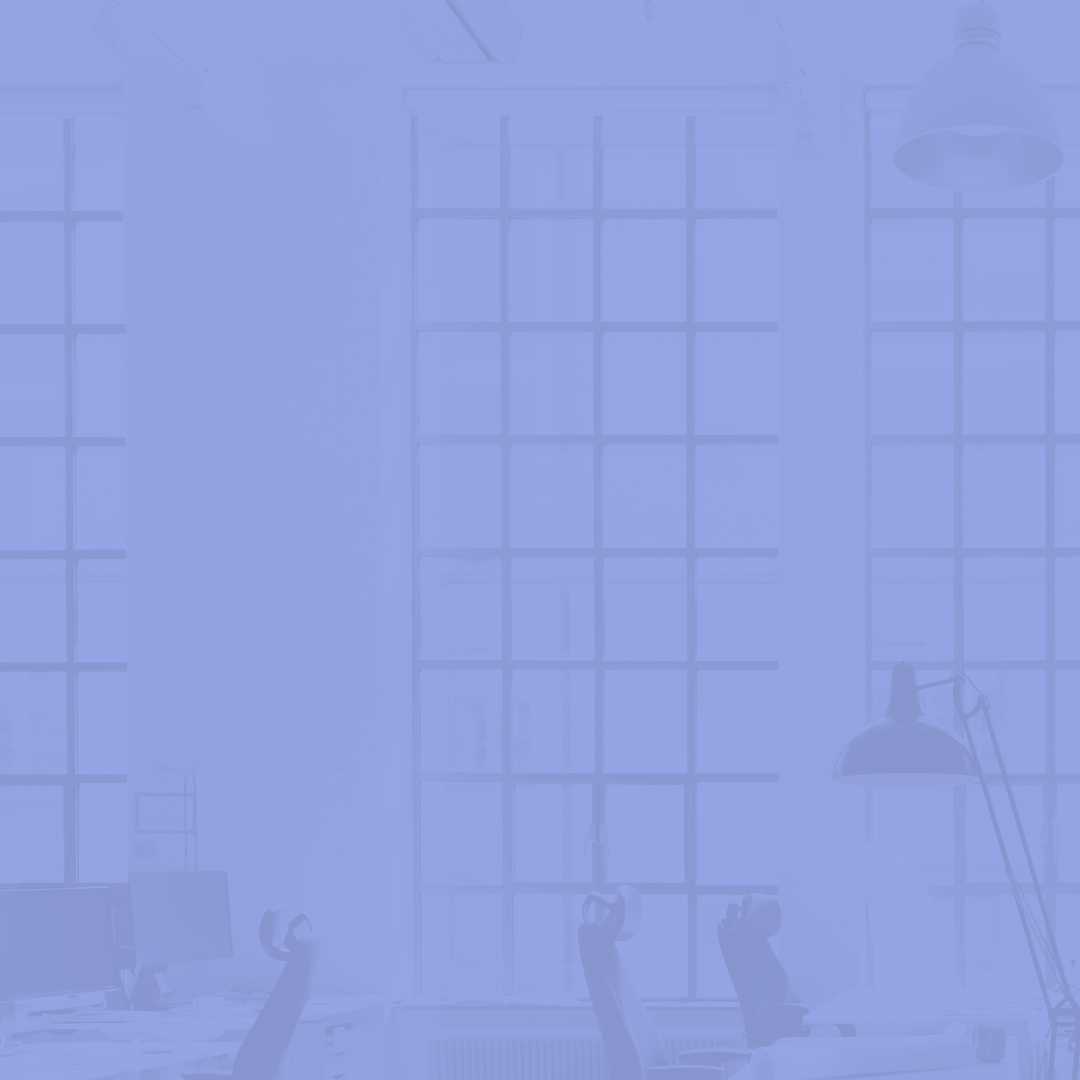 Bulletins
Here are the tech companies pausing ​their campaign contributions​
All cite the violence on Capitol Hill last week.
Photo: Ting Shen/Getty Images
A number of tech companies are rethinking where they donate their money after facing pressure over their contributions to members of Congress who tried to undermine the legitimacy of the election last week.
---
In light of the violence on Capitol Hill on Wednesday, a number of companies say they will now suspend or rework which candidates their PACs support. Here's a running list of the tech giants that are pausing or rethinking their political spending entirely.
Facebook: "Following last week's awful violence in D.C., we are pausing all of our PAC contributions for at least the current quarter, while we review our policies."

Google: "We have frozen all NetPAC political contributions while we review and reassess its policies following last week's deeply troubling events."

Microsoft: "Microsoft's political action committee decided last Friday that it will not make any political donations until after it assesses the implications of last week's events. The PAC regularly pauses its donations in the first quarter of a new Congress, but it will take additional steps this year to consider these recent events and consult with employees."
Amazon: "The Amazon PAC gives to congressional candidates on a bipartisan basis based upon the interest of our customers and our employees. Given the unacceptable attempt to undermine a legitimate democratic process, the Amazon PAC has suspended contributions to any Member of Congress who voted to override the results of the US Presidential election. We intend to discuss our concerns directly with those Members we have previously supported and will evaluate their responses as we consider future PAC contributions."

Airbnb: "The Airbnb PAC will update its framework and withhold support from those who voted against the certification of the presidential election results."

T-Mobile: "The assault on the U.S. Capitol and on democracy was unacceptable. T-Mobile has supported many elected officials in a bipartisan approach to advancing a policy agenda that keeps the U.S. on the forefront of wireless technology. In light of recent events, we intend to reevaluate our PAC giving, and we look forward to working with the incoming administration."
AT&T: "Employees on our Federal PAC Board convened a call today and decided to suspend contributions to members of Congress who voted to object to the certification of Electoral College votes last week."
Intel: "Intel's Political Action Committee continuously reevaluates its contributions to candidates to ensure that they align with our values, policies and priorities. While Intel's PAC will continue bipartisan contributions, we will not contribute to members of Congress who voted against certification of the Electoral College results as we feel that action was counter to our company's values."

Verizon: "We will be suspending contributions to any member of Congress who voted in favor of objecting to the election results."

Oracle did not immediately respond to requests for comment. Twitter dissolved its PAC last year. Apple and IBM do not make contributions to political parties or candidates.
Emily Birnbaum
Emily Birnbaum ( @birnbaum_e) is a tech policy reporter with Protocol. Her coverage focuses on the U.S. government's attempts to regulate one of the most powerful industries in the world, with a focus on antitrust, privacy and politics. Previously, she worked as a tech policy reporter with The Hill after spending several months as a breaking news reporter. She is a Bethesda, Maryland native and proud Kenyon College alumna.
Get Source Code in your inbox
To give you the best possible experience, this site uses cookies. If you continue browsing. you accept our use of cookies. You can review our privacy policy to find out more about the cookies we use.