Source Code: Your daily look at what matters in tech.
To give you the best possible experience, this site uses cookies. If you continue browsing. you accept our use of cookies. You can review our privacy policy to find out more about the cookies we use.
Want to better understand the $150 billion gaming industry? Get our newsletter every Tuesday.
Are you keeping up with the latest cloud developments? Get Tom Krazit and Joe Williams' newsletter every Monday and Thursday.
David Wertime and our data-obsessed China team analyze China tech for you. Every Wednesday, with alerts on key stories and research.
Want your finger on the pulse of everything that's happening in tech? Sign up to get David Pierce's daily newsletter.
Do you know what's going on in the venture capital and startup world? Get the Pipeline newsletter every Saturday.
Do you know what's coming next up in the world of tech and entertainment? Get Janko Roettgers' newsletter every Thursday.
Hear from Protocol's experts on the biggest questions in tech. Get Braintrust in your inbox every Thursday.
Get access to the Protocol | Fintech newsletter, research, news alerts and events.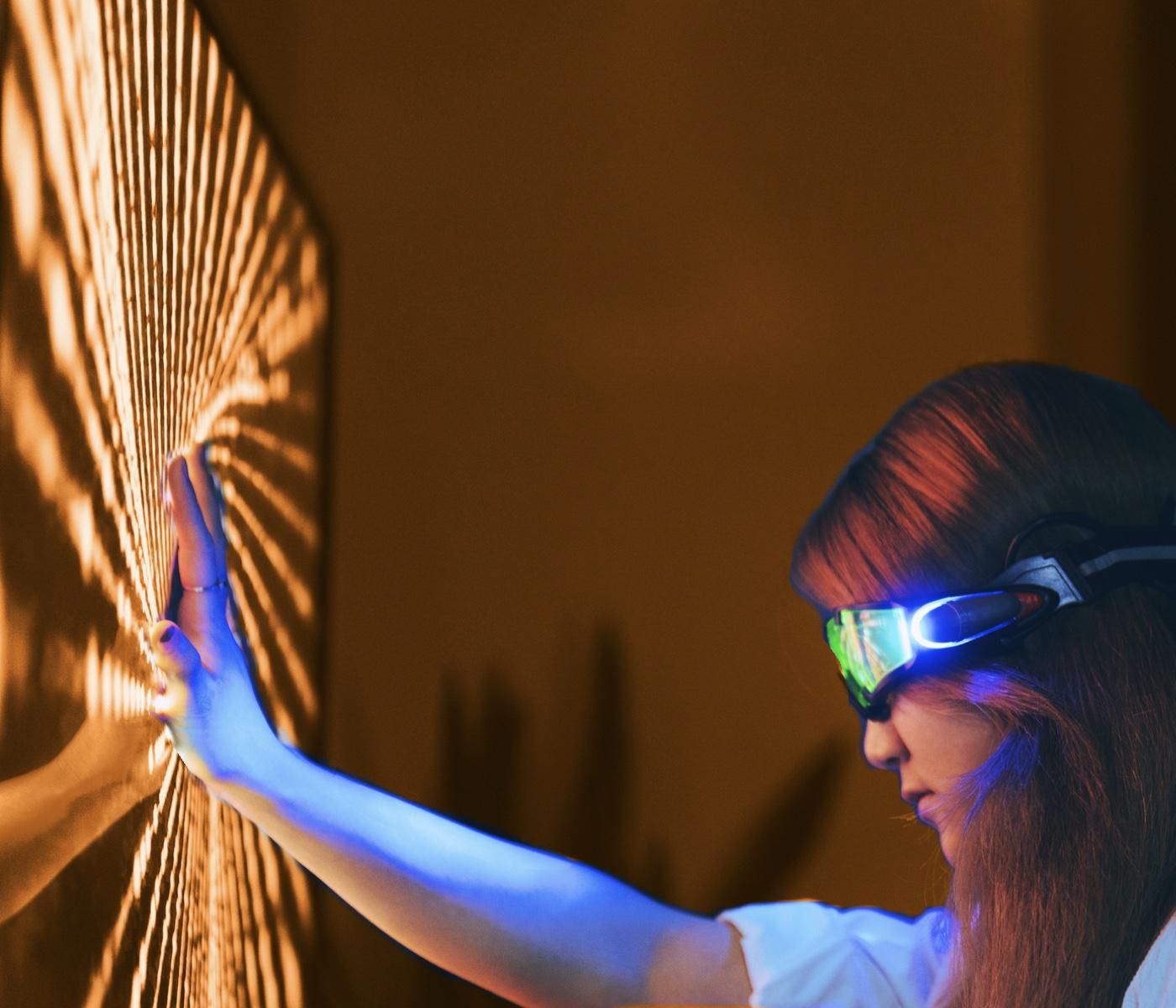 A coalition of 10 states led by Texas is suing Google over its ad technology practices, alleging the company illegally abused its market position as a dominant player in online advertising.
---
The suit, which is only signed by Republican attorneys general so far, cuts to the heart of Google's business model, striking at the system that minted Alphabet $37.1 billion in revenue last quarter.
"To cement its dominance across online display markets, Google has repeatedly and brazenly violated antitrust and consumer protection laws," the lawsuit reads. "Its modus operandi is to monopolize and misrepresent. Google uses its powerful position on every side of the online display markets to unlawfully exclude competition."
In a video posted to Twitter earlier in the day, Attorney General Ken Paxton claimed Google "repeatedly used its monopolistic power to control pricing, engage in market collusions to rig auctions, and a tremendous violation of justice."
The complaint sweeps up another tech giant as well, claiming that Google entered into an "unlawful agreement" with Facebook in 2017 under which it promised to give Facebook a leg up during online ad auctions.

The lawsuit's narrative stems from Google's acquisition of ad tech company DoubleClick in 2008. Since then, the states allege, Google has deployed a series of manipulative and illegal tactics to maintain its control of the market, leveraging its power over valuable online space to crush rival efforts and boost its own services.
The suit is the government's latest salvo in a multipronged effort to rein in Big Tech's power. It comes only a week after the FTC and 46 state attorneys general sued Facebook for anticompetitive conduct, and several weeks after the Department of Justice brought a separate case against Google, which focuses on its dominance in search.

"Attorney General Paxton's ad tech claims are meritless, yet he's gone ahead in spite of all the facts," a Google spokesperson said in a statement. "Google's ad tech fees are lower than the industry average. These are the hallmarks of a highly competitive industry. We will strongly defend ourselves from his baseless claims in court."
Many of Google's own words are redacted throughout the complaint.
Correction: This story was updated at 1:34 p.m. PT to correct the year in which Google acquired DoubleClick.
Emily Birnbaum
Emily Birnbaum ( @birnbaum_e) is a tech policy reporter with Protocol. Her coverage focuses on the U.S. government's attempts to regulate one of the most powerful industries in the world, with a focus on antitrust, privacy and politics. Previously, she worked as a tech policy reporter with The Hill after spending several months as a breaking news reporter. She is a Bethesda, Maryland native and proud Kenyon College alumna.
Get Source Code in your inbox
David Pierce's daily analysis of the tech news that matters.
To give you the best possible experience, this site uses cookies. If you continue browsing. you accept our use of cookies. You can review our privacy policy to find out more about the cookies we use.