Source Code: Your daily look at what matters in tech.
To give you the best possible experience, this site uses cookies. If you continue browsing. you accept our use of cookies. You can review our privacy policy to find out more about the cookies we use.
pipeline
pipeline
author
Biz Carson
None
Do you know what's going on in the venture capital and startup world? Get the Pipeline newsletter every Saturday.
021fce003e
Want to better understand the $150 billion gaming industry? Get our newsletter every Tuesday.
Are you keeping up with the latest cloud developments? Get Tom Krazit and Joe Williams' newsletter every Monday and Thursday.
David Wertime and our data-obsessed China team analyze China tech for you. Every Wednesday, with alerts on key stories and research.
Want your finger on the pulse of everything that's happening in tech? Sign up to get David Pierce's daily newsletter.
Do you know what's going on in the venture capital and startup world? Get the Pipeline newsletter every Saturday.
Do you know what's coming next up in the world of tech and entertainment? Get Janko Roettgers' newsletter every Thursday.
Hear from Protocol's experts on the biggest questions in tech. Get Braintrust in your inbox every Thursday.
Get access to the Protocol | Fintech newsletter, research, news alerts and events.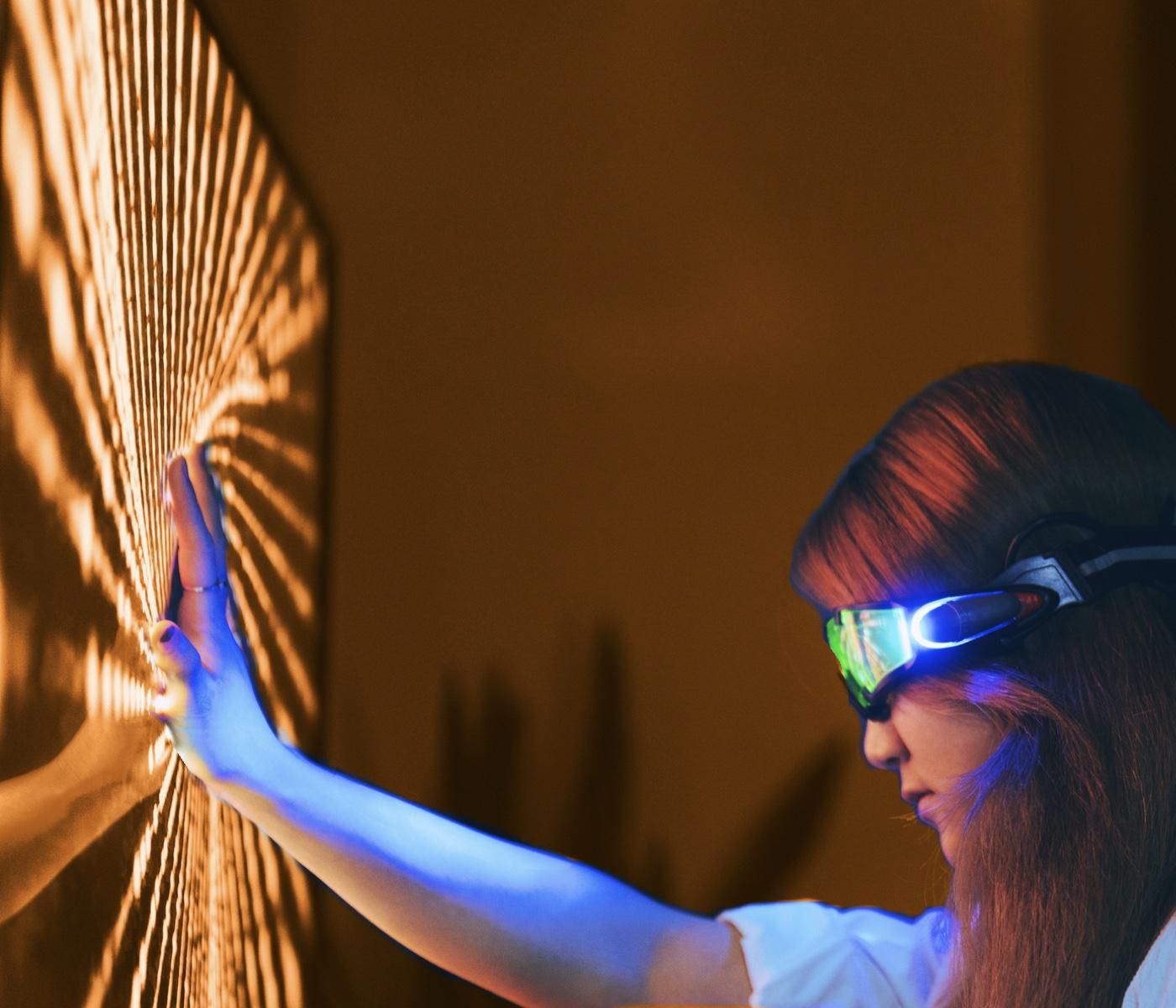 Uber is offloading its ATG its self-driving car unit to the autonomous-car startup, Aurora, the companies announced Monday. As part of the deal, Uber will invest $400 million in Aurora, "a fire-sale end to a high-profile but star-crossed effort," The New York Times said.
---
Unlike Uber's focus on replacing the human driver for its ride-sharing service, Aurora will likely continue to work on its self-driving tuck efforts first, Aurora's CEO Chris Urmson told the Times. The sale is an end to a costly endeavor for Uber, which set up an autonomous center in Pittsburgh and bought Otto Trucking, a deal that resulted in an intellectual property lawsuit with Google. One of Uber's test vehicles also struck and killed a pedestrian in Arizona in 2018, which caused ATG to pause operations for several months.
Urmson was previously the lead on Google's self-driving car project within its X lab before it was spun out into Waymo, and worked on early autonomous efforts at Carnegie Mellon, where much of Uber's early talent at ATG was poached from.
Uber is also reportedly in talks to jettison another one of its experimental units, its Uber Elevate division, to startup Joby Aviation.
Biz Carson
Biz Carson ( @bizcarson) is a San Francisco-based reporter at Protocol, covering Silicon Valley with a focus on startups and venture capital. Previously, she reported for Forbes and was co-editor of Forbes Next Billion-Dollar Startups list. Before that, she worked for Business Insider, Gigaom, and Wired and started her career as a newspaper designer for Gannett.
and
Mike Murphy
Mike Murphy ( @mcwm) is the director of special projects at Protocol, focusing on the industries being rapidly upended by technology and the companies disrupting incumbents. Previously, Mike was the technology editor at Quartz, where he frequently wrote on robotics, artificial intelligence, and consumer electronics.
Get Source Code in your inbox
David Pierce's daily analysis of the tech news that matters.
To give you the best possible experience, this site uses cookies. If you continue browsing. you accept our use of cookies. You can review our privacy policy to find out more about the cookies we use.