To give you the best possible experience, this site uses cookies. If you continue browsing. you accept our use of cookies. You can review our privacy policy to find out more about the cookies we use.
×
Sign up for Source Code — David Pierce's daily newsletter on everything that matters in tech.
×
Sign up for Protocol Index — Shakeel Hashim's weekly newsletter on the business and finance of tech.
×
Sign up for Protocol Cloud — Tom Krazit's weekly newsletter on the future of cloud & enterprise computing.
×
Sign up for Protocol Pipeline — Biz Carson's weekly newsletter on the venture capital and startup world.
×
Sign up for Protocol Next Up —Defining the future of tech and entertainment with Janko Roettgers. Launching September 10th.
×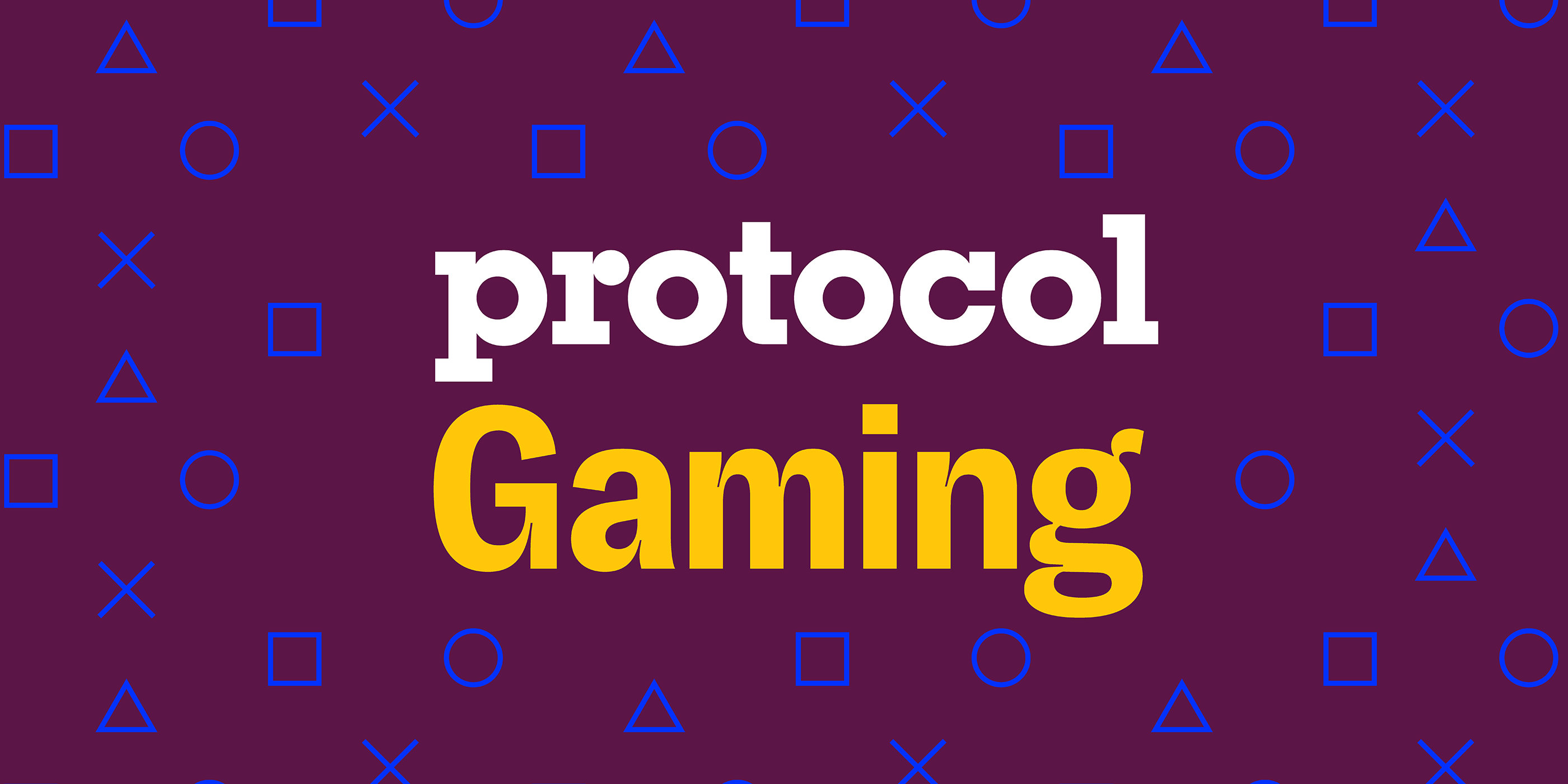 Protocol's Seth Schiesel helps you understand the $150 billion video gaming industry. (Coming October.)
Source Code: What matters in tech, in your inbox every morning
×
Jamie Condliffe
Jamie Condliffe (@jme_c) is the news editor at Protocol, based in London. Prior to joining Protocol in 2019, he worked on the business desk at The New York Times, where he edited the DealBook newsletter and wrote Bits, the weekly tech newsletter. He has previously worked at MIT Technology Review, Gizmodo, and New Scientist, and has held lectureships at the University of Oxford and Imperial College London. He also holds a doctorate in engineering from the University of Oxford.