Source Code: Your daily look at what matters in tech.
To give you the best possible experience, this site uses cookies. If you continue browsing. you accept our use of cookies. You can review our privacy policy to find out more about the cookies we use.
Want to better understand the $150 billion gaming industry? Get our newsletter every Tuesday.
Are you keeping up with the latest cloud developments? Get Tom Krazit and Joe Williams' newsletter every Monday and Thursday.
David Wertime and our data-obsessed China team analyze China tech for you. Every Wednesday, with alerts on key stories and research.
Want your finger on the pulse of everything that's happening in tech? Sign up to get David Pierce's daily newsletter.
Do you know what's going on in the venture capital and startup world? Get the Pipeline newsletter every Saturday.
Do you know what's coming next up in the world of tech and entertainment? Get Janko Roettgers' newsletter every Thursday.
Hear from Protocol's experts on the biggest questions in tech. Get Braintrust in your inbox every Thursday.
Get access to the Protocol | Fintech newsletter, research, news alerts and events.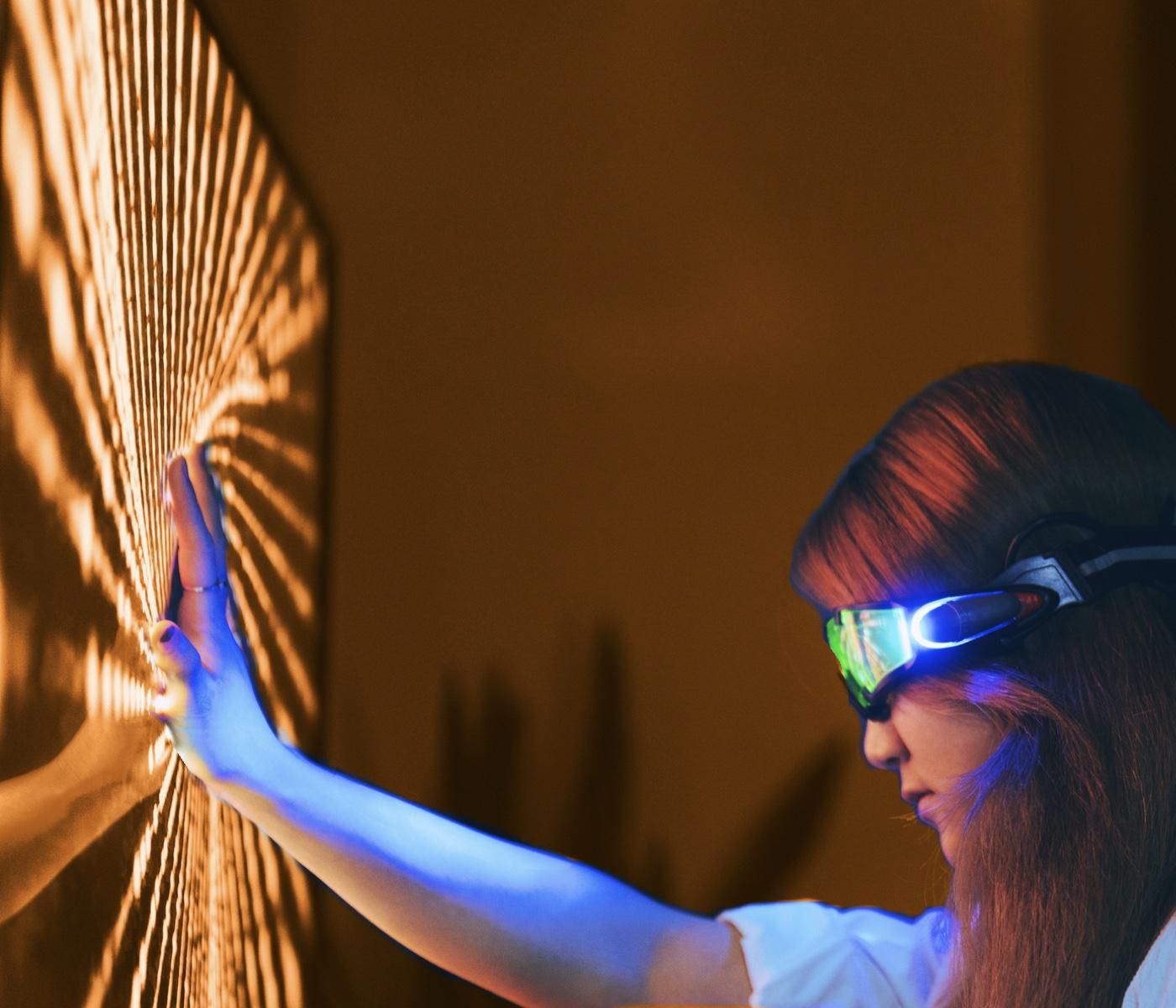 There are about to be a lot more Waymo driverless rides taking place in Phoenix.
---
Waymo has been testing its autonomous-vehicle technology in and around Arizona's capital since 2017, slowly expanding the capabilities of the driverless cars over time. Today, Oct. 8, the Alphabet company announced that anyone will be able to able to hail one of its vehicles in the areas Waymo currently serves. The plan right now, given the pandemic, is to actually start with fully driverless vehicles, and then as Waymo is able to retrofit its vehicles with safety dividers between the front and rear seats, it'll bring human drivers back into the mix. This will allow the vehicles to cover a larger swath of Phoenix, where the cars might not be as confident to drive 100% on their own.
No word on when services like this will be coming to other municipalities, or whether you're going to have to be stuck in the least-cool, most-futuristic car on the road, Waymo's modified minivans.
Waymo
Mike Murphy
Mike Murphy ( @mcwm) is the director of special projects at Protocol, focusing on the industries being rapidly upended by technology and the companies disrupting incumbents. Previously, Mike was the technology editor at Quartz, where he frequently wrote on robotics, artificial intelligence, and consumer electronics.
Get Source Code in your inbox
David Pierce's daily analysis of the tech news that matters.
To give you the best possible experience, this site uses cookies. If you continue browsing. you accept our use of cookies. You can review our privacy policy to find out more about the cookies we use.