Source Code: Your daily look at what matters in tech.
To give you the best possible experience, this site uses cookies. If you continue browsing. you accept our use of cookies. You can review our privacy policy to find out more about the cookies we use.
source-code
source code
author
Hirsh Chitkara
Index Newsletter
Want your finger on the pulse of everything that's happening in tech? Sign up to get David Pierce's daily newsletter.
64fd3cbe9f
×
Get access to Protocol
Want to better understand the $150 billion gaming industry? Get our newsletter every Tuesday.
Are you keeping up with the latest cloud developments? Get Tom Krazit and Joe Williams' newsletter every Monday and Thursday.
David Wertime and our data-obsessed China team analyze China tech for you. Every Wednesday, with alerts on key stories and research.
Want your finger on the pulse of everything that's happening in tech? Sign up to get Protocol's daily newsletter.
Do you know what's going on in the venture capital and startup world? Get the Pipeline newsletter every Saturday.
Do you know what's coming next up in the world of tech and entertainment? Get Janko Roettgers' newsletter every Thursday.
Hear from Protocol's experts on the biggest questions in tech. Get Braintrust in your inbox every Thursday.
Get access to the Protocol | Fintech newsletter, research, news alerts and events.
Your guide to the new world of work.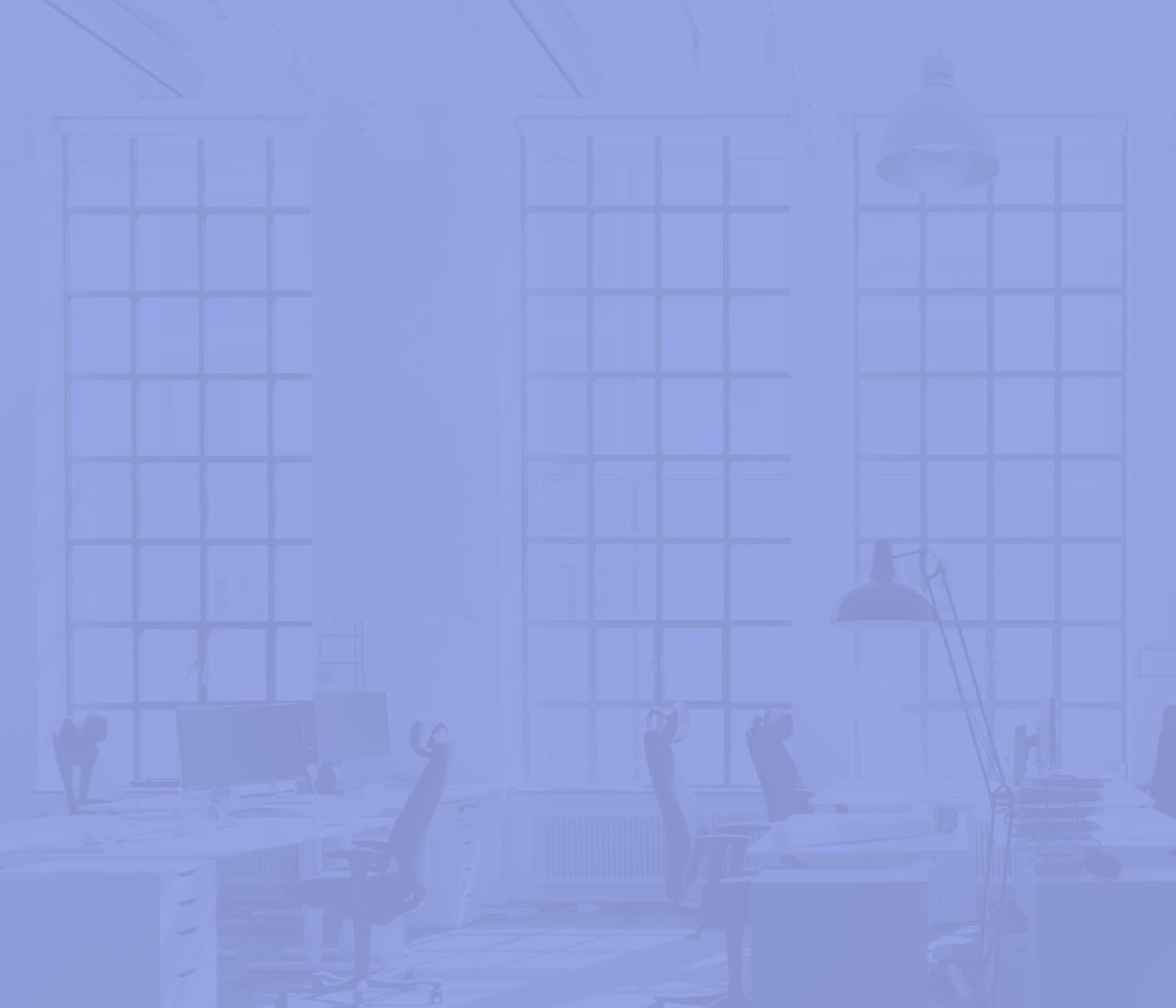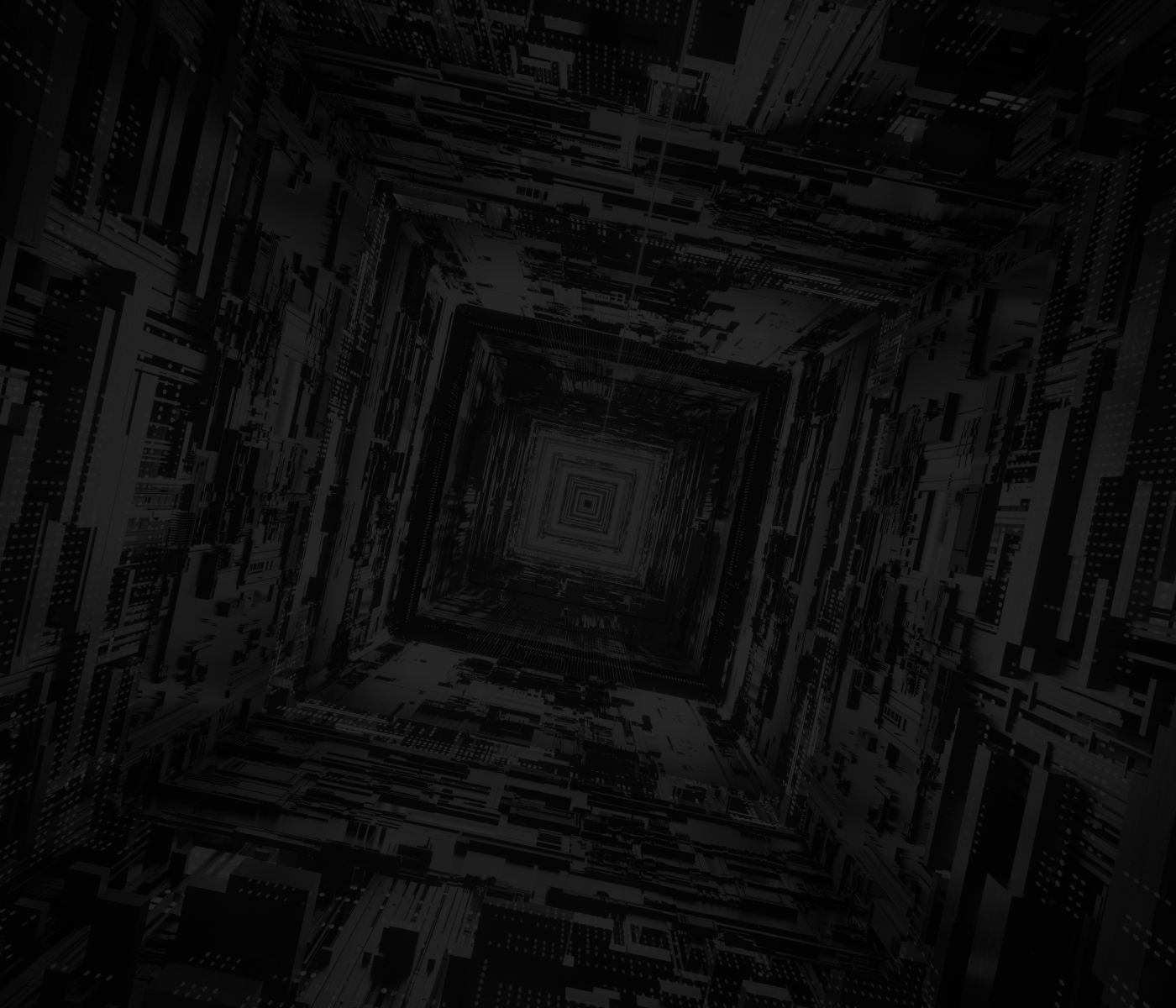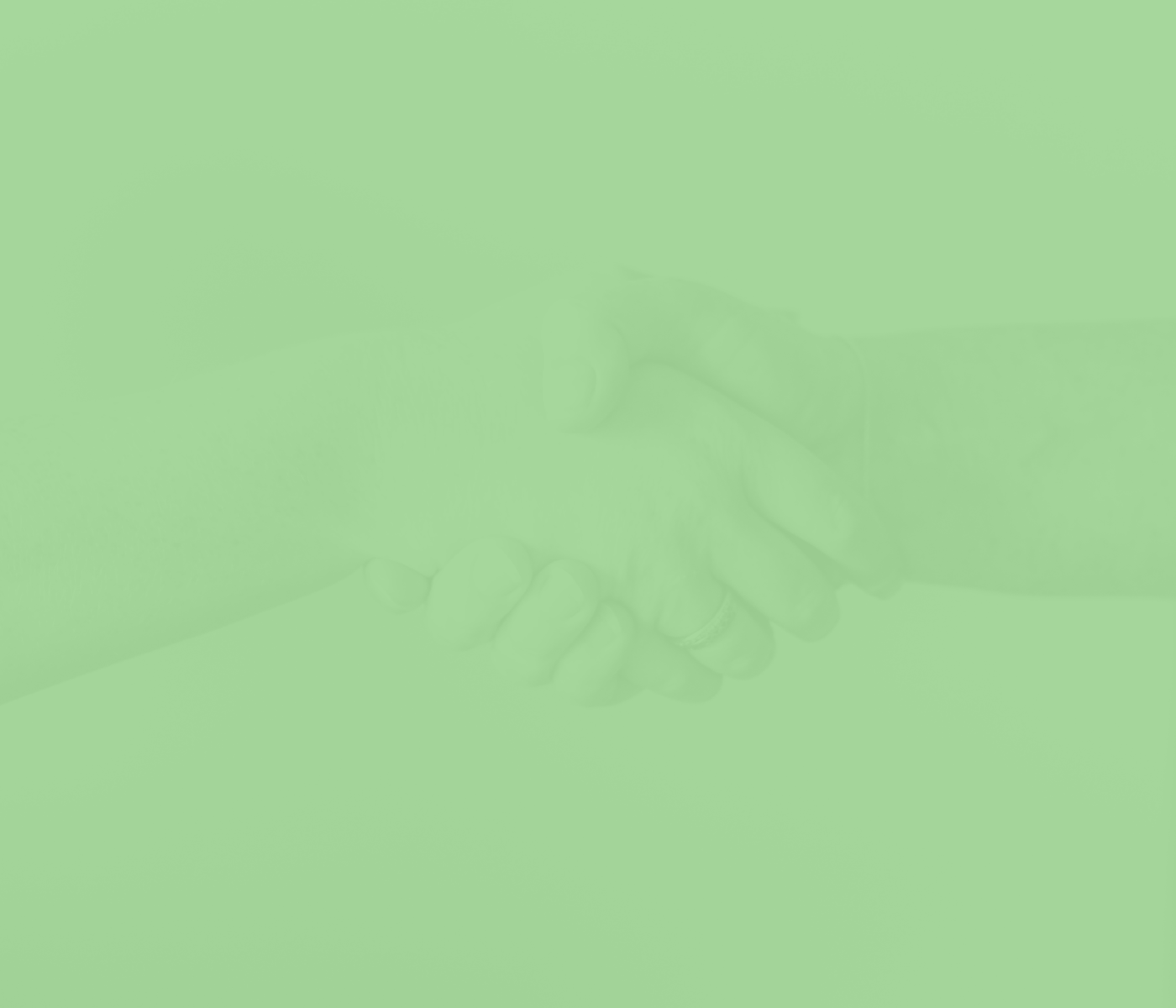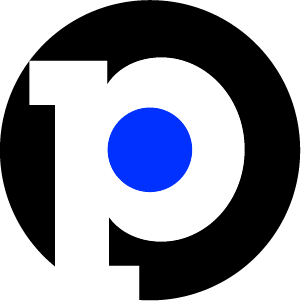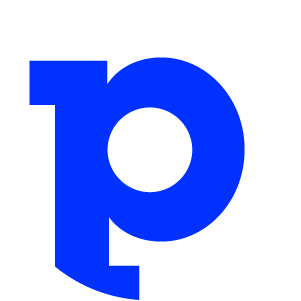 Coverage | Newsletter | Intel | Events
Coverage | Newsletter | Intel
February 9, 2021
They say money can't buy you love, but it can buy five SuperSwipes. And as of Feb. 11, money can also get you an ownership stake in Bumble, the women-first dating and lifestyle app.
Bumble's stock price jumped more than 85% within a few hours of its Nasdaq debut. The company ended up raising $2.15 billion through the IPO process, though it initially set out to raise $1 billion. By getting in on the IPO frenzy, Bumble willbe better-positioned to compete against rival online dating company Match Group (owner of Tinder, Match.com, OKCupid and Hinge), which currently boasts a market cap of nearly $46 billion.
While Match Group and Bumble are both in the business of love, Bumble insists that dating is only one facet of its broader community-building platform, designed around core values of inclusivity and safety. Bumble hasn't always lived up to its own values, however, and investors will bet on whether its brand can stand the test of time.
Update: This story was updated Feb. 11 to reflect Bumble's trading debut.
To give you the best possible experience, this site uses cookies. If you continue browsing. you accept our use of cookies. You can review our privacy policy to find out more about the cookies we use.