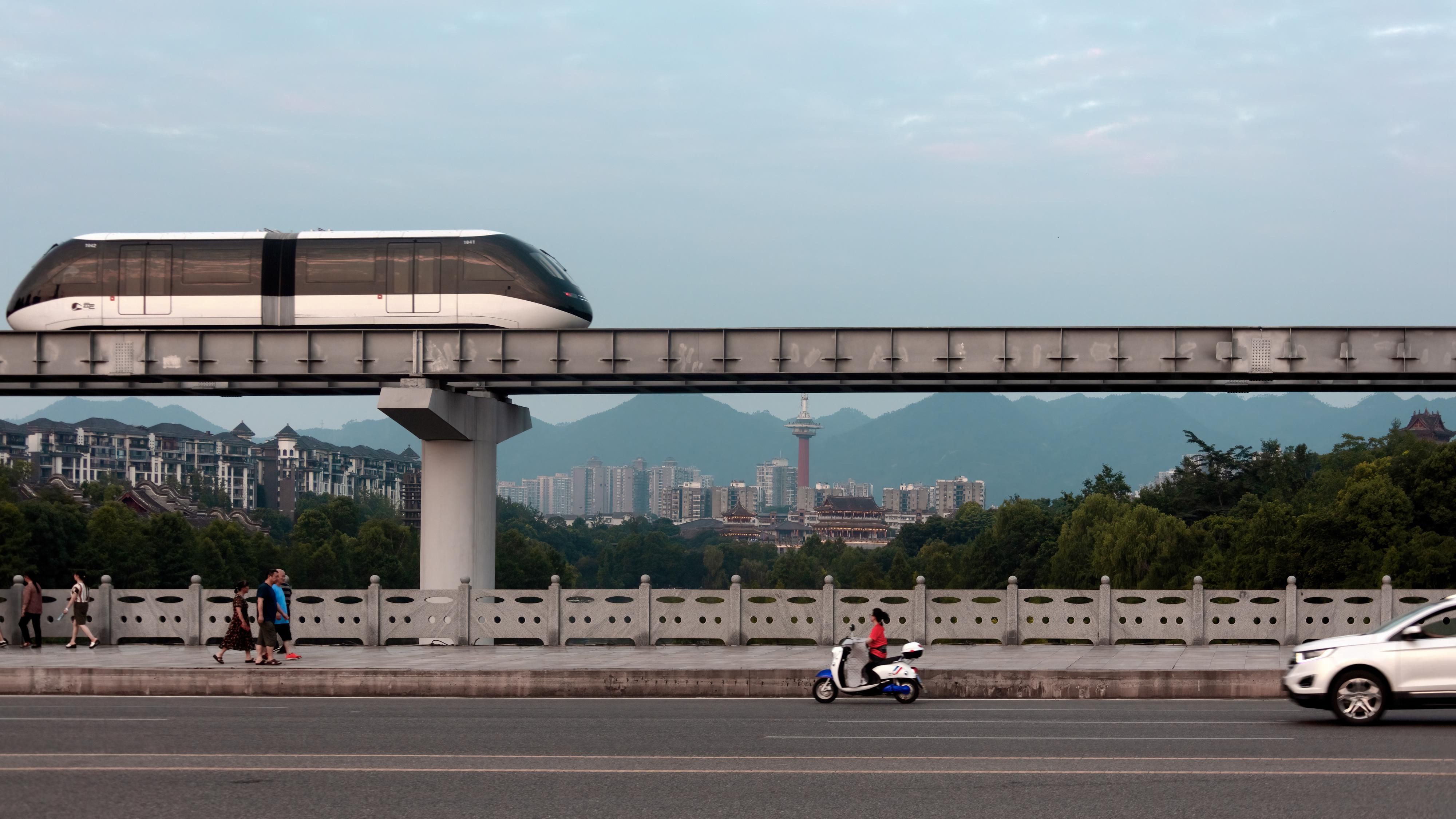 Zhou Zhiyong/VCG via Getty Images
Introducing Protocol China
Your Knowledge Center for China Tech
Chinese technology and innovation has begun to shape all of our lives and workplaces. We'll get you ready for what's next. Get access to updates and our China newsletter by signing up below:
Our China Team
Protocol is building a new global team laser-focused on covering the people, power and politics of China's tech industry. We move beyond the day's headlines to tell you what's next at the intersection of technology, policy and business in the world's largest country.
China is fast becoming the world's technology superpower, and understanding tech means understanding China. For good or ill, the choices China makes, and the development of its innovation ecosystem, will shape how we interact with our devices, with each other, with our government and with the world.
Our narratives:
The relationship between China's government and its major tech players; who's regulating whom, who's in trouble, and who's in Beijing's good graces.
How China's biggest internet firms – and biggest acquirers – think and make decisions, and the internal politics at those companies.
The next companies, technologies, and trends from China that will impact your life and your work.
Our methods:
Original news reporting using in-country sources.
Data-driven analysis that helps spot trends and put the day's stories into context.
A relentless focus on mining Chinese-language information across mainstream, state, speciality and social media to spot stories and trends that the English-speaking world missed.
Our Current Coverage