Source Code: Your daily look at what matters in tech.
To give you the best possible experience, this site uses cookies. If you continue browsing. you accept our use of cookies. You can review our privacy policy to find out more about the cookies we use.
china
protocol | china
author
Zeyi Yang
None
David Wertime and our data-obsessed China team analyze China tech for you. Every Wednesday, with alerts on key stories and research.
9338dd5bb5
Want to better understand the $150 billion gaming industry? Get our newsletter every Tuesday.
Are you keeping up with the latest cloud developments? Get Tom Krazit and Joe Williams' newsletter every Monday and Thursday.
David Wertime and our data-obsessed China team analyze China tech for you. Every Wednesday, with alerts on key stories and research.
Want your finger on the pulse of everything that's happening in tech? Sign up to get David Pierce's daily newsletter.
Do you know what's going on in the venture capital and startup world? Get the Pipeline newsletter every Saturday.
Do you know what's coming next up in the world of tech and entertainment? Get Janko Roettgers' newsletter every Thursday.
Hear from Protocol's experts on the biggest questions in tech. Get Braintrust in your inbox every Thursday.
Get access to the Protocol | Fintech newsletter, research, news alerts and events.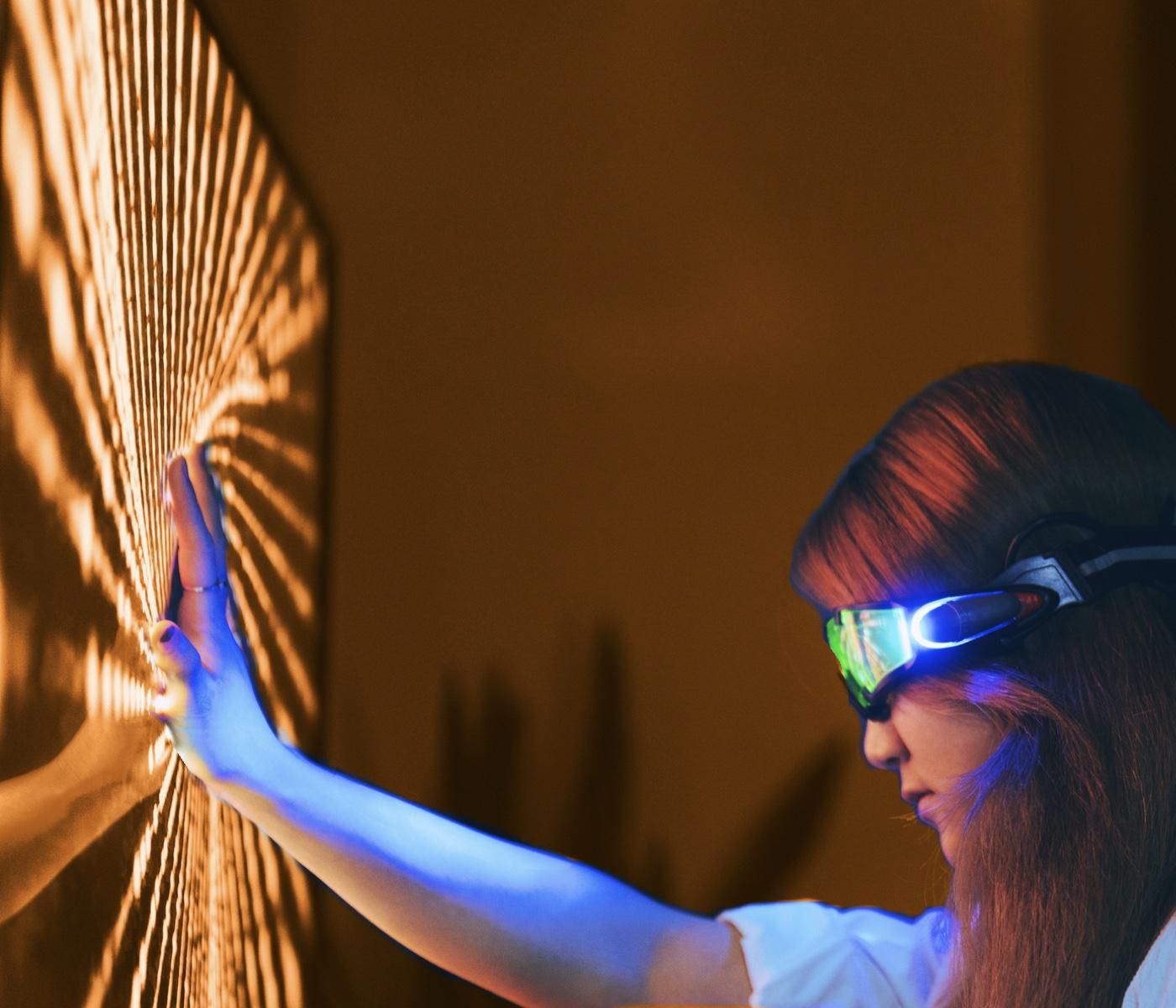 A Chinese delivery worker who has been vocal about the need for greater labor rights protections in the industry was detained by authorities on Feb. 25, Chinese news outlets report.
---
The detained worker has been in the delivery business since 2018. He regularly posts short videos on prominent platforms including Weibo, Bilibili and Douyin that document the harsh working conditions of fellow delivery workers. He also hosts over a dozen WeChat groups for thousands of workers. In 2019, the local police detained him for 26 days for organizing an unsuccessful strike, he told Chinese media Jizhou.
The anonymous delivery worker who uses the handle "The Leader of Delivery Rider Alliance (外送江湖骑士联盟盟主)" on social media was reportedly taken away by authorities in Beijing on Thursday night. An unnamed employee at Ele.me, the Alibaba-owned food delivery app in China and the country's second largest, has confirmed the news to Chinese financial news outlet Lanjing. The reason for the arrest is unclear and there has been no official announcement.
In a February video watched over a million times across platforms, the "alliance Leader" exposed the delivery app Ele.me for deceptive holiday overtime bonus plans. Ele.me has since apologized publicly and modified its bonus policies.
Zeyi Yang
Zeyi Yang is a reporter with Protocol | China. Previously, he worked as a reporting fellow for the digital magazine Rest of World, covering the intersection of technology and culture in China and neighboring countries. He has also contributed to the South China Morning Post, Nikkei Asia, Columbia Journalism Review, among other publications. In his spare time, Zeyi co-founded a Mandarin podcast that tells LGBTQ stories in China. He has been playing Pokemon for 14 years and has a weird favorite pick.
Get Source Code in your inbox
David Pierce's daily analysis of the tech news that matters.
To give you the best possible experience, this site uses cookies. If you continue browsing. you accept our use of cookies. You can review our privacy policy to find out more about the cookies we use.