Source Code: Your daily look at what matters in tech.
To give you the best possible experience, this site uses cookies. If you continue browsing. you accept our use of cookies. You can review our privacy policy to find out more about the cookies we use.
china
protocol | china
author
Zeyi Yang
None
David Wertime and our data-obsessed China team analyze China tech for you. Every Wednesday, with alerts on key stories and research.
9338dd5bb5
Want to better understand the $150 billion gaming industry? Get our newsletter every Tuesday.
Are you keeping up with the latest cloud developments? Get Tom Krazit and Joe Williams' newsletter every Monday and Thursday.
David Wertime and our data-obsessed China team analyze China tech for you. Every Wednesday, with alerts on key stories and research.
Want your finger on the pulse of everything that's happening in tech? Sign up to get Protocol's daily newsletter.
Do you know what's going on in the venture capital and startup world? Get the Pipeline newsletter every Saturday.
Do you know what's coming next up in the world of tech and entertainment? Get Janko Roettgers' newsletter every Thursday.
Hear from Protocol's experts on the biggest questions in tech. Get Braintrust in your inbox every Thursday.
Get access to the Protocol | Fintech newsletter, research, news alerts and events.
Your guide to the new world of work.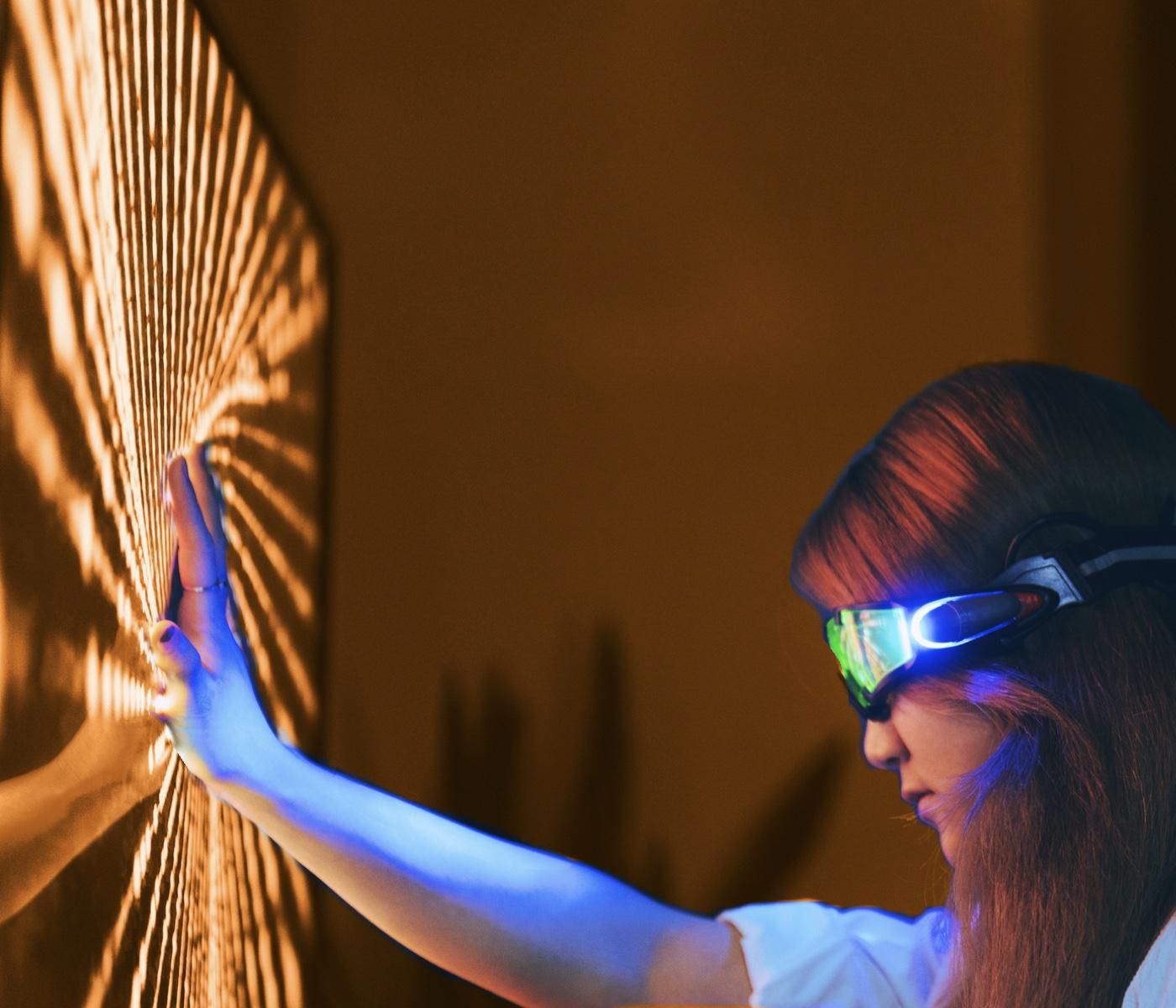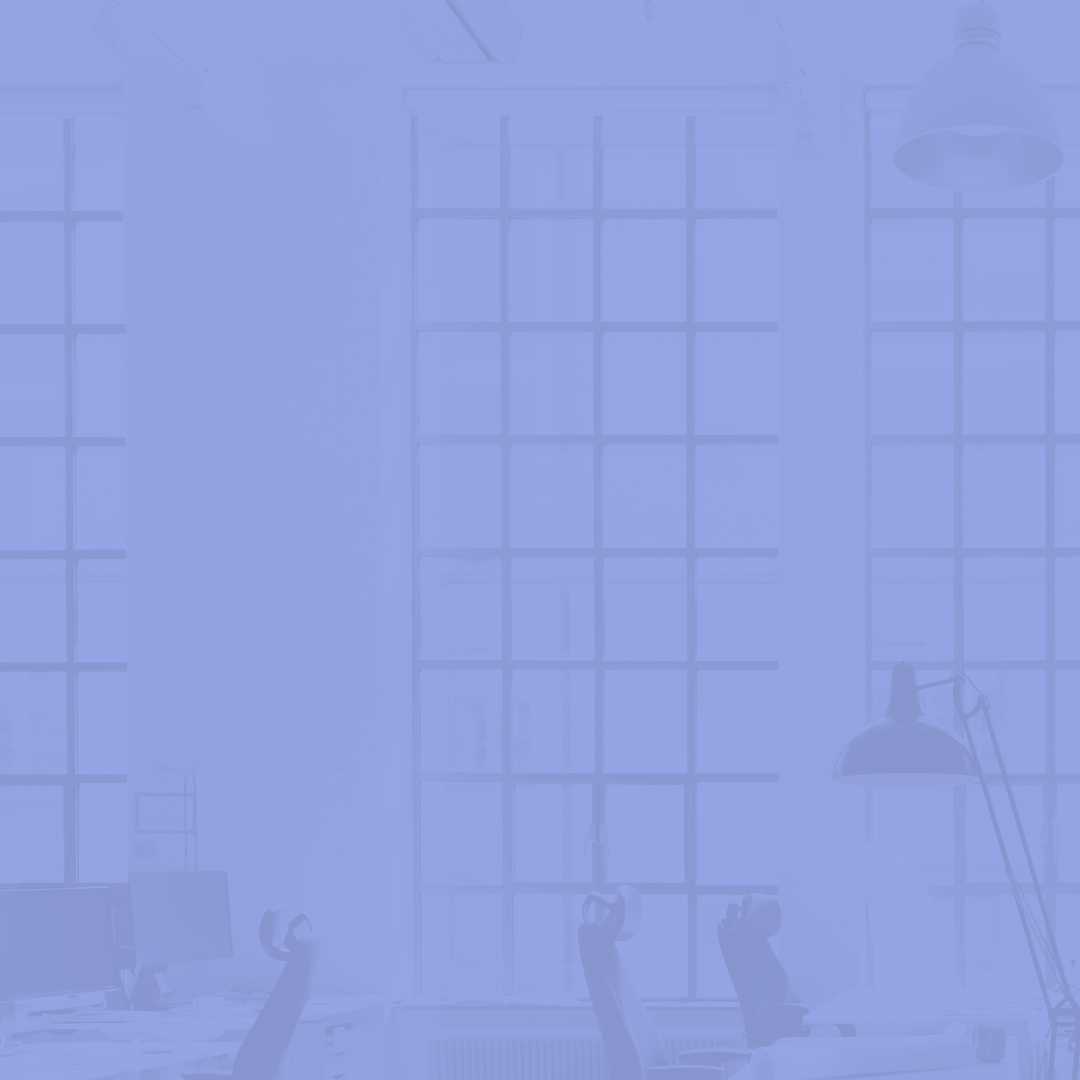 Protocol | China
Meet China's tiny, adorable Tesla-slayer
The beloved "people's car" from Wuling is cute, cheap and outsells the Model 3 globally. Why won't the Chinese government give it more love?
Photo: Zhe Ji/Getty Images
The Wuling Hongguang Mini EV is a homegrown tiny car that has risen to Chinese social media stardom through a rebranding effort worthy of a business school textbook. It's not just China's best-selling EV; it's also a meme.

For each month following its July 2020 release, Wuling's Mini EV has consistently been the top-selling electric vehicle model in China. In January 2021, it dethroned Tesla's Model 3 as the worldwide best seller, according to the EV industry observer José Pontes. In a later post, Pontes described Wuling as "a disruptive force in urban mobility" and "a true EV for the masses."
By pricing at a fraction of the cost of Tesla and meme-ifying the brand's decades-long popularity as an affordable vehicle maker, Wuling has transformed its image among China's youth from a tacky business vehicle to a cool, economic option for a first car.
But that future is not guaranteed. Tiny cars aren't exactly what China's government wants to show the world when it comes to showcasing their automobile manufacturing. The city of Shanghai is planning for a move to push EV makers to sell more high-end models, and Wuling might be taking the hit. With favorable policies fading away, Wuling's future is uncertain.
Wuling, the memelord
It didn't start with EV. Wuling, a joint venture between General Motors and two long-standing Chinese car makers, has always been in the media spotlight. In May 2010, Forbes Magazine put a Wuling minivan on its cover and called it "the most important car on earth," referring to its globe-leading sales numbers.
Wuling vehicles — mostly minivans — are designed to be affordable, versatile and easy to engineer for specialized uses. In an era when the majority of Chinese people couldn't pay much for cars, Wuling's were the favorite pick among small business owners and farmers who needed a vehicle for both personal and business uses. And because the cars only cost around $5,000 new, owners have less concern using them for heavy-duty work.
At the time of the Forbes cover, 2 million Wuling Zhiguang were running down China's streets. That same year, the company released Wuling Hongguang, an even more popular minivan that would continue to sell hundreds of thousands each year.
Wuling's ubiquity easily translated into social media virality. People started calling Wuling Hongguang "the people's supercar" (国民神车). The brand is so down-to-earth that it has turned cool again. In 2017, luxury car owners around the country started replacing their BMW or Ferrari logos with fake Wuling Hongguang ones just for a quick laugh.
Yet since 2017, Wuling's sales numbers and net profit have been steadily declining. The company has tried different ways to rebrand or diversify its products, but it hasn't seemed to help much. So, when Wuling joined the crowded EV manufacturing race in 2020, the public's expectations and doubts were equally high.
Wuling delivered. The Hongguang Mini EV, looking like a more chiseled Volkswagen Beetle, has kept its traditional appeal. It's priced between $4,500 and $7,000, about one-ninth of what the Tesla's cheapest Model 3 costs in China. Buyers can charge their Wuling at home instead of going to a special charging station. It has sacrificed many functions for the low cost: the cheapest model of Wuling Mini EV doesn't even have an air conditioner, and no model has airbags. But it stayed consistent to its brand image as the "people's car."
And the company knows how to win the hearts of young car buyers, who probably recognize Wuling more for its memes than for its practical value. It released cars in bright, macaron colors and encouraged users to individualize their cars. Across lifestyle sharing platform Xiaohongshu, young buyers have posted photo essays showing how they transformed their Wuling Mini EVs using unorthodox colors, retro decorations and anime stickers. Doing so is sufficiently popular that it's become hard to tell which photos are paid sponsorship and which are spontaneous acts of love.
The numbers suggest Wuling's gamble has paid off. It's selling tens of thousands of this Mini EV each month, more than any other EV model. Over half of Wuling Mini EV's buyers are younger than 30 and over 60% of buyers are women, according to the company.
The flip side of Wuling's low prices is low revenue, at least for now. When parent company Shanghai SAIC Motor released its financials of 2020, it said Wuling's net profit of 2020 shrank 90% compared to 2019, even though that was the year Wuling's Mini EV was supposed to have saved the brand. But the Gen Z love is real, and a textbook example of a successful rebranding.
An industry diverging
China's EV industry has come a long way. From 2010 to 2016, the central government subsidized almost every electric or hybrid vehicle purchase by as much as $10,000; the subsidy amount dwindled after 2016, and many cars, from hybrid vehicles to small-sized ones, were eliminated from the qualified categories. But the policy has achieved its desired effect. Today, not only is every car maker releasing electricity-powered models, but many tech companies are becoming EV companies too. This March, EV sales accounted for over 10% of total auto sales in China for the first time.
Wuling's rise represents one of two diverging trends in the industry. On one hand, high-end cars like Tesla are doing great. Much like in the United States, Tesla ownership is a status symbol.
On the other hand, tiny, cheap cars have found their own markets too. People choose Wuling's Mini EV for their daily commute, not road trips. In fact, prices can go even lower than Wuling if a buyer is willing to accept a tiny, off-brand vehicle that is essentially an electric bike sheathed within a car-like exterior. They dominate China's roads and are especially popular among seniors.
Cheap cars like Wuling have another benefit. In megacities like Shanghai, where license plates are rationed to control traffic congestion, a license plate for a traditional car can cost an average of $14,000. But because these cities are encouraging the purchases of EVs, an EV buyer can get a new license plate for free. Some buy a tiny EV like Wuling's for the sole purpose of getting a new plate.
But the number of electric cars is growing so fast that these policies may come to an end soon. Beijing has already imposed license plate limits on EVs. Shanghai, where 125,460 "new energy cars" were sold last year, is thinking of following suit. Starting in early May, Wuling Mini EV buyers in Shanghai were told they could not register for a new license plate. The rumor, as reported by National Business Daily, is that all EVs shorter than 15 feet and cheaper than $15,666 will soon be disqualified from new plates in China's financial capital.
The majority of Wuling's sales take place in second- or third-tier Chinese cities, so that policy's effect on the company will be limited. But it signals a broader trend toward stricter regulations and less incentives for the growing EV industry.
It also hints at China's bigger problem: the country wants to upgrade its EV industry and gain global market share. An affordable but technically unsophisticated car isn't the kind of success story Beijing wants to tell, even if that car is hip enough to outsell Tesla. While the new rules in Shanghai have not been made public yet, it suggests that authorities are favoring cars that are bigger and more expensive, effectively encouraging car makers to go in that direction.
Zeyi Yang
Zeyi Yang is a reporter with Protocol | China. Previously, he worked as a reporting fellow for the digital magazine Rest of World, covering the intersection of technology and culture in China and neighboring countries. He has also contributed to the South China Morning Post, Nikkei Asia, Columbia Journalism Review, among other publications. In his spare time, Zeyi co-founded a Mandarin podcast that tells LGBTQ stories in China. He has been playing Pokemon for 14 years and has a weird favorite pick.
Get Protocol | China in your inbox
Our data-obsessed China team analyzes China tech for you.
To give you the best possible experience, this site uses cookies. If you continue browsing. you accept our use of cookies. You can review our privacy policy to find out more about the cookies we use.