Source Code: Your daily look at what matters in tech.
To give you the best possible experience, this site uses cookies. If you continue browsing. you accept our use of cookies. You can review our privacy policy to find out more about the cookies we use.
china
protocol | china
author
Zeyi Yang
None
David Wertime and our data-obsessed China team analyze China tech for you. Every Wednesday, with alerts on key stories and research.
9338dd5bb5
Want to better understand the $150 billion gaming industry? Get our newsletter every Tuesday.
Are you keeping up with the latest cloud developments? Get Tom Krazit and Joe Williams' newsletter every Monday and Thursday.
David Wertime and our data-obsessed China team analyze China tech for you. Every Wednesday, with alerts on key stories and research.
Want your finger on the pulse of everything that's happening in tech? Sign up to get David Pierce's daily newsletter.
Do you know what's going on in the venture capital and startup world? Get the Pipeline newsletter every Saturday.
Do you know what's coming next up in the world of tech and entertainment? Get Janko Roettgers' newsletter every Thursday.
Hear from Protocol's experts on the biggest questions in tech. Get Braintrust in your inbox every Thursday.
Get access to the Protocol | Fintech newsletter, research, news alerts and events.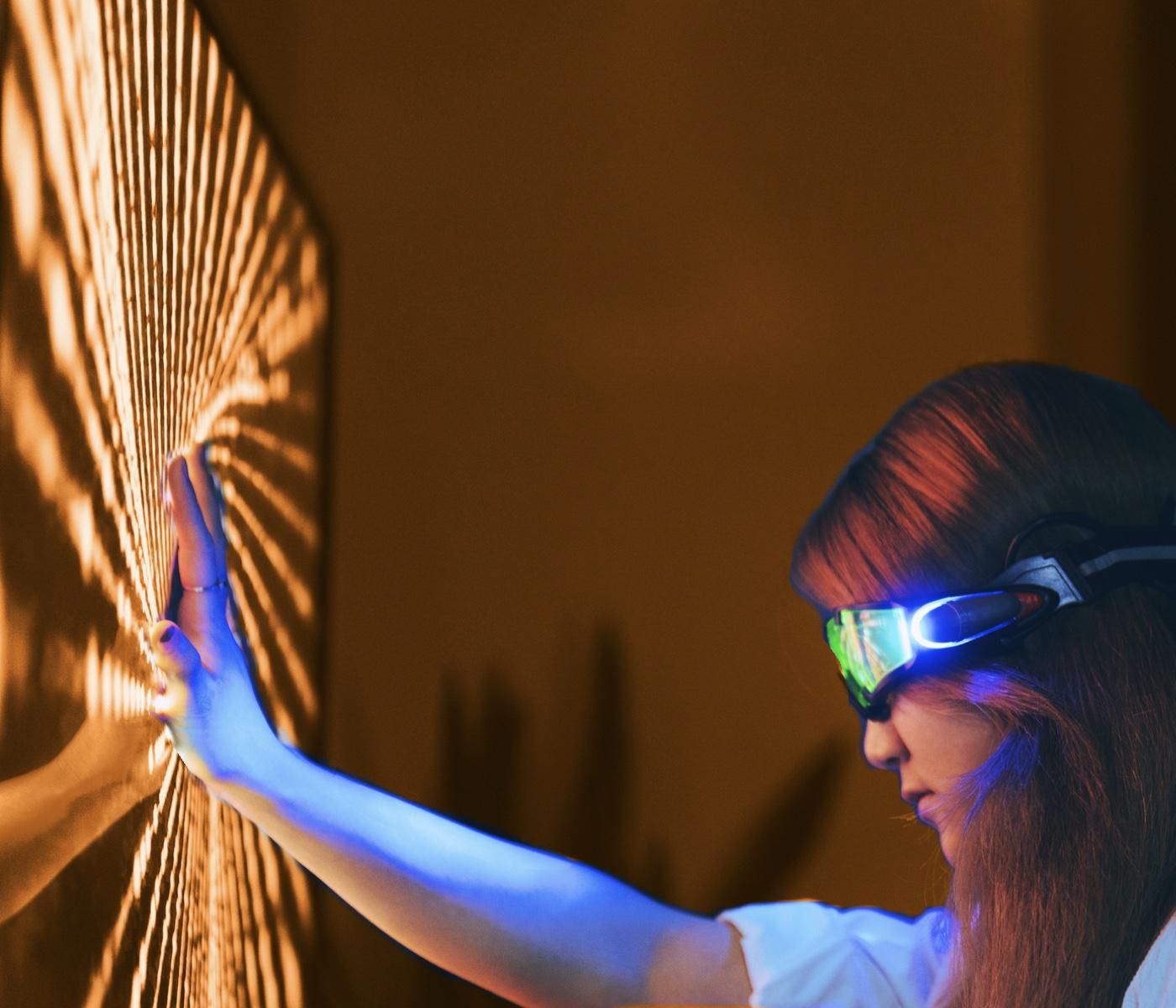 As China charges forth to achieve "semiconductor independence" in the face of punishing global sanctions, the city of Shanghai is vying to be the place where Chinese chips get made.
---
On April 7, the Shanghai local government held a Global Investment Promotion Conference at which sixteen semiconductor deals were signed. The deals include companies that manufacture critical materials for chipmaking, like photoresists or silicon wafers.

At the center of Shanghai's semiconductor ambitions is its Lin-gang Special Area, situated near 100,000 acres of underdeveloped land near the southeast border of the city. In August 2019, China's State Council announced that this area would be designated as a Free Trade Zone to attract foreign companies and investment.
From the start, semiconductors were named as one of the four key industries that Lin-gang aimed to build. In March, the Lin-gang government released a five-year plan that pledged to build a local semiconductor industry that by 2025 would be worth more than $15 billion and host five world-leading chip manufacturing companies.
According to the local government, Lin-gang has already attracted over 40 semiconductor companies to set up offices or factories. The firms range from chip design startups like Cambricon and Horizon Robotics, to chips and key material manufacturers.
In the inter-provincial race to dominate China's domestic semiconductor industry, Shanghai is mostly competing with its neighboring province Jiangsu, which has long produced the most chips among all Chinese provinces. Shanghai, a city whose government has the status of a province, ranked fourth in 2020.
Zeyi Yang
Zeyi Yang is a reporter with Protocol | China. Previously, he worked as a reporting fellow for the digital magazine Rest of World, covering the intersection of technology and culture in China and neighboring countries. He has also contributed to the South China Morning Post, Nikkei Asia, Columbia Journalism Review, among other publications. In his spare time, Zeyi co-founded a Mandarin podcast that tells LGBTQ stories in China. He has been playing Pokemon for 14 years and has a weird favorite pick.
Get Protocol | China in your inbox
Our data-obsessed China team analyze China tech for you.
To give you the best possible experience, this site uses cookies. If you continue browsing. you accept our use of cookies. You can review our privacy policy to find out more about the cookies we use.