Source Code: Your daily look at what matters in tech.
To give you the best possible experience, this site uses cookies. If you continue browsing. you accept our use of cookies. You can review our privacy policy to find out more about the cookies we use.
source-code
source code
author
Emily Birnbaum
None
Want your finger on the pulse of everything that's happening in tech? Sign up to get David Pierce's daily newsletter.
64fd3cbe9f
Want to better understand the $150 billion gaming industry? Get our newsletter every Tuesday.
Are you keeping up with the latest cloud developments? Get Tom Krazit and Joe Williams' newsletter every Monday and Thursday.
David Wertime and our data-obsessed China team analyze China tech for you. Every Wednesday, with alerts on key stories and research.
Want your finger on the pulse of everything that's happening in tech? Sign up to get David Pierce's daily newsletter.
Do you know what's going on in the venture capital and startup world? Get the Pipeline newsletter every Saturday.
Do you know what's coming next up in the world of tech and entertainment? Get Janko Roettgers' newsletter every Thursday.
Hear from Protocol's experts on the biggest questions in tech. Get Braintrust in your inbox every Thursday.
Get access to the Protocol | Fintech newsletter, research, news alerts and events.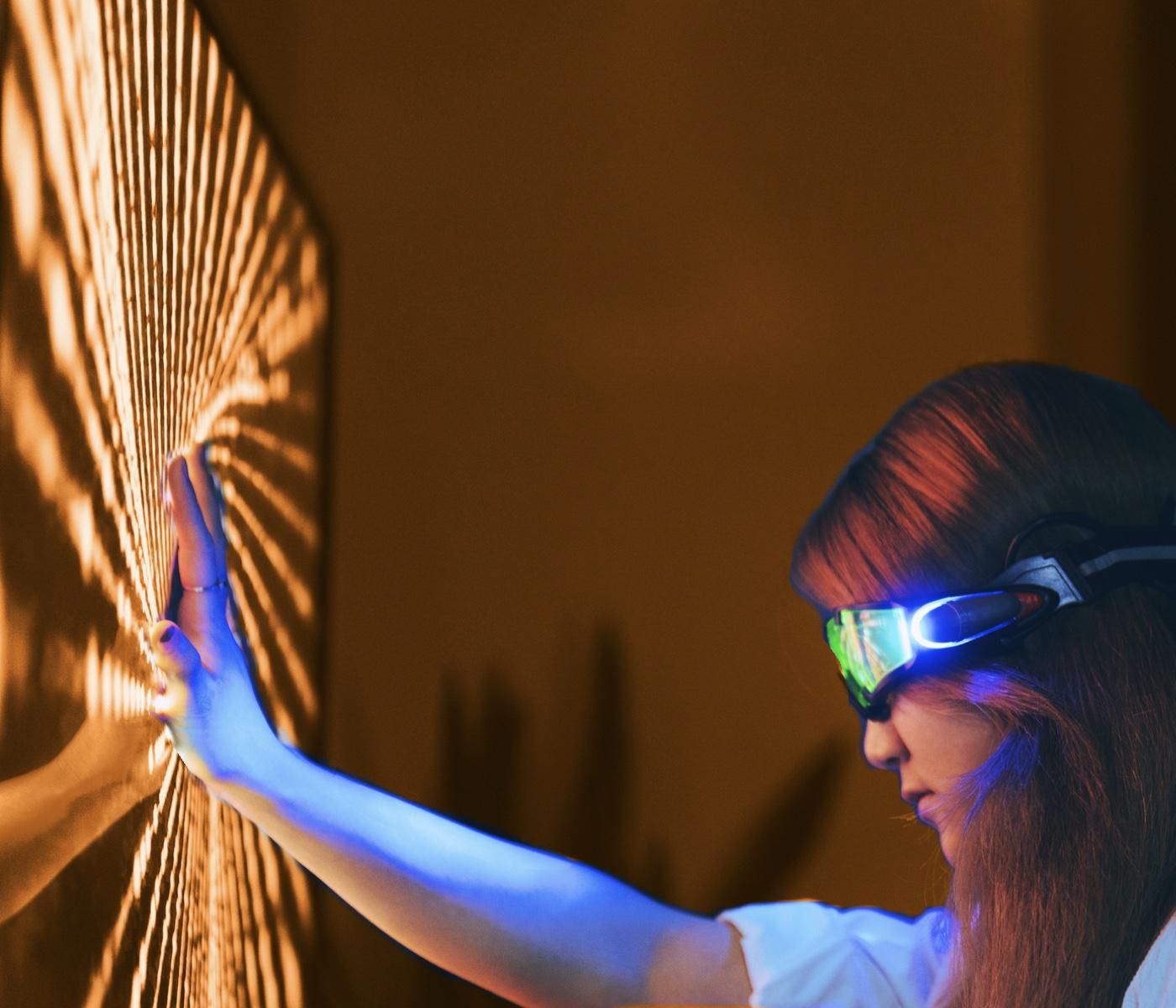 In his prepared opening remarks, House Antitrust Subcommittee Chairman David Cicilline lays out three lines of argument against Facebook, Google, Amazon and Apple:
1. The companies are each a "bottleneck for a key channel of distribution." Think: Apple's App Store, Facebook and Google's online advertising platforms. This means the companies can easily exploit the people and businesses that can't live without them.
2. The companies use their "control over digital infrastructure to surveil other companies." This allows them to elbow out competitors. For instance, this could refer to Amazon allegedly spying on third-party sellers to improve its own products, a key pressure point for Jeff Bezos during today's hearing.

3. The companies "abuse their control over current technologies to extend their power." For one, Google stands accused of directing users to its own products, or "self-preferencing."

Critics have said the lawmakers couldn't possibly delve deep into the antitrust arguments around each of these very different companies. But Cicilline will clarify that the committee instead will focus on patterns of potentially monopolistic behavior across all of them.
"At today's hearing, we will examine how each of these companies has used this playbook to achieve and maintain dominance—and how their power shapes and affects our daily lives," Cicilline plans to say.
Emily Birnbaum
Emily Birnbaum ( @birnbaum_e) is a tech policy reporter with Protocol. Her coverage focuses on the U.S. government's attempts to regulate one of the most powerful industries in the world, with a focus on antitrust, privacy and politics. Previously, she worked as a tech policy reporter with The Hill after spending several months as a breaking news reporter. She is a Bethesda, Maryland native and proud Kenyon College alumna.
Get Source Code in your inbox
David Pierce's daily analysis of the tech news that matters.
To give you the best possible experience, this site uses cookies. If you continue browsing. you accept our use of cookies. You can review our privacy policy to find out more about the cookies we use.