Source Code: Your daily look at what matters in tech.
To give you the best possible experience, this site uses cookies. If you continue browsing. you accept our use of cookies. You can review our privacy policy to find out more about the cookies we use.
enterprise
protocol | enterprise
author
Tom Krazit
None
Are you keeping up with the latest cloud developments? Get Tom Krazit and Joe Williams' newsletter every Monday and Thursday.
d3d5b92349
Want to better understand the $150 billion gaming industry? Get our newsletter every Tuesday.
Are you keeping up with the latest cloud developments? Get Tom Krazit and Joe Williams' newsletter every Monday and Thursday.
David Wertime and our data-obsessed China team analyze China tech for you. Every Wednesday, with alerts on key stories and research.
Want your finger on the pulse of everything that's happening in tech? Sign up to get Protocol's daily newsletter.
Do you know what's going on in the venture capital and startup world? Get the Pipeline newsletter every Saturday.
Do you know what's coming next up in the world of tech and entertainment? Get Janko Roettgers' newsletter every Thursday.
Hear from Protocol's experts on the biggest questions in tech. Get Braintrust in your inbox every Thursday.
Get access to the Protocol | Fintech newsletter, research, news alerts and events.
Your guide to the new world of work.
Launching on June 23.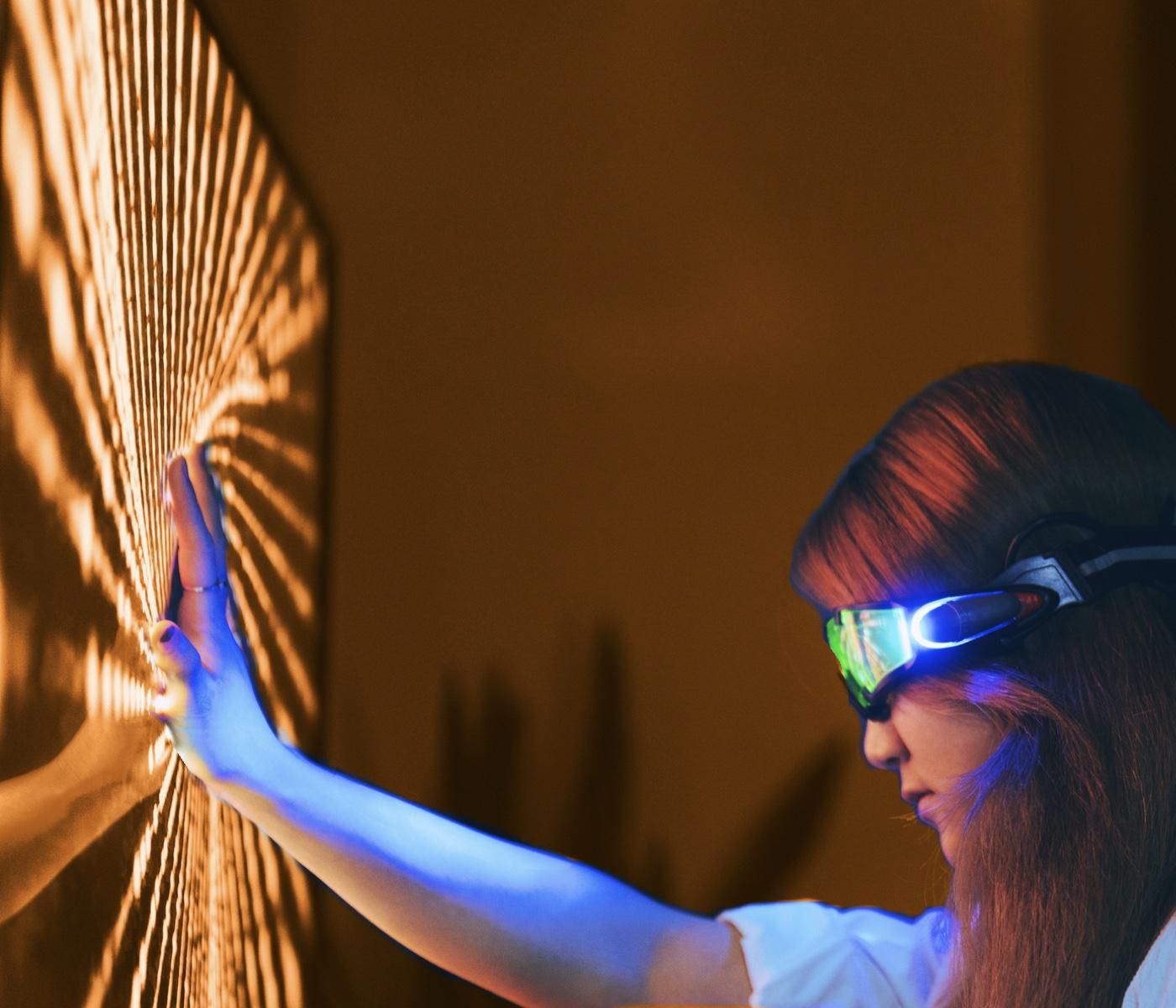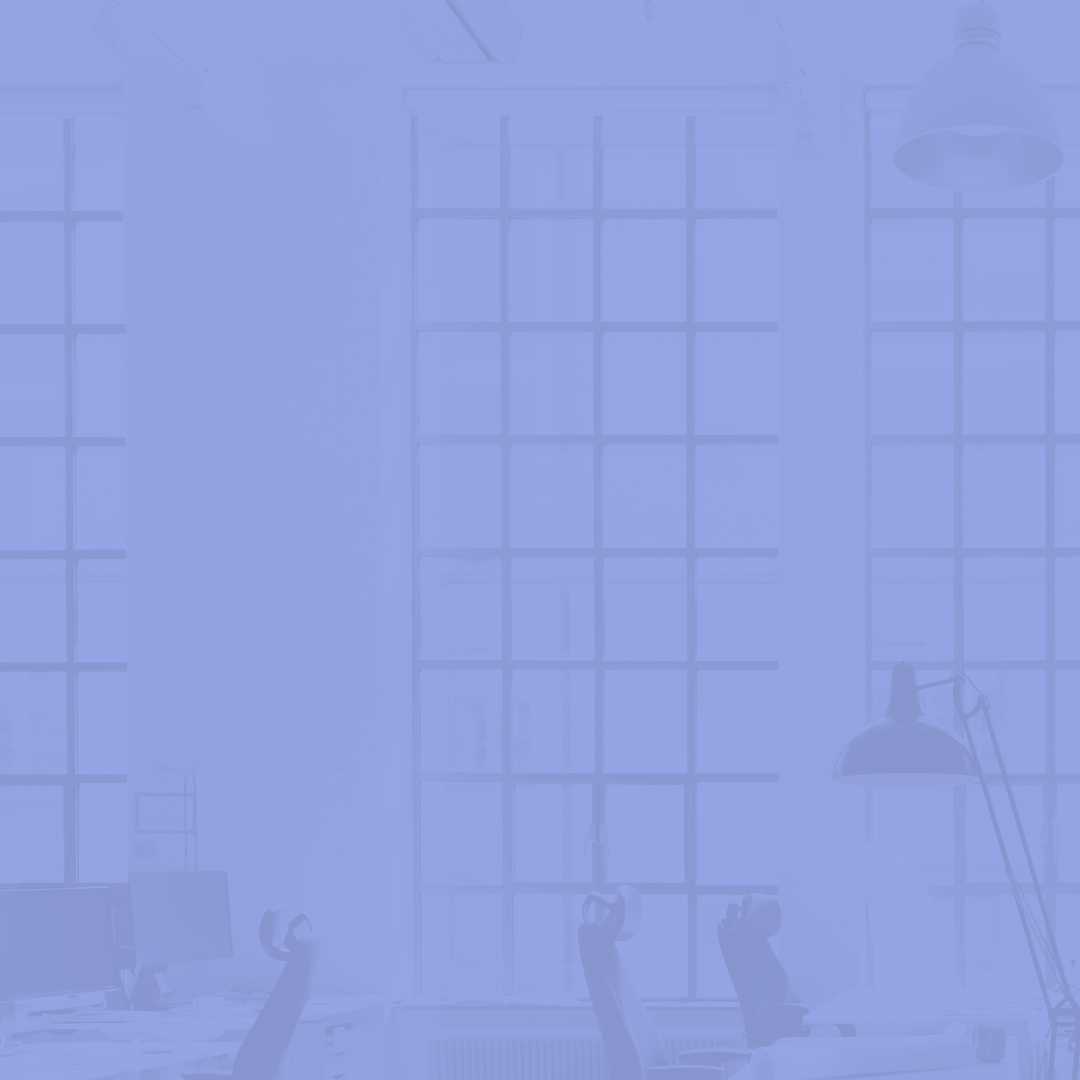 At a moment of great uncertainty for the world economy, with a new wave of the pandemic looming and one of the most consequential U.S. elections in decades around the corner, it's still a pretty good time to be in the cloud computing business.
AWS, Microsoft and Google all continued to benefit from the generational shift away from self-managed data centers to at least some degree of cloud computing during the third quarter of 2020. All three major vendors reported strong revenue growth this week but appear to be very closely watching an unsteady economy that could be forced into lockdown once again this winter.
AWS continues to lead this pack, recording $11.6 billion in revenue, a 29% jump compared to the previous year. On a conference call following the release of its results, Amazon Chief Financial Officer Brian Olsavsky pointed out that a notable number of customers are looking to cut short-term costs by optimizing their usage of AWS' cloud services, but that the long-term growth trend seems unchanged.
Microsoft also continues to reap the benefits of its decision five years ago to completely reorient the company around cloud computing even as it refuses to disclose the amount of revenue generated by Azure, its flagship cloud infrastructure service. Back-of-the-envelope math suggests that Azure pulled in around $6.3 billion, a significant chunk of the $15.2 billion in quarterly revenue Microsoft attributed to its "commercial cloud" business and a 48% increase compared to last year, the strongest growth rate of the three.
For its part, while Google was "later than peers" to capitalize on cloud computing, as Alphabet Chief Financial Officer Ruth Porat put it on the company's earnings call, it recorded a 44% jump in overall Google Cloud revenue. That number — $3.4 billion — includes revenue from the newly rechristened Google Workspace office productivity service as well as Google Cloud Platform.
"The point that Sundar [Pichai, Alphabet CEO] and I have underscored is that we are investing aggressively" in the future of Google Cloud, Porat said. To that effect, Google plans to disclose additional details about Google Cloud's financial performance when the company reports fourth-quarter earnings, including historical performance, she said.
No one can predict with any certainty how the economy will fare if widespread lockdowns become the norm again during the winter months in the Northern Hemisphere, which could force businesses to delay capital spending projects like tech infrastructure upgrades. While cloud infrastructure computing users tend to save money over the long run compared to running their own servers, they often see a short-term increase in computing costs as they transition their applications and learn how to use cloud services efficiently.
That could be enough to put potential cloud buyers off making any big purchases for the next six months until the extent of the latest wave of the pandemic is better understood. But, in a way, extended work-from-home orders are also good for cloud computing; after all, if you're managing your own equipment, somebody's going to have to go into the office to replace that broken hard drive or fix that configuration error.
"What we have learned over the last nine months or so is the best way for any business to ensure both resilience, as well as pivot and transform and reimagine how to work with some of the constraints, is digital tech," said Satya Nadella, Microsoft CEO, on his own conference call earlier in the week.
Enterprise vendors that have been slower to embrace the cloud may have had a rougher time during the third quarter, as data center customers put off spending decisions. SAP's disappointing results Sunday evening had many investors worried that the broader enterprise market was in for a slowdown, but that doesn't appear to be the case; ServiceNow (led by former SAP CEO Bill McDermott) recorded strong demand for its cloud-based automation software during the third quarter.
Indeed, sales of traditional IT equipment seem to be faring the worst at the moment. Microsoft's server operating system business actually declined during the third quarter, although it faced a tough comparison against last year when an end-of-support deadline for older Windows Server software loomed. And Intel reported a decline in revenue from its data center group during the third quarter, with a shocking 47% slump in chip revenue from customers other than the cloud providers themselves.
One truth exposed by this challenging year is that companies that have invested in modern enterprise tech have fared better than peers that have dragged their heels over the past few years. They've been able to adapt more quickly to upheavals in their business models and better manage remote workforces, among lots of other things.
Whatever happens over the next six months, that will still be true on the other side of this historic period. And as the cloud market starts to mature, the competition will start to get interesting.
Tom Krazit
Tom Krazit ( @tomkrazit) is a senior reporter at Protocol, covering cloud computing and enterprise technology out of the Pacific Northwest. He has written and edited stories about the technology industry for almost two decades for publications such as IDG, CNET, paidContent, and GeekWire. He has written and edited stories about the technology industry for almost two decades for publications such as IDG, CNET and paidContent, and served as executive editor of Gigaom and Structure.
Get Protocol | Enterprise in your inbox
Your guide to the future of enterprise computing.
To give you the best possible experience, this site uses cookies. If you continue browsing. you accept our use of cookies. You can review our privacy policy to find out more about the cookies we use.