Source Code: Your daily look at what matters in tech.
To give you the best possible experience, this site uses cookies. If you continue browsing. you accept our use of cookies. You can review our privacy policy to find out more about the cookies we use.
Want to better understand the $150 billion gaming industry? Get our newsletter every Tuesday.
Are you keeping up with the latest cloud developments? Get Tom Krazit and Joe Williams' newsletter every Monday and Thursday.
David Wertime and our data-obsessed China team analyze China tech for you. Every Wednesday, with alerts on key stories and research.
Want your finger on the pulse of everything that's happening in tech? Sign up to get David Pierce's daily newsletter.
Do you know what's going on in the venture capital and startup world? Get the Pipeline newsletter every Saturday.
Do you know what's coming next up in the world of tech and entertainment? Get Janko Roettgers' newsletter every Thursday.
Hear from Protocol's experts on the biggest questions in tech. Get Braintrust in your inbox every Thursday.
Get access to the Protocol | Fintech newsletter, research, news alerts and events.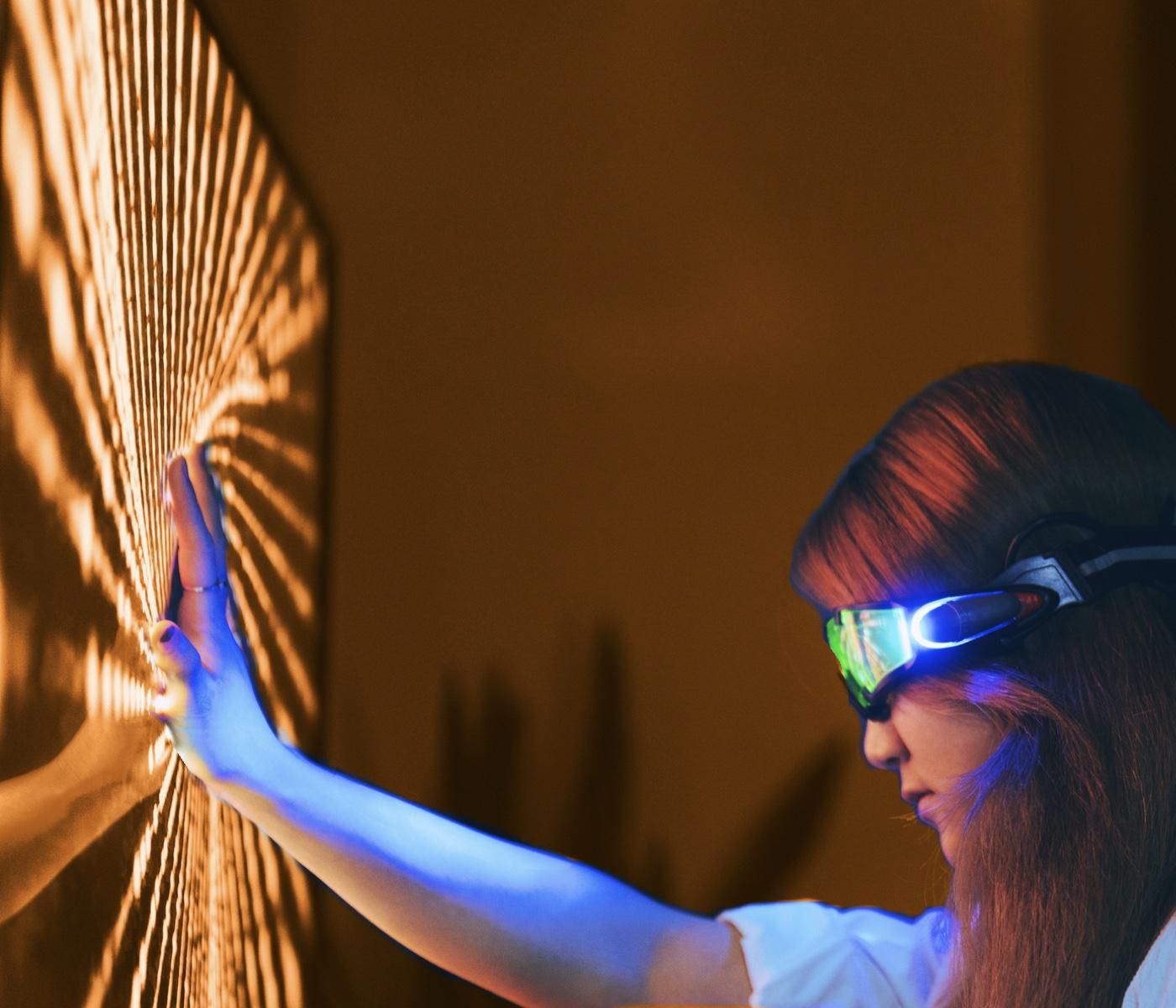 The FTC will finally have the authority to fine scammers touting fake COVID-19 treatments and lies about pandemic government benefits, thanks to new language in the economic stimulus package set to pass on Monday.
COVID-related scams proliferating online have overwhelmed government agencies and cost Americans more than $145 million since the beginning of the pandemic — and the FTC has been almost powerless to stop them, thanks to limitations on the agency's authority.
Now, the $900 billion coronavirus relief package is expected to include a provision enabling the FTC to penalize companies for promoting scams related to "the treatment, cure, prevention, mitigation or means of diagnosis of COVID-19" and "promises related to COVID-19 government benefits," according to bill text. The provision will ensure the agency has expanded authority to fine the companies up to hundreds of thousands of dollars for their first offense and demand refunds for customers who wasted money or divulged sensitive personal information.
Social media companies have announced new policies to crack down on misinformation surrounding COVID-19, but their platforms still regularly host scams purporting to advertise cures and vaccine access. Fraudsters are already beginning to promote early access to the COVID-19 vaccine in WhatsApp groups, online ads and robocalls, according to Pfizer's chief security officer.

"Predators are using the pandemic to take advantage of people when they are afraid and vulnerable," said Rep. Jan Schakowsky, who introduced the bill in the House. "The COVID-19 Consumer Protection Act gives the FTC the authority to go after COVID fraudsters and impose significant fines after the first offense. I'm glad we were able to include our bill in the COVID relief package. The FTC has long needed stronger tools to protect American consumers and deter bad actors during emergencies, and now it has them."
Health officials are bracing for a second spike in scams as the vaccine rolls out nationwide and Congress prepares to authorize a new round of stimulus payments. The new legislation won't go after platforms like Amazon for hosting bunk treatments, but it will give the government greater authority to go after the scammers themselves.
The FTC this year has sent more than 350 warning letters to companies and individuals it caught promoting false information and products about the pandemic, but lawmakers have criticized those efforts as toothless and limited. Warning letters don't get money back to consumers, and scammers can oftentimes launch new false campaigns under a different title. In response, the FTC asked for expanded civil penalty authority to after fraudsters.
"My view of the FTC is simple: You should be doing everything in your power to help Americans during this time of crisis," Sen. Maria Cantwell said during a hearing in August. "The COVID-19 pandemic has attracted bad actors and scam artists, including those who take advantage of people's fear and dire circumstances. We must move beyond warnings and threats in response to these unconscionable scams. We must see the FTC exercising real enforcement with real consequences to protect consumers and families when they are most vulnerable."
The COVID-19 Consumer Data Protection Act was originally introduced by Sen. Cantwell and co-sponsored by Senate Commerce Committee Chairman Roger Wicker.
"Chairman Wicker is pleased to see this important measure included in the relief package," said a Senate Commerce Committee spokesperson. "The bill would protect consumers from scammers and other bad actors seeking to defraud them and exploit the pandemic for their own personal gain."
Cantwell also sought to include provisions cracking down on COVID-19 price-gouging in the latest relief package, but aides were unable to come to a consensus on that language, according to a Hill aide.
Emily Birnbaum
Emily Birnbaum ( @birnbaum_e) is a tech policy reporter with Protocol. Her coverage focuses on the U.S. government's attempts to regulate one of the most powerful industries in the world, with a focus on antitrust, privacy and politics. Previously, she worked as a tech policy reporter with The Hill after spending several months as a breaking news reporter. She is a Bethesda, Maryland native and proud Kenyon College alumna.
Get Source Code in your inbox
David Pierce's daily analysis of the tech news that matters.
To give you the best possible experience, this site uses cookies. If you continue browsing. you accept our use of cookies. You can review our privacy policy to find out more about the cookies we use.