Source Code: Your daily look at what matters in tech.
To give you the best possible experience, this site uses cookies. If you continue browsing. you accept our use of cookies. You can review our privacy policy to find out more about the cookies we use.
source-code
source code
author
Emily Birnbaum
None
Want your finger on the pulse of everything that's happening in tech? Sign up to get David Pierce's daily newsletter.
64fd3cbe9f
Want to better understand the $150 billion gaming industry? Get our newsletter every Tuesday.
Are you keeping up with the latest cloud developments? Get Tom Krazit and Joe Williams' newsletter every Monday and Thursday.
David Wertime and our data-obsessed China team analyze China tech for you. Every Wednesday, with alerts on key stories and research.
Want your finger on the pulse of everything that's happening in tech? Sign up to get David Pierce's daily newsletter.
Do you know what's going on in the venture capital and startup world? Get the Pipeline newsletter every Saturday.
Do you know what's coming next up in the world of tech and entertainment? Get Janko Roettgers' newsletter every Thursday.
Hear from Protocol's experts on the biggest questions in tech. Get Braintrust in your inbox every Thursday.
Get access to the Protocol | Fintech newsletter, research, news alerts and events.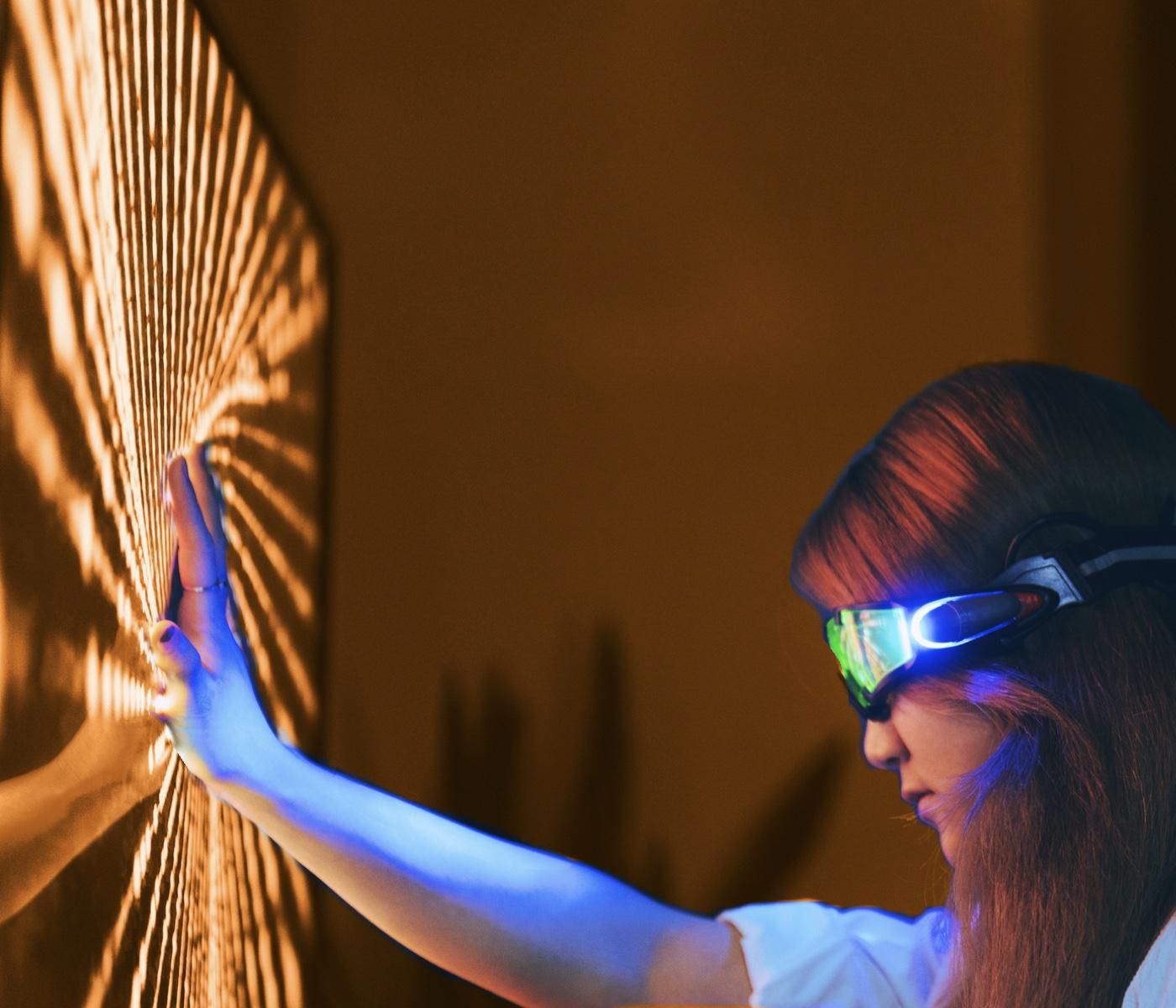 In the opening paragraphs of Tuesday's antitrust complaint, the Justice Department suggests that the problem with Google is … pretty much everything. The "scrappy startup" has become not just "a monopoly gatekeeper for the internet," but an "empire" that's too big, too rich and too much in control of everything related to search.
But that's not what the DOJ is suing over. Despite all the bluster — "Google is so dominant that 'Google' is not only a noun to identify the company and the Google search engine but also a verb that means to search the internet" — the DOJ's legal argument is narrow and fact-based, focused not on Google's size but primarily on the contracts it has with other companies.
That should be a relief to the other big tech companies. Instead of making legal arguments that could apply with equal force to any of them, the DOJ's case takes aim at a set of facts that are unique to Google.
"It's factual and narrow, and that may limit its scope," said Gary Reback, a veteran Silicon Valley lawyer who has been credited with getting the government to bring a case against Microsoft in the 1990s.
Before the Google case landed, industry watchers had speculated that the case would include some discussion of self-preferencing, or the allegation that Google prioritizes its own products in search results. But the DOJ didn't go there, instead homing in on Google's agreements that require mobile phone manufacturers like Apple to keep Google as their default search engine.
A discussion of "self-preferencing" might have left Amazon vulnerable, as critics have long accused Amazon of prioritizing its own private-label products. And a broader indictment of Google's practice of buying market dominance could also spell trouble for Facebook, which deals with its competitors in a similarly spendy way. Facebook could have come off even worse, given the email evidence that Mark Zuckerberg wanted to buy up competitors to kill competition.
And — big talk at the beginning notwithstanding — the complaint specifically avoids concluding that the sheer size and success of Google is a cause for legal concern. That might be too much for pro-business Republicans to swallow.
The big tech companies are certainly not out of the woods. One worry: the way the DOJ defines the relevant market.
Google has argued that it's got plenty of competition because Expedia offers search results in travel and Amazon offers search results in retail. Similarly, Amazon has argued that it's in competition with every brick-and-mortar store in the world, and Apple has resisted the argument that its App Store is a market unto itself.
With Google, the DOJ has taken a much narrower view of the relevant market, defining it as "general search"; think less Amazon and Expedia, more DuckDuckGo. Similarly narrow definitions could spell trouble for the other big tech firms.
"This confirms what [the tech companies] suspected, which is that government agencies are not going to accept their universe-and-all-it-contains market definitions," said former FTC Chairman William Kovacic.
There's one other big worry for Google's big tech brethren: the line where the DOJ says, "When a consumer uses Google, the consumer provides personal information and attention in exchange for search results. Google then monetizes the consumer's information and attention by selling ads."
For years, some experts have argued that digital platforms can't violate antitrust laws because they offer their services for free. The DOJ has now taken the view that companies like Google and Facebook don't really offer their services for free because they monetize users data with ads.
"This confirms that the government is looking at these issues not in the way the tech companies would like," Kovacic said.
Emily Birnbaum
Emily Birnbaum ( @birnbaum_e) is a tech policy reporter with Protocol. Her coverage focuses on the U.S. government's attempts to regulate one of the most powerful industries in the world, with a focus on antitrust, privacy and politics. Previously, she worked as a tech policy reporter with The Hill after spending several months as a breaking news reporter. She is a Bethesda, Maryland native and proud Kenyon College alumna.
Get Source Code in your inbox
David Pierce's daily analysis of the tech news that matters.
To give you the best possible experience, this site uses cookies. If you continue browsing. you accept our use of cookies. You can review our privacy policy to find out more about the cookies we use.