Source Code: Your daily look at what matters in tech.
To give you the best possible experience, this site uses cookies. If you continue browsing. you accept our use of cookies. You can review our privacy policy to find out more about the cookies we use.
Want to better understand the $150 billion gaming industry? Get our newsletter every Tuesday.
Are you keeping up with the latest cloud developments? Get Tom Krazit and Joe Williams' newsletter every Monday and Thursday.
David Wertime and our data-obsessed China team analyze China tech for you. Every Wednesday, with alerts on key stories and research.
Want your finger on the pulse of everything that's happening in tech? Sign up to get David Pierce's daily newsletter.
Do you know what's going on in the venture capital and startup world? Get the Pipeline newsletter every Saturday.
Do you know what's coming next up in the world of tech and entertainment? Get Janko Roettgers' newsletter every Thursday.
Hear from Protocol's experts on the biggest questions in tech. Get Braintrust in your inbox every Thursday.
Get access to the Protocol | Fintech newsletter, research, news alerts and events.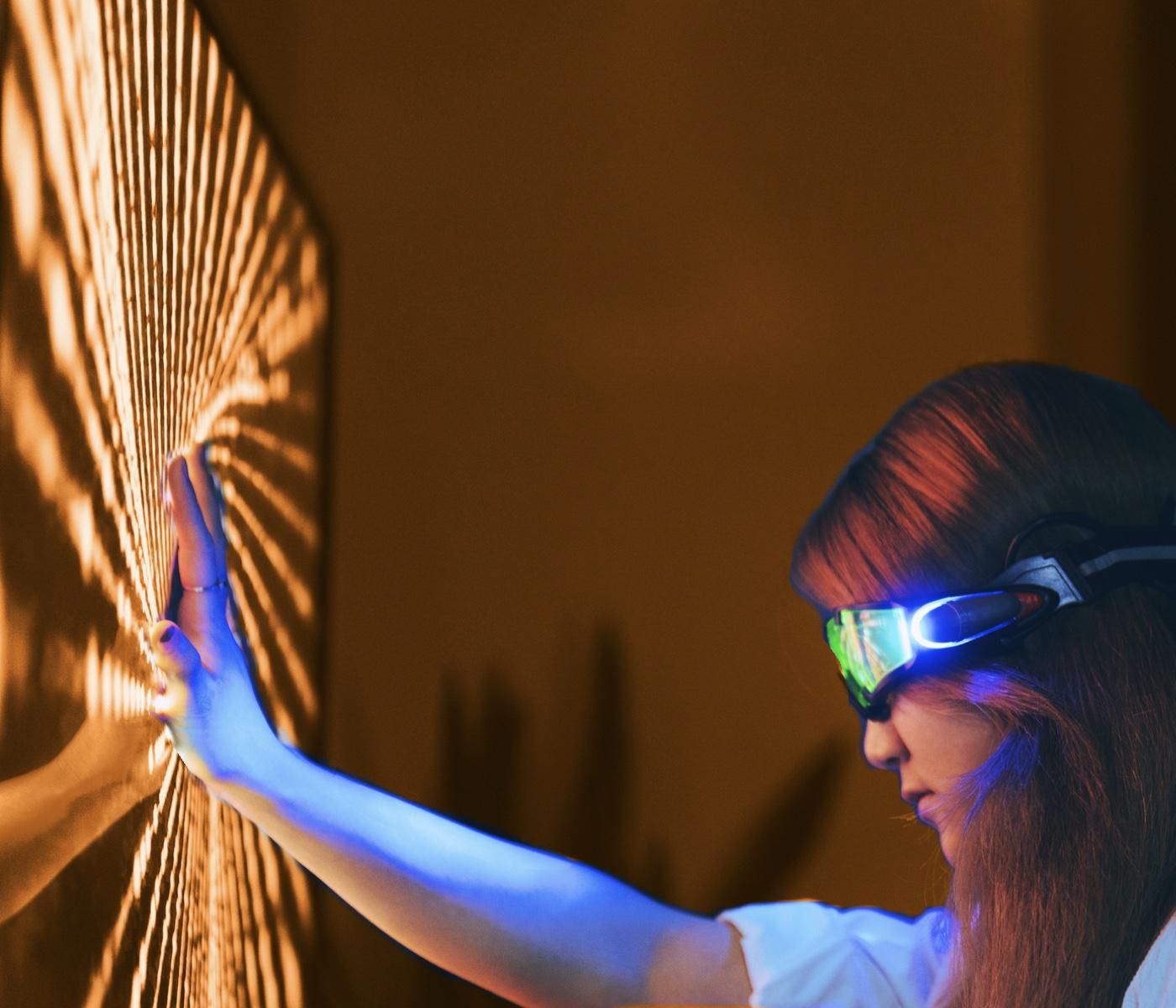 The Department of Justice filed a one-two punch of a lawsuit against Facebook on Thursday in a last-gasp attempt to follow through on two of the Trump administration's core promises: to limit high-skilled immigration and crack down on Big Tech.
The suit, which follows a two-year investigation by the DOJ, accuses Facebook of failing to adequately recruit and hire U.S. workers for some 2,600 jobs, and instead holding those jobs open for foreign workers Facebook was sponsoring for green cards.
The suit comes just days after the Trump administration lost a court battle over two new policies that would have raised the wage floor for H-1B visa workers and limited the number of workers who qualify for such visas. The administration had failed in using the COVID-19 pandemic as a justification for those policies, arguing that foreign workers undercut the American workforce at a time of high unemployment. The suit also comes as President Trump is threatening to veto a critical defense spending bill if it does not include a repeal of Section 230, a key legal protection of online platforms that the president has inaccurately stated only benefits big tech companies like Facebook. Both Republicans and Democrats have declined to include any such language in the bill.
Now, with just weeks to go before the end of the Trump administration, the DOJ is attempting to both punish Facebook and chill companies' recruitment of foreign workers through the courts. It's unclear whether the Department would continue pursuing the suit under President-elect Biden, who has promised to overturn Trump's H-1B executive orders. Immigration lawyers who spoke with Protocol were skeptical Thursday about the Department's likelihood of success. "If this doesn't get resolved by the change in administration, I suspect it will be a massive waste of money and the DOJ will have nothing to show for it at the end of the day," said Jonathan Wasden, a partner at Wasden Banias, an immigration law firm that has brought and won cases against the Trump administration over its H-1B visa restrictions.
A Facebook spokesperson said the company has been cooperating with the DOJ. "While we dispute the allegations in the complaint, we cannot comment further on pending litigation," the spokesperson said.
In December 2018, according to the legal filing, the DOJ's Immigrant and Employee Rights office notified Facebook it was under investigation for "unfair recruitment and hiring practices based on citizenship or immigration status" in violation of the law. The suit alleges that between 2018 and 2019, Facebook automatically initiated the green card process for foreign workers of a certain level, without posting the jobs on its external careers site. Under the law, a company can only seek permanent status for foreign workers if it "determines that there are no minimally qualified and available U.S. workers for the job," the complaint reads.
The company did follow other protocols required by law, including publishing the jobs on state job boards and advertising them in a newspaper. But the DOJ argues that Facebook diverged from its standard hiring procedures when filling these roles by "rely[ing] on less effective advertising methods, designed to deter applicants, including declining to advertise the positions on Facebook.com/careers."
The DOJ is seeking a civil penalty and "back pay, including interest, to each protected individual discriminated against who is found to have suffered uncompensated lost wages due to denied or delayed employment as a result of the discriminatory practices alleged in this Complaint."
Whether the DOJ's suit is successful or not, its clear intent throughout the Trump presidency has been to dissuade U.S. employers from hiring foreign workers. In a 2017 memo, shortly after President Trump took office, the Department warned companies against using H-1B visas to "discriminate" against U.S. workers, threatening precisely the type of lawsuits Facebook now faces. "The Justice Department will not tolerate employers misusing the H-1B visa process to discriminate against U.S. workers," acting Assistant Attorney General Tom Wheeler wrote at the time. "U.S. workers should not be placed in a disfavored status, and the department is wholeheartedly committed to investigating and vigorously prosecuting these claims."
Update: This article was updated at 4:58 p.m. ET to include additional information about the complaint.
Issie Lapowsky
Issie Lapowsky (
@issielapowsky
) is a senior reporter at Protocol, covering the intersection of technology, politics, and national affairs. Previously, she was a senior writer at Wired, where she covered the 2016 election and the Facebook beat in its aftermath. Prior to that, Issie worked as a staff writer for Inc. magazine, writing about small business and entrepreneurship. She has also worked as an on-air contributor for CBS News and taught a graduate-level course at New York University's Center for Publishing on how tech giants have affected publishing.
Email Issie
.
Get Source Code in your inbox
David Pierce's daily analysis of the tech news that matters.
To give you the best possible experience, this site uses cookies. If you continue browsing. you accept our use of cookies. You can review our privacy policy to find out more about the cookies we use.